Introduction

Samsung Galaxy S23 Series is one of the most awaited smartphone models, which is speculated to be launched in February 2023, although the pictures of its models have been leaked online sometime back.
Also Read: Samsung Galaxy S23 Ultra Updated Renders Show Rounded Corners, Thinner Frame
Highlights
Samsung Galaxy S23 series could include three models
Upcoming models will be powered by Qualcomm's chipsets
Samsung Galaxy S23+ could feature 4,700mAh battery
Samsung Galaxy S23 Series Unveiled Via Leaks
It goes without saying that Samsung Galaxy S23 series of smartphones has been awaited for quite some time and is speculated to come out in February 2023, even though the tech giant has not confirmed anything regarding the development of the upcoming models.
The series includes Samsung Galaxy S23 and Samsung Galaxy S23+ that has been leaked numerous times online, which has led to many users making wild speculations regarding its features and specifications, although nothing has been confirmed as yet.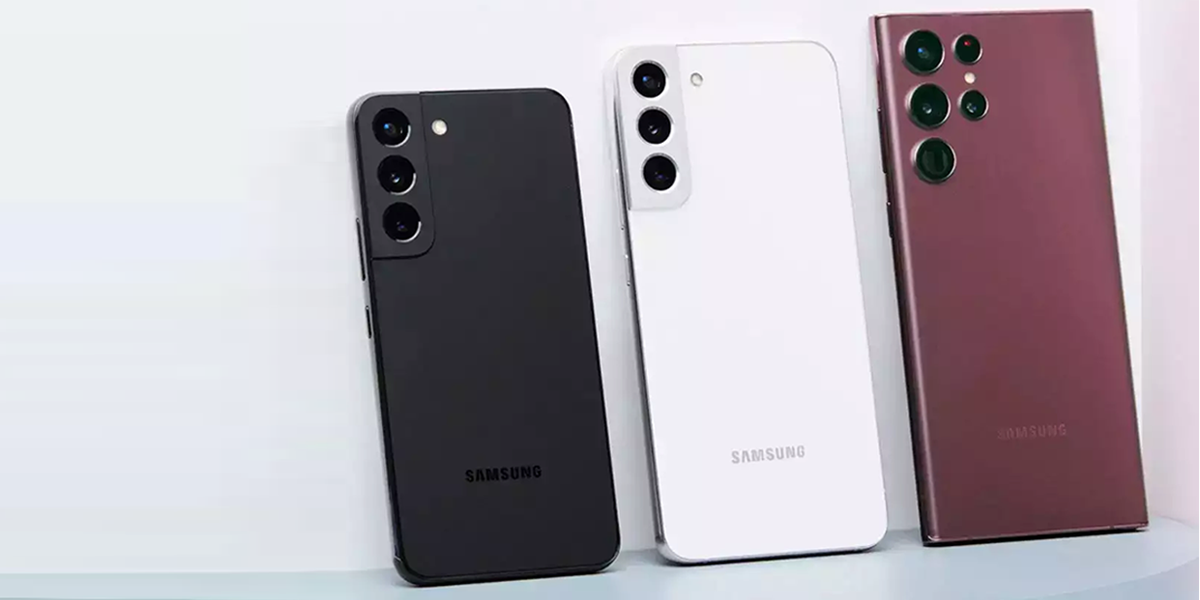 Galaxy S23 was spotted online with the model number SM-S911B, while Galaxy S23+ was spotted with the model number SM-S916B, along with the regular specifications that can be expected of Samsung smartphones, which are usually of top-notch quality.
It will be the successor to the Galaxy S22 smartphones that is expected to come with the Qualcomm Snapdragon 8 Gen 2 SoC, while Galaxy S23+ could come with an 8GB RAM, whereas both handsets will be powered by Android 13 OS.
Galaxy S23 might come with a triple rear camera setup, including a 50-megapixel main sensor with an optical image stabilization (OIS), 12-megapixel ultra-wide sensor, and 10-megapixel telephoto sensor.
The battery capacity is speculated to be 5,000mAh units that may come with a 25W fast charging support, which is the same as its predecessors. Once again, whatever is available in the public domain has to be taken with a pinch of salt.
Samsung may soon put forth official word regarding the Galaxy S23 series as the speculated launch date is mere months away.
Also Read: Samsung Galaxy S23 Ultra Updated Renders Show Rounded Corners, Thinner Frame