How successful has Digital India been? What is its future? What other endeavors can we look forward to in the campaign? These are some of the pertinent questions that many people continue to ask.
Everything has gone digital in the past few years like digital payment is the prevalent medium of exchange ever since the demonetization of Rs.500 and Rs.1,000 rupee notes in November 2016 that was taken to curb the black money menace prevalent in India.
Digital Payments have helped turn the country into a cash-less economy where most of the transactions are done through Unified Payments Interface (UPI) with platforms like Paytm, BHIM App, Google Pay, and Phone Pe becoming the proverbial modes of digital payment.
In Brief
In the light of the ongoing digital campaign, Digital India Corporation has started an initiative of restructuring many divisions to inculcate other platforms on to its projects so as to implement a well equipped roadmap to complete its strategic vision of a digital medium.
The Digital India Program is a massive endeavor tasked with leading and guiding multiple objectives, visions, and goals of the program. Digital India is a non profit company that was initiated by the Ministry of Electronics and Information Technology.
Its main aim is to support to the various departments and ministries belonging to the central and state government for taking the Digital India initiative far and wide by way of capacity building for numerous e-government projects, encouraging public-private partnerships, innovation, initiating good practices, etc. to name a few.
Digital India Corporation has multiple divisions that include National e-Governance Division (NeGD), Technology Development & Deployment Division (TDDD), MyGov, India Semiconductor Mission, and so on.
Now, the company is all set to create more strategies for housing some more divisions in the near future on the up and coming technological advancements like Artificial Intelligence (AI), Language, Technologies, Machine Learning, etc.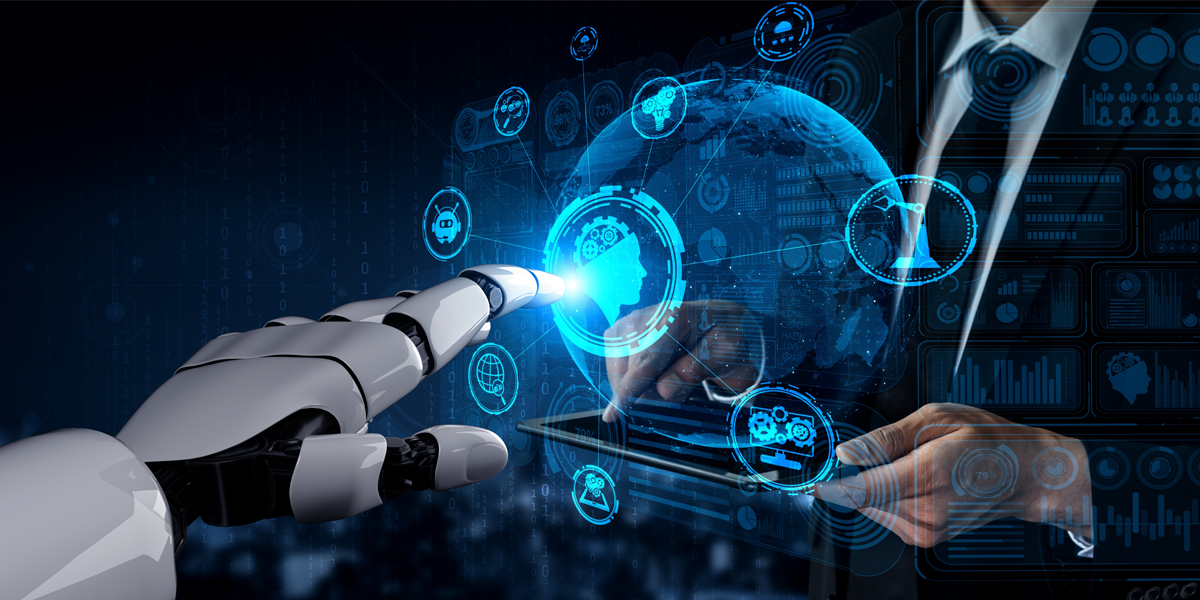 The DIC has around 500 team members that take care of all their assignments and projects with an annual project worth of Rs.250 crores and with the newly proposed project in the pipeline that are being assigned to Digital India Corporation, its annual turnover will most probably exceed Rs.500 crores while the team size will exceed to around 1000 people.
Due to this, HR policies and optimal organizational structures have to be upgraded and redesigned so as to cater to so many team members apart from promoting creativity and innovation while at the same time motivating team members at regular intervals.
Also Read: Artificial Intelligence And Its Applications In The Real World?