HIGHLIGHTS
* Once the market leader, Vi's share is now reduced to 21.11 percent.
* Per TRAI's latest report, the telco lost 2.47 million subscribers in December 2022.
* Airtel and Jio, in contrast, added 1.7 million and 1.52 million subscribers, respectively.
* Reliance Jio might not increase tariffs in the coming months.
* Reliance Jio is losing its active user base every month.
* Reliance Jio offers services to 391 million users, whereas Airtel's user base is 365 million. 
Vodafone Idea (Vi) Limited's market share plunges, per the Telecom Authority of India (TRAI) latest report. The debt-ridden telco, which is struggling to launch 5G in India, has reportedly lost a whopping 2.47 million subscribers in December 2022.
Airtel and Jio, on the other hand, gained subscribers. Bharati Airtel added 1.7 million users, while Mukesh Ambani-promoted telco had 1.52 million subscribers during the same period, per the report.
Having said that, the number of overall mobile subscribers decreased for the third time in four months. TRAI highlights that the numbers dropped to 1.142 billion at the end of December 2022, from 1.143 billion in November.
The decline in subscribers was attributed to a drop in rural users, as the rural wireless user base decreased to 515.89 million from 516.45 million, while wireless subscriptions in urban areas increased to 627.03 million from 626.6 million.
Jio and Airtel now hold market shares of 37.14 percent and 32.16 percent, respectively, while VIL's share decreased to 21.11 percent. In terms of wireline service, Jio improved its position.
VILs net loss for the fiscal third quarter widened to Rs 7,990 crore from Rs 7,595.5 crore sequentially, primarily due to higher financing and operating costs, despite a substantial drop in subscriber numbers.
The revenue for the October-December period remained stable at Rs 10,620.6 crore sequentially, as the effects of tariff hikes in late 2021 slowed down. The average revenue per user (ARPU), a key performance metric for telecom companies, for the cash-strapped VIL, was up 3.3 percent sequentially at Rs 135.
Active Subscribers Receive a Big Boost
December 2022 has come as a boost to telcos as the active subscriber base has seen the highest net addition in the last 10 months. The three telcos reported a net addition of 8.6 million active subscribers.
While Jio led the charge in net subscriber addition, Airtel reported the highest increase of active subscribers at 5.98 million, followed by Jio at 2.97 million. Vi on the other hand lost 0.12 million active subscribers.
The active subscriber base has come from across areas, with A-circles and B-circles leading at 3.8 million and 2.9 million respectively. Metros have also reported an increase of 1.6 million active subscribers.
With this, Jio now has 391 million active subscribers, followed by Airtel's 365 million active subscribers. Vi is again lagging with 209.6 million active subscribers.
Vodafone Idea Trouble Continues as it Loses 2.47 Million Subscribers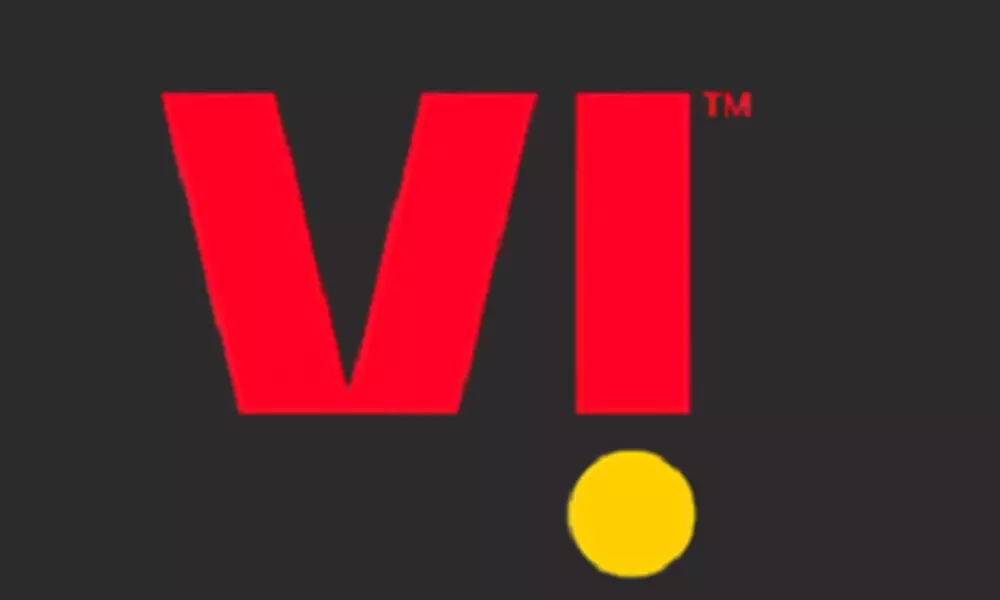 Vodafone Idea's troubles have worsened and the telco reported a net loss of ₹7,990 crore in Q3. This was marginally higher than the loss of ₹7,596 crore the company reported in Q2.
After losing 2.47 million subscribers in December 2022, the telco's total subscribers have declined to 241.32 million. As per TRAI, its gross subscriber base has declined from 265 million in January 2022 to 241.32 million in December 2022, which is a decline of 23.68 million subscribers during the period.
Jio Continues to Lead the Sector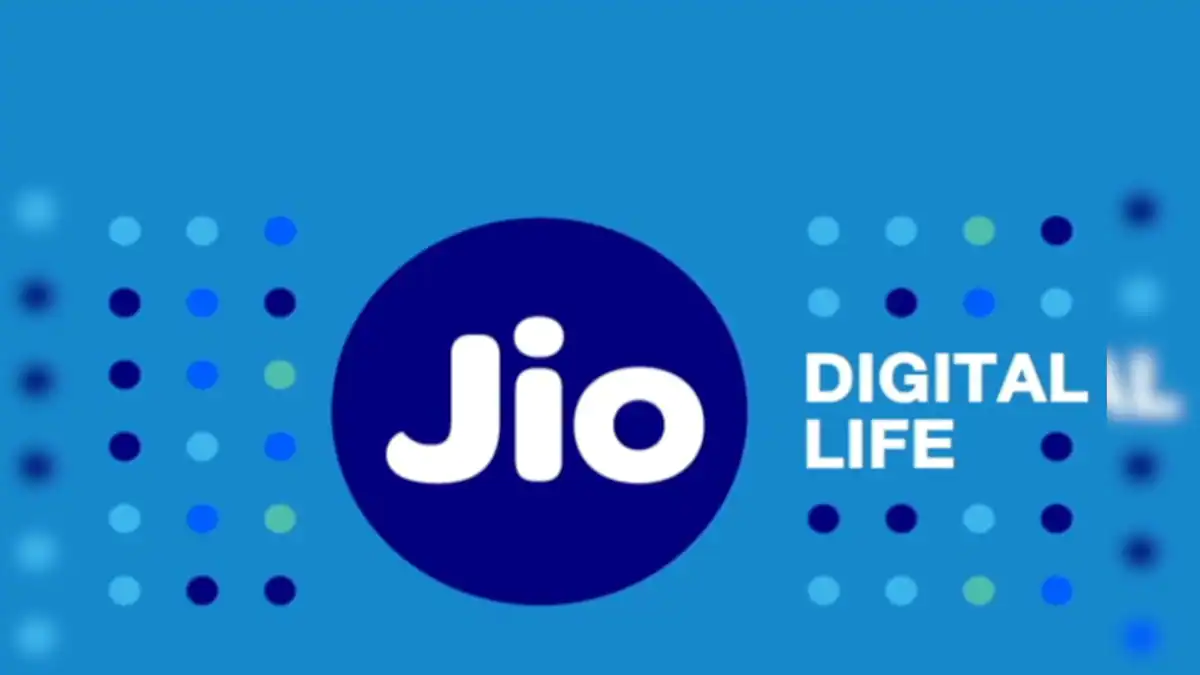 Reliance Jio has further strengthened its subscriber base, taking its total subscriber count to 424.52 million. The company's gross subscribers increased from 406 million in January 2022 to 424.52 million in December 2022. 
The telco had reported a Rs 4,881 net profit in Q3, slightly up from ₹4,729 crore in the previous quarter.
Airtel continues its Growth, Active Subscribers Jump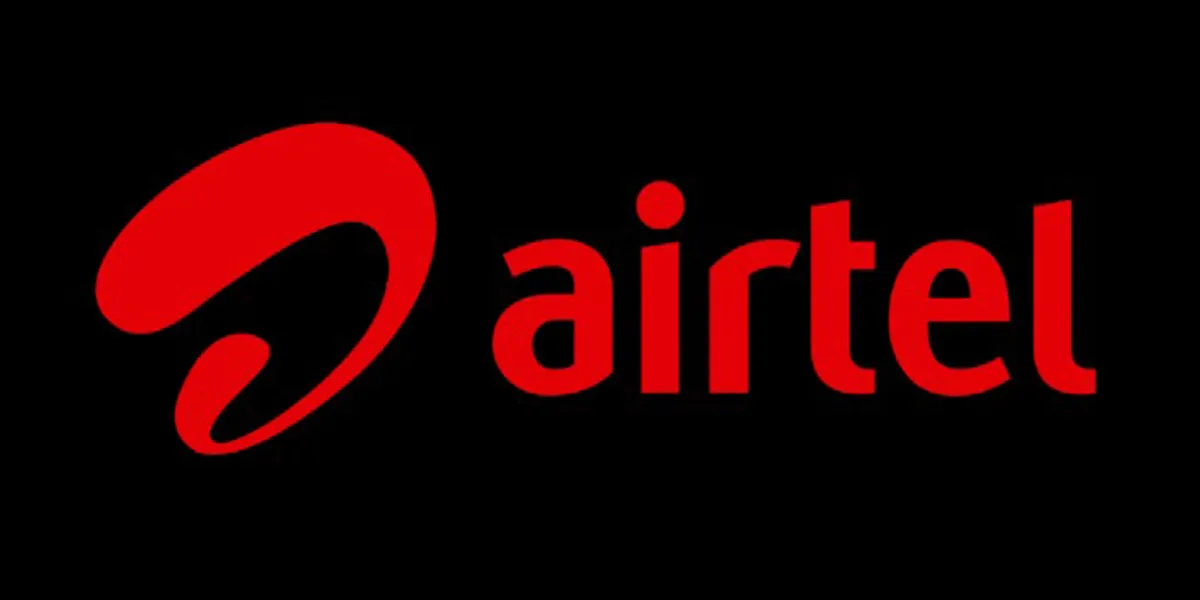 December 2022 has turned out to be excellent for Airtel. The telco not only reported an increase of 1.52 million net subscribers, its active subscribers have jumped by nearly 6 million, the highest increase it has reported in the last two years.
The telco reported a Q3 net profit of ₹1,588 crore, which was significantly lower than expectations.
Faq's on Reliance Jio, Airtel & Vodafone
1) Whom do I reach out for help in case I face an issue with my Jio SIM while roaming internationally under Jio Postpaid Pack ?
Ans) While roaming internationally, If you face any issue or need assistance, Type 'Hi' on our WhatsApp Support at +917018899999 or call us on +91 70188 99999 (charges apply). We will answer your call on priority and help resolve any issues.
2) How do I reach JioCare using MyJio app?
Ans) You can reach JioCare for any assistance or support through both MyJio app and Jio.com.
Using the MyJio app:
1. Sign in to MyJio
2. Tap on 'Menu' and select 'Jio Care', in this section you can choose from FAQs, How to videos, Troubleshoot, Helpful tips, Live Chat or Track Request to get support for your issue.
3. You can also talk to our virtual assistant 'Hello Jio' from the MyJio home page for all your queries.
Using Jio.com:
1. Go to Support page and select How to videos, Jio Helpful Tips or select 'Contact us'
2. Here you can choose from Email support or Call to get support for your issue.
3) Why is my Vodafone SIM not working?
Ans) Restart your device. Take your SIM card out, wipe with a clean, dry cloth and re-insert it. Try the SIM card in another device to ensure it's the card and not the device that's faulty. Ensure your device is not locked to a non-Vodafone network.
Also Read: Reliance Jio Offers 6GB of High-Speed 4G Data and Unlimited 5G Data to the Users- Price, Validity, Benefits in India
Also Read: Reliance Jio Launches New Prepaid Recharge Plan at Rs.749
Also Read: Airtel Monthly Prepaid Plans with up to 60GB bulk data launched: Price, Benefits, Validity of the Best Plans