Reliance Jio has announced a 5G upgrade data pack that will soon be launched in India where that offers a 6GB high-speed 4G data, along with unlimited 5G data for its users, which has excited many of them.
With the help of this data pack, Jio users will be able to enjoy 5G data at high-speed and is totally applicable on a bunch of existing Jio plans like the prepaid recharge plan at Rs.119, Rs.149, Rs.179, and Rs.209.
Highlights
Reliance Jio has quietly announced a new '5G Upgrade' data pack in India.
The data pack is priced at Rs.61 in the country.
With the 5G Upgrade data pack, users get to enjoy 6GB high-speed 4G data and can enjoy high-speed 5G data as well.
Reliance Jio Data Pack Details
Reliance Jio has decided to pleasantly surprise its customers by announcing the new 5G Upgrade data pack in India at Rs.61, which would be something that many users would be delighted to know about as they can avail unlimited 5G data with an additional 6GB high-speed 4G data.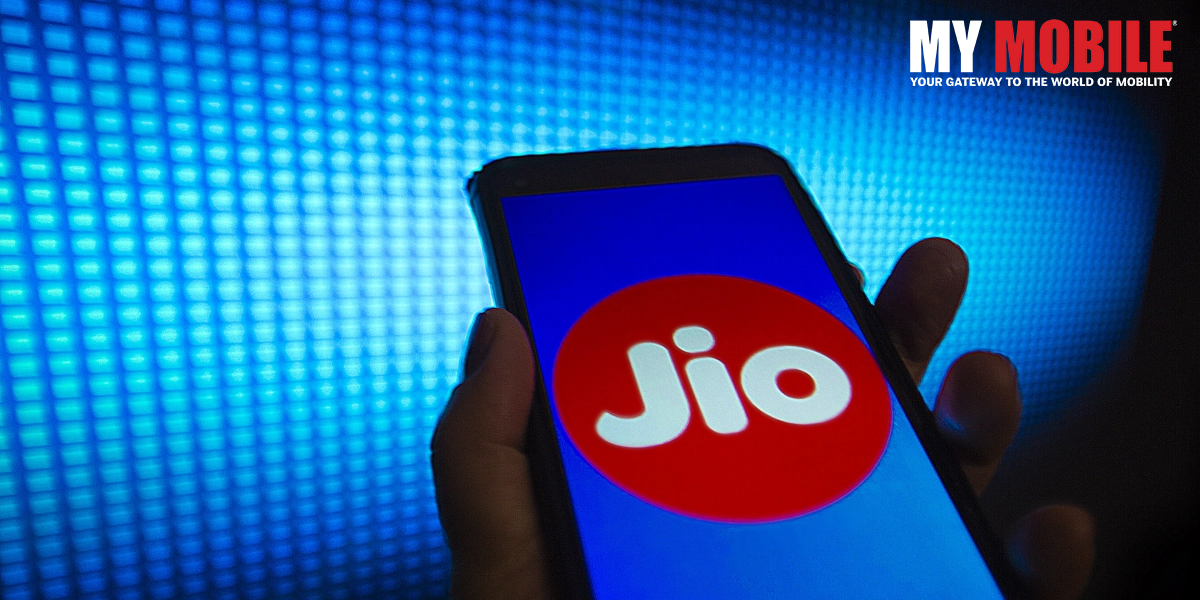 Yes, the new Jio prepaid pack is available for Rs.61 where you can get a 6GB high-speed 4G data, along with high-speed 5G data, as the data pack is currently applicable on a bunch of existing Jio plans like the Rs.119 prepaid recharge plan, Rs.149 prepaid recharge plan, Rs.179 prepaid recharge plan, and Rs.209 prepaid recharge plan.
Once users recharge their existing data plan with the Rs.61 Upgrade data pack, they can enjoy unlimited 5G data on their devices, although it is considerably restricted as of now, while the pack is applicable only in those Indian cities where Jio has launched its Jio True 5G network as users have already been welcomed to the Jio Welcome Offer.
Telecom Trends Expected in 2023 – Jio and Airtel 5G Plans, BSNL 4G and More
Jio Pack Vs Airtel Pack Vs Vodafone Idea
It isn't that Jio alone is giving out the 5G Upgrade pack as its telecom rivals too have contributed richly to its users like Bharti Airtel has its own Upgrade plant that is available for Rs.65, along with Vodafone Idea that charges at Rs.58 for the same, which means that Reliance Jio pack sits in the middle of the pack.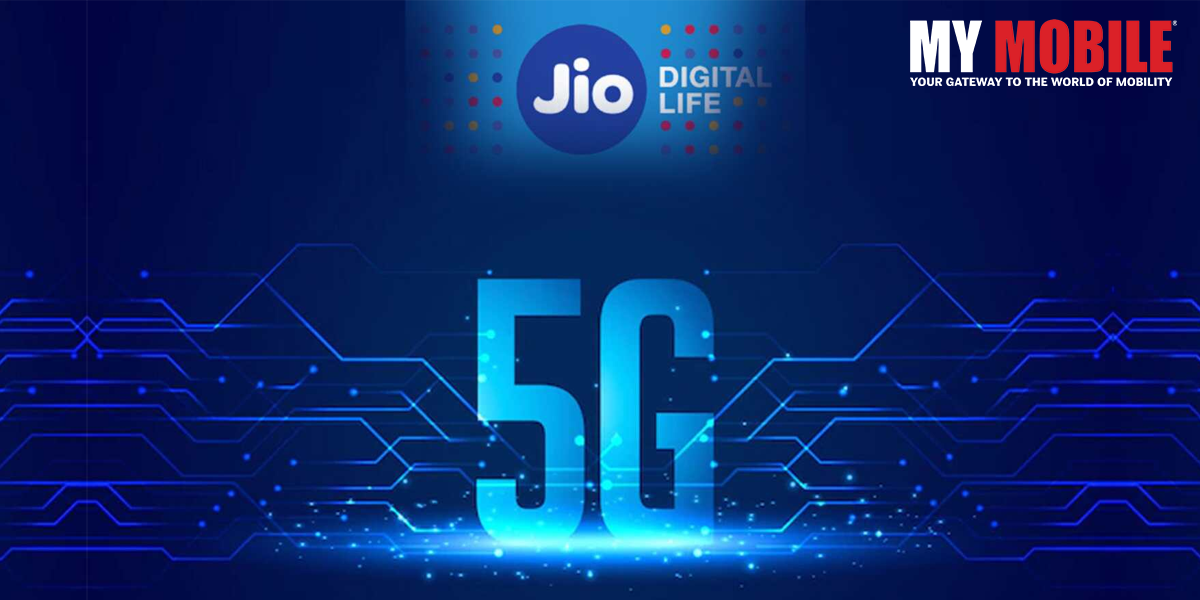 Coming to benefits of 4G data, Jio is now offering the most 4G data amount at 6GB, while Airtel is offering 4GB of 4G data and Vodafone Idea is availing 3GB of 4G data.
Jio Pack Vs Airtel Pack Vs Vodafone Idea (Table)
| | | |
| --- | --- | --- |
| Reliance Jio (Data Pack) | Bharti Airtel (Data Pack) | Vodafone Idea (Data Pack) |
| 5G Upgrade (Rs.61) | 5G Upgrade (Rs.65) | 5G Upgrade (Rs.58) |
| 4G Data at 6GB | 4G Data at 4GB | 4G Data at 3GB |