Introduction
FIFA World Cup 2022 has brought many twists and turns, although not always concerned with the game, as Raheem Sterling has returned to his home country of England, citing family matters.
Also Read: Jungkook's Unseen Videos from FIFA World Cup Qatar 2022
Highlights
Raheem Sterling is returning home from the ongoing FIFA World 2022 in Qatar, citing family concerns
It was recently revealed that there was an armed break-in in London by intruders when his family was there
The team saw prudent to give him a few days off given the grave circumstances so that he could spend some time with his family.
Raheem Sterling returns to his London home after armed break-in in his house
The FIFA World Cup 2022 has taken many twists and turns ever since they began earlier in November, although some of them have had little to do with the matches like the most recent one that shook many people to the core.
Earlier, the controversial ending of the Japan-Portugal match in the former's favour was in the news for many days after many speculations on whether Ao Manaka made the goal fair and square or not.
However, this time it was a little different as Raheem Sterling, midfielder in the England World Cup squad, left Qatar mid-way the FIFA World Cup 2022, and returned to his home in London, England, after receiving news that his house had been broken into by armed intruders.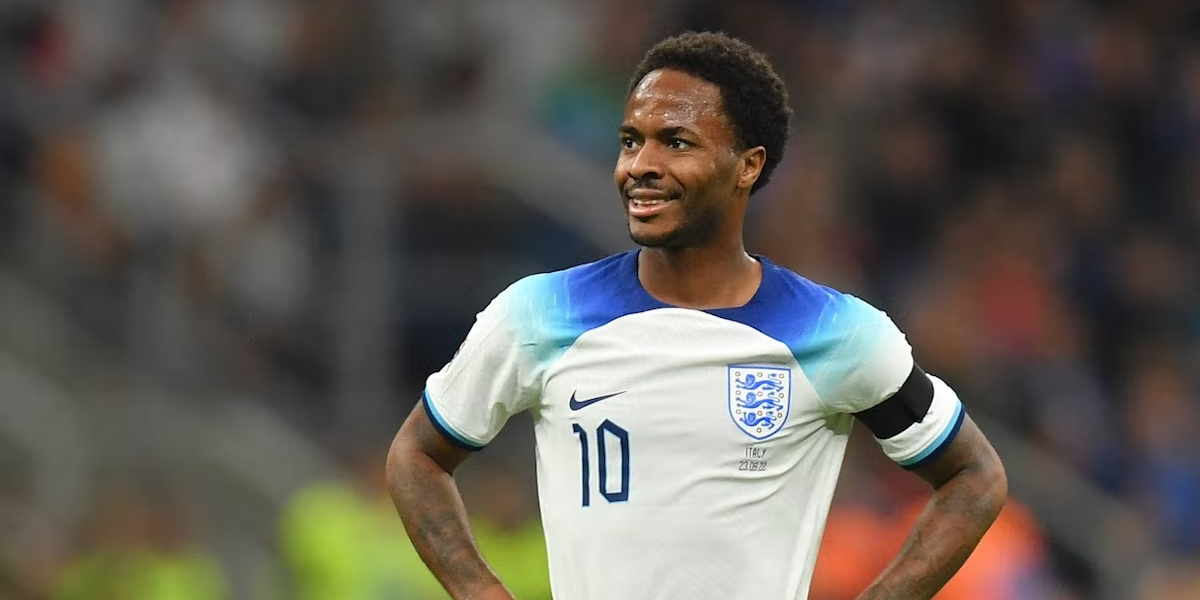 The English Football Association also confirmed that he was left out of the 3-0 win over Senegal, saying that he was absent due to a 'family matter'. The British media has reported that armed intruders had broken into Sterling's London home when his family was at the property.
The 27-year-old Sterling has scored 20 goals in 81 caps for his nation, including one at the FIFA 2022 cup that led to a 6-2 victory over Iran. It is being speculated that even if he does return to Qatar in a few days, he might still be kept out of the starting line-up of England's manager Gareth Southgate.
He might well be replaced by Bukayo Saka and Marcus Rashford as they both have scored three goals each in the tournament, but it will be revealed only later as to whether it is true or not.
Also Read: Adidas Ball Confirms Ronaldo Not Scoring Goal at FIFA 2022