Introduction
FIFA World Cup 2022 is getting more and more exciting with each match as Japan scored a winning goal against Spain in a controversial manner due to which Germany was knocked out of the world cup.
Also Read: Jungkook's Unseen Videos from FIFA World Cup Qatar 2022
Highlights
Japan's goal in the 51st minute of the match against Spain was scored by Ao Tanaka although it sparked a controversy for the way it was scored
Although Spain's pride was humbled, it is Germany that paid the price as the result meant they were out of the world cup
Twitter has become a meme fest due to this controversial ending where many people have shared their opinion.
Japan Victorious Over Spain; Germany Out of the World Cup
The FIFA World Cup 2022 is being hosted in Qatar this season and the tournament is already becoming thrilling in the initial stages. While many fans will be happy or sad to see their favourite teams winning or losing the match, they will still be enthralled with the world cup as a whole.
The Japan-Spain match was a nail-biting venture that shocked the entire world when Japan scored a 2-1 victory against the former champions at Qatar on December 1, 2022, as the results were completely unexpected.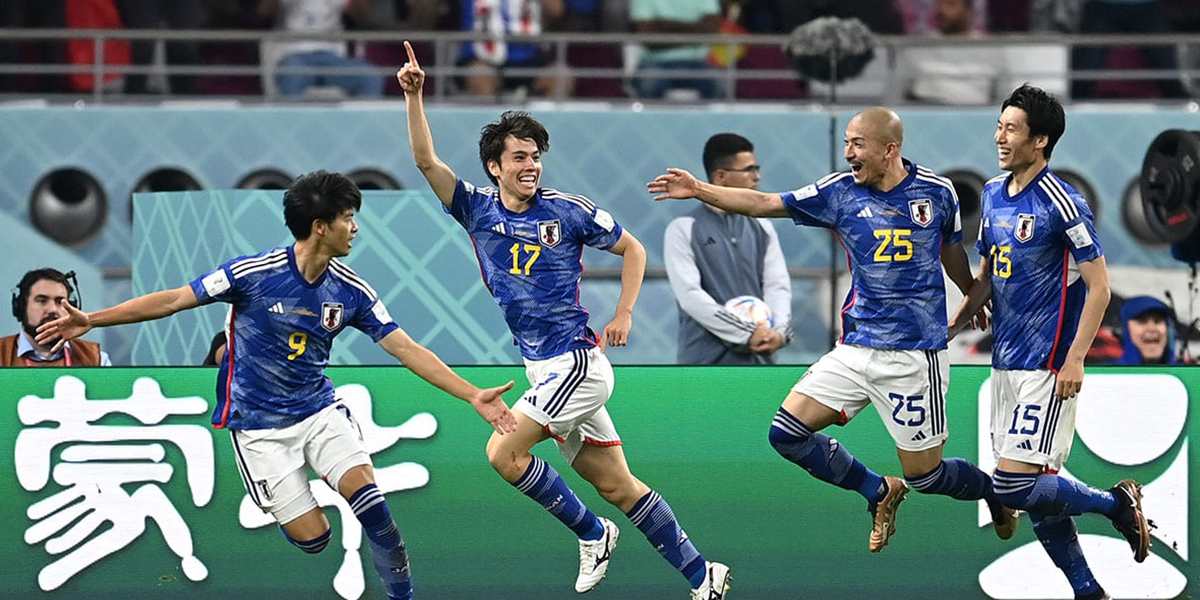 While the loss did not dampen Spain's chances as they progressed to the round-of-16, it was Germany that paid the price as they were out of the world cup despite a 4-2 win against Costa Rica.
However, Japan did not get the victory with a clean slate as the VAR controversy completely polarized the world of football as Ao Tanaka's goal in the 51st minute was ruled out initially after the ball was deemed out of play, due to which a video assistant referee (VAR) was summoned to determine the outcome.
While one screenshot of a camera angle suggested that the ball went out of play, another one suggested otherwise, because, according to the law, 'if the curvature of the ball is over the line', it is still considered a play, due to which the match went in Japan's favour and they became victorious.
However, this controversial finish became Twitter fodder where many fans held polarizing views on the outcome, where some felt that the results were biased in favour of Japan, others felt that they won fair and square.
All said and done, while both Japan and Spain can comfortably go ahead in the world cup, the ensuing results have knocked Germany out of the tournament altogether, due to which they have to wait for the next world cup to get another chance.
Also Read: FIFA World Cup 2022 broadcast in India: Learn how to watch for free!