Where would the millennial generation be without their handy PlayStations? The first one came out in 1994 and now we are in the fifth version of PlayStations that has set new records in terms of popularity.
Well, this might seem hyperbole, but it doesn't get any better than Play Stations to give you the necessary entertainment factor even though there are so many things that can come up when you talk about entertainment.
However, people that aspire to buy Play Station 5 are in for a shock as global inflation has increased its price so many markets like UK, Australia, Canada, and others, that has sent a pall of gloom among many citizens of these countries.
Sony has taken this decision after much pondering citing the global economic environment for increase in retail price as adverse currency trends too are on the rise but the prices in US will remain the same while the news regarding change of price in India has not been clarified.
The New Prices
PS5 has increased prices in many countries and we are going to list out some of the prices in those countries so that people would know what they are and if they want to buy it after learning about PS5's new prices.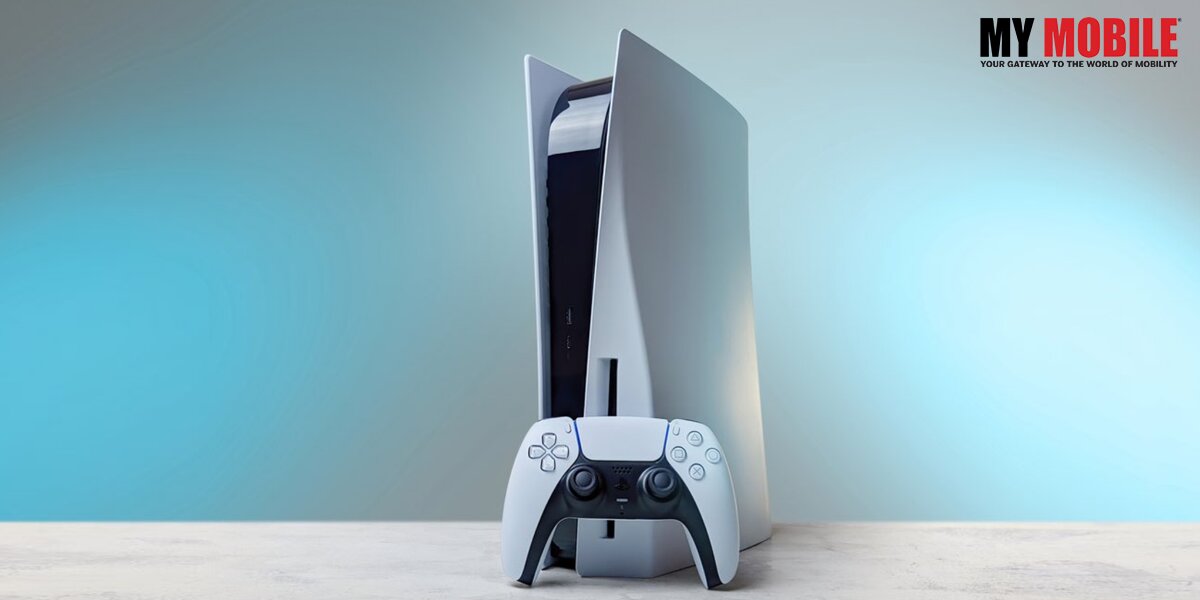 In Europe, PS5 is EUR 549.99 for the Blue-ray edition while the Digital edition costs EUR 449.99. The prices in UK are now GBP 479.99 for blue-ray and GBP 389.99 for digital edition, which has met with mixed reviews.
AUD 799.95 is the new price for PS5 in Australia for blue-ray edition and AUD 649.95 for the digital edition. In Japan, the prices of blue-ray edition are JPY 60,478 and JPY 49,478 for the digital edition.
In Canada, the prices have increased to CAD 649.99 for blue-ray edition and CAD 519.99 for the digital edition.
Also Read Here: Revealed! Design for Sony's next-gen PlayStation VR for PS5