The trailer for Disney's upcoming live-action Pinocchio movie is out. It is directed by Robert Zemeckis, the man behind Back to the Future, Who Framed Roger Rabbit, and The Polar Express. It showcases a lot more of Benjamin Evan Ainsworth's portrayal of the title character and Joseph Gordon-Levitt's Jiminy Cricket than what we've seen of the movie up to this point.
Disney's initial trailer for the film, released in May, mostly succeeded in setting up the world and the plot; it ended just before Pinocchio was given life. We now have a new Pinocchio trailer that allows us to see how Gepetto (Tom Hanks), our hero's maker, creates and raises him. The puppet-turned-boy is shown in action as he runs through the streets and interacts with a fox who seems to be the ringmaster of a circus and a pirate. Of course, we can also observe the natural growth of his nose, which suggests that he has lied.
Disney appears to be adapting the tale from the original 2D animated film, making the toymaker wish for Pinocchio to come to life. As seen in the Pinocchio trailer, the wish is granted when Cynthia Erivo's (Chaos Walking) Blue Fairy arrives late at night and waves her wand around.
The Disney movie will combine live actors and CGI on the same level, similar to how they did in Jungle Book (2016). The living puppet then embarks on an adventure where he runs into many well-known characters, including the evil Coachman (Luke Evans), who wants to take Pinocchio to Pleasure Island, Jiminy Cricket (Joseph Gordon-Levitt), Sofia the Seagull (Lorraine Bracco), and many others.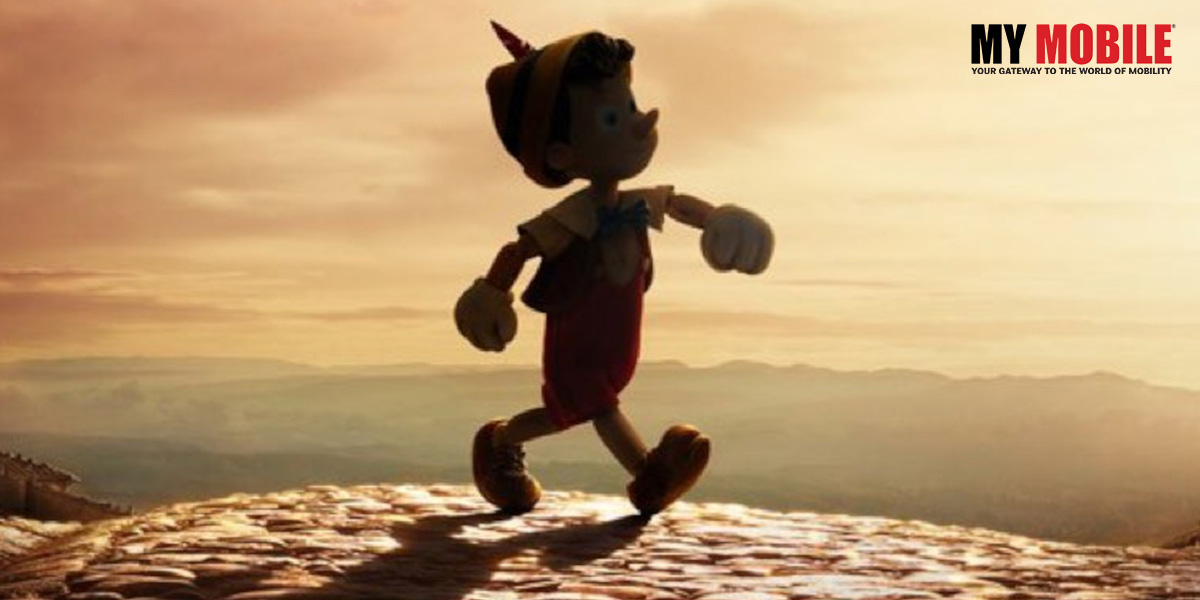 The con-artist fox Honest John (Keegan-Michael Key) and Gideon the Cat, who persuade Pinocchio to join Stromboli's (Giuseppe Battiston) puppet show and become a star attraction, are also briefly shown in the Pinocchio trailer.
As the narrative progresses, we see our hero being imprisoned in a cage, which prompts Geppetto to become concerned about his whereabouts. Following this, the Pinocchio trailer cuts to brief shots of the breathtaking landscapes and misadventures that Pinocchio finds himself in. Finally, there is a brief hint that he may have lied because his nose appears to be growing longer.
Zemeckis and Hanks first worked together on the Oscar-winning film Forrest Gump. After that, the two teamed up to create Cast Away and the motion-capture-filmed holiday classic The Polar Express. Pinocchio's script was co-written by Chris Weitz (Rogue One: A Star Wars Story) and Zemeckis.