In Brief
5G services have been finally launched in India at the Indian Mobile Congress (IMC) on October 1, 2022, in New Delhi. It was PM Modi who launched the services with much fanfare amidst the who's who of the tech industry, apart from the obvious presence of the central government ministers and politicians.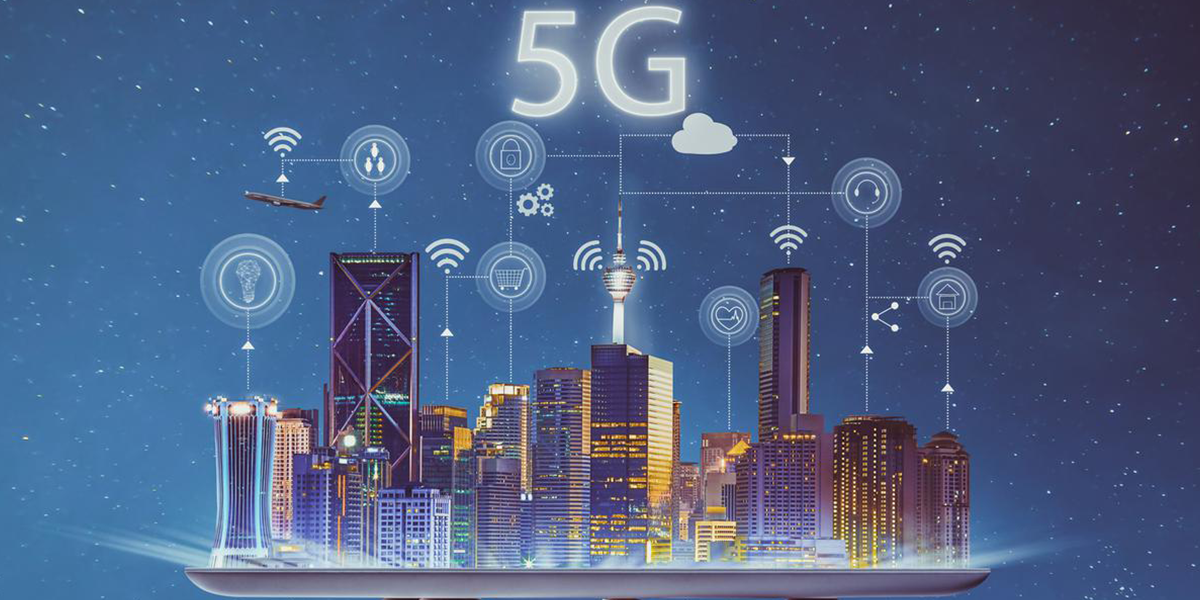 The launch of 5G technology was confirmed at the recently held 5G auctions where many tech experts were quite excited to wait for the launch and when the big day finally arrived, it became an event that almost the entirety of India waited with bated breath as it happened.
The majority of the people in India are still using 4G smartphones and features and they too would like to change to 5G. The big telecom companies like Reliance Jio, Bharti Airtel, among others, have taken it upon themselves to launch 5G services throughout the country by launching it in different cities.
However, there are still many people out there that are unaware if their 5G smartphone is compatible with the 5G spectrum, which has spread across the globe. Therefore, users need to be aware whether their 5G handset support the 5G bands so as to avoid facing problems regarding any feature.
Steps to Check
The first step is to check your device specifications page, which is also the official specifications page on your handset because almost every device maker has his own specs page on their official website with respect to their smartphones, which reveals all the details of hardware, including 5G bands support.
There are many device makers that also mention all the relevant information regarding 5G band on the retail box as well, which is why users need to check the box to locate details regarding support of 5G bands, while info regarding radio is at the back labelled 'NR', which stands for New Radio (5G), or SA/NSA 5G band and this process is followed by most tech giants except Nothing, Google, Motorola, etc. that did not have any information.
Apart from retail boxes, you can also find information on 5G bands on official websites as there are many portals that do maintain the relevant information of the devices like cacombos.com where you can see all 5G bands listed on it.
Apple, just like Android, does not have any information about the 5G bands supported iPhones on the retail boxes but the company has made sure to maintain information for all its models on a single page and you can visit the page via the address (apple.com/iPhone/cellular) in your mobile or PC browser.
Also Read: All apps that work with Apple iPhone's new The Display Island feature