Introduction
While some users are quite skeptical about it, the news is that OnePlus has guaranteed new security updates, along with an OxygenOS for a period of four years for some of its upcoming devices, which has indeed surprised many who've heard of it.
Also Read: OnePlus 11 photos leaked, showing a ceramic body and more!
Highlights
OnePlus phones launching in 2023 will get 4 years of OxygenOS updates
Besides that, there will also be 5 years of security updates
OnePlus used to offer 3 years of Android OS updates to flagship phones
OnePlus Upcoming Features
There are news stories that people are highly excited to know about, while there are also some who think that it is fake and bogus because it seems too good to be true upon first hearing.
All tech giants like Apple, Samsung, Xiaomi, and many smaller ones like Infinix, OnePlus, Realme, too have come out with excellent devices in 2022, which only increases their expectations with anything new that they come out with.
OnePlus will be completing a decade in business in 2023 and has a slew of smartphones launched for release that year but there is a catch to the story. While the device news is nothing new, what has piqued the interest of users is that it has promised five years of new security updates, along with four years of OxygenOS for its upcoming smartphones.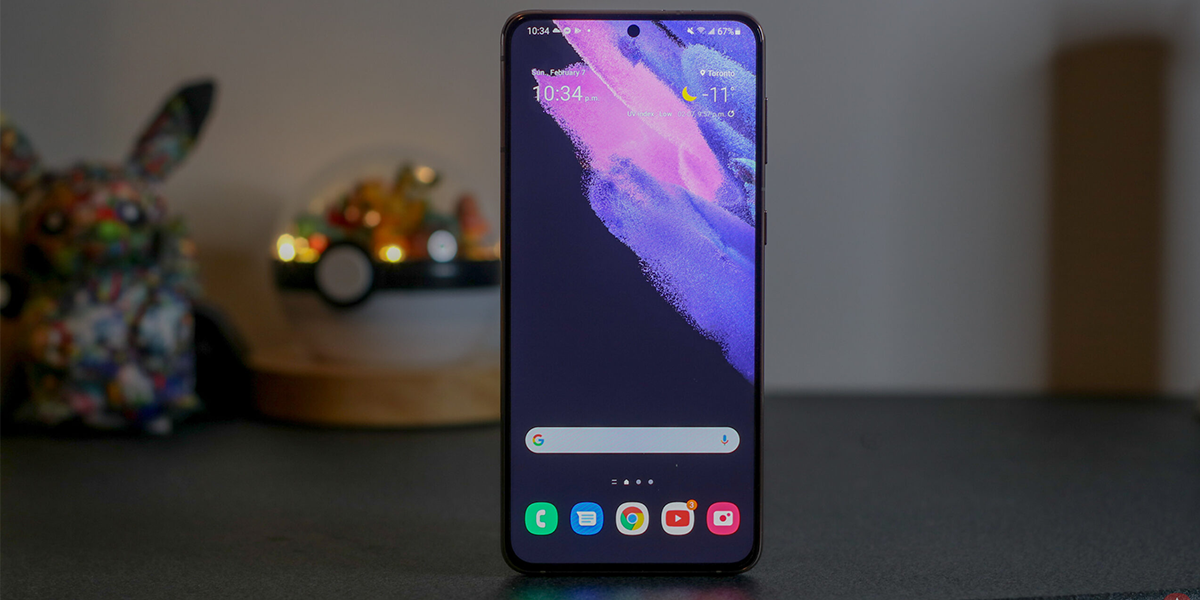 While there will be a select smartphones that will come with these new updates, OnePlus hasn't yet specified as to which ones they will be, which many people are speculating to be their flagship models that come out in 2023.
As of now, OnePlus 8, 9, and 10 series smartphones have received 3 years of OS updates, while the below series models get only two major OS updates, along with Android 13 OS for OnePlus 10 Pro in September 2022.
Users can avail the Quantum Animation Engine 4.0 with a behavior recognition feature, optimized fonts, connectivity, aesthetics, security & privacy, heath & fitness, gaming experience, performance optimization, among others.
Also Read: OnePlus Y1S Pro Design Revealed; Launch In Due Course
OnePlus Conclusion
Although further details haven't been specified as of now, users are quite excited at the prospect of getting new security updates for 5 years aside from OxygenOS for 4 years even though many of them assume it to be fake as it seems too good to be true but since OnePlus has confirmed it officially, the company's statement can be taken at face value.