OnePlus has been on a roll as of late as it will be rolling out a OnePlus Pad very soon, which is currently under testing phase and that implies that it will be launched in 2023, due to which users are waiting with bated breath for it to come out.
This will be the first tablet from OnePlus and given the enormous success that the company has achieved in the past few years, it will be interesting to see its first foray into the tablet equation because the expectations are definitely high.
Highlights
OnePlus Pad will be the first ever tablet that the company brings out that has been put up for testing in India, which means that it will be launched soon.
The launch of OnePlus Pad may also coincide with that of OnePlus 11R, which is another awaited smartphone model in 2023.
Aries is the codename for OnePlus Pad, which is being diligently worked upon by the makers so that it creates a good impact on the users immediately.
OnePlus Pad Launch Speculated Soon; Undergoes Testing
After launching a slew of smartphones in quick succession in the past few years, OnePlus hopes to achieve the same success with its first ever iPad that will soon be launched in the Indian market, although currently it is undergoing testing because the makers don't want to leave any stone unturned.
The timeline of the launch hasn't been revealed as yet, while there were strong rumours regarding its specifications and if the recent reports of OnePlus Pad entering testing phase in India are true, then it can be sure that the device will be launching in the country very soon, probably in 2023 itself.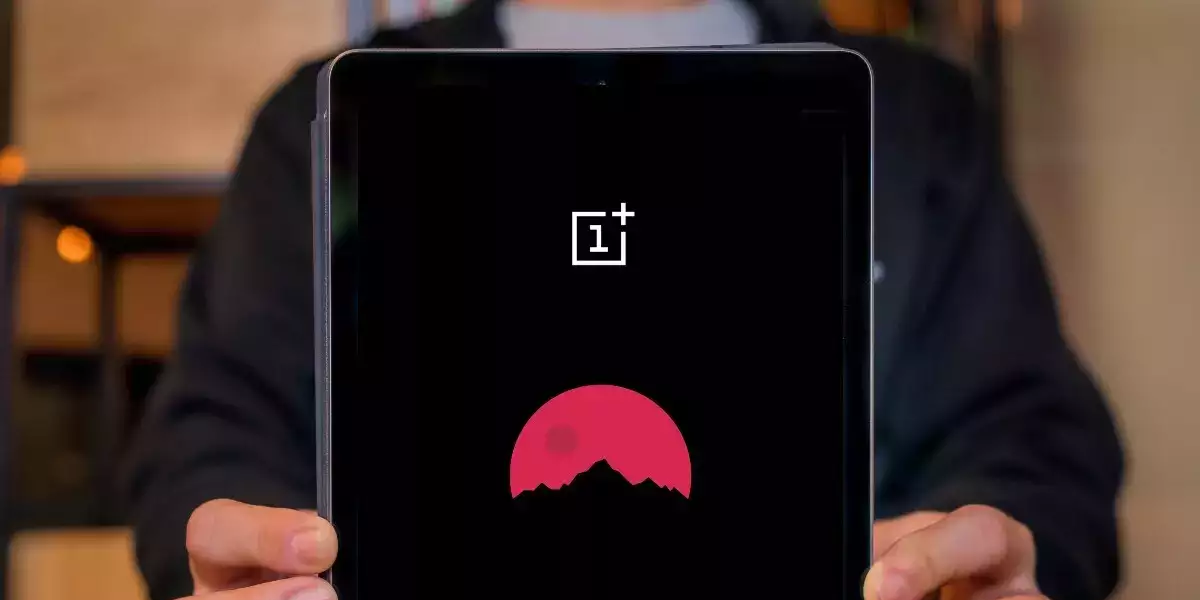 Apparently, the Pad has been codenamed Aries that is strongly rumoured to be launched alongside the OnePlus 11R, which is another much awaited smartphone this time around that users are anxiously awaiting to come out.
For the unversed, testing refers to a phase where the upcoming product is given to internal employees along with significant users with sound knowledge in the field before the company feels that the product is without any flaws and therefore, ready for launch commercially throughout the country.
While the official price of OnePlus Pad has not been revealed, rumoured speculations suggest that it could be around CNY 2,999 (approx. Rs.34,500) but it has to be taken with a sizeable pinch of salt as earlier reports had even suggested that the iPad will be launched in 2022, which turned out to be false.
OnePlus opens new office in Bengaluru, witnesses increase of nearly 50% in its India workforce
OnePlus Pad Expected Specifications
While the specifications too are unconfirmed, OnePlus Pad has been speculated to come with a 12.4-inch full HD+ OLED display screen that could be powered by an octa-core Qualcomm Snapdragon 865 processor that might belong to the mid-range segment and a single storage variant of 8GB RAM + 128GB internal configuration.
Its batter capacity is speculated to be 10,090mAh units that come with a 45W fast charging support. Coming to optics, the iPad may come with a dual camera setup that might consist of 13MP main sensor, 5MP secondary sensor, and 8MP camera in the front.