Highlights
OnePlus 11R Leaked Spec Sheet
Expected Features
Launch Date
How do you hold OnePlus smartphones? What are your expectations regarding the upcoming OnePlus 11 Pro and OnePlus 11R? Find out.
OnePlus has had a great year in 2022 with so many of their devices getting such good responses from all sundry, which is saying something as this decade old company is competing with long established tech giants like Samsung, Sony, and Apple, all of whom had their own successes in 2022.
The company has gone through many ups and downs in the past few years but has valiantly stood its ground despite facing competition from many of the tech giants as its smartphones are loved far and wide.
To keep the pace going, OnePlus is all set to launch its new smartphone model OnePlus 11 Pro very soon, which is also touted to be the next big flagship model of the company that will take the mantle forward.
However, that isn't all, as there is strong buzz circulating about another new model called OnePlus 11R, which will be the spiritual successor to OnePlus 10R that has left many users and tech experts excited at the prospects of a new smartphone model so soon in tow with OnePlus 11 Pro.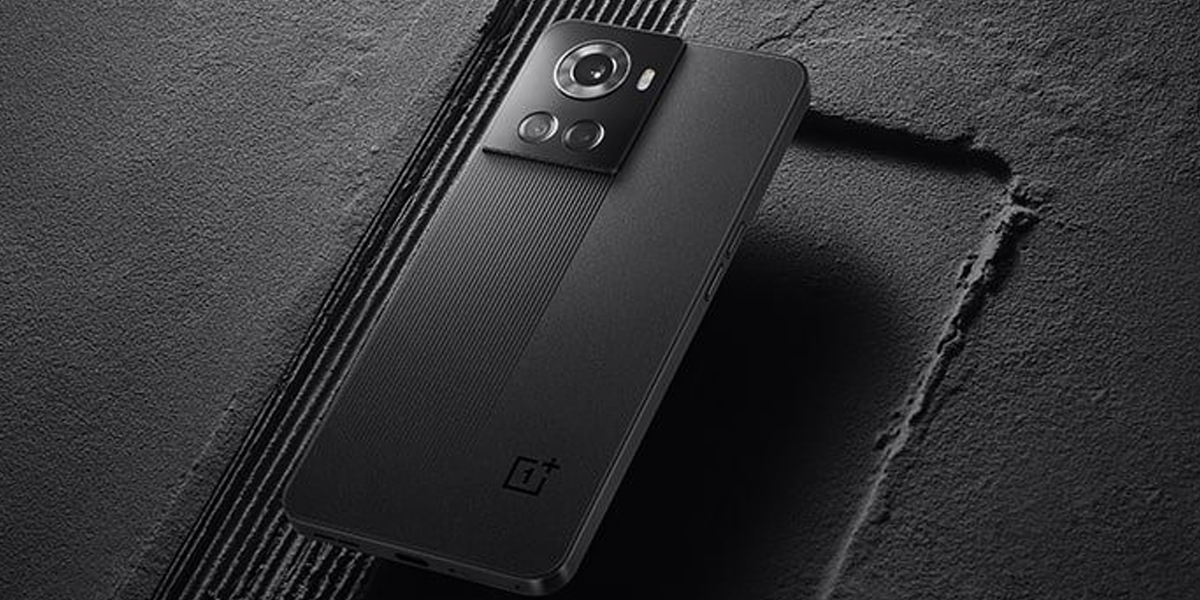 In Brief
As it generally happens prior to the launch of a new device, OnePlus 11R has also been subjected to online leaks with the most recent being the images of its full spec sheet, along with a few of its features and specifications.
The spec sheet suggests that the device will be powered by the Snapdragon 8+ Gen 1 SoC, which will allow users to tell it apart from 11 Pro series, which is already in talks for coming with Snapdragon 8+ Gen 2 chipset.
OnePlus 10R came with the MediaTek Dimensity 8100 chipset buy the new upcoming model will be quite different in comparison to its predecessor. As of now, there is one storage variant for 11R handset- 16GB RAM + 256GB internal configuration.
OnePlus 11R will also come with a 6.7 inch AMOLED display screen alongside a 120Hz refresh rate, both of which are the same features that OnePlus 10R also came out with while the battery power is reportedly 5,000mAh that will come with a 100W SuperVOOC fast charging support.
Coming to the camera, the handset is expected to have a 50MP main snapper, an 8MP ultra-wide lens, and 2MP macro camera, while the selfie camera will be around 16MP, again which is similar to the camera features that OnePlus 10R had although one can expect certain tweaks and differences.
The date/time of launch, design, specifics, and other information regarding OnePlus 11R is not revealed as of yet although some are speculating that it will be out by the end of 2022 or maybe even launch alongside OnePlus 11 Pro in early 2023.
Also Read: OnePlus 11 Pro Leaked; Specifics Revealed to General Public