Apple has recently introduced the next-gen Apple TV 4K 2022. It is more powerful, and affordable and offers better entertainment along with impressive cinematic quality. The A15 Bionic chip delivers better performance with fluid gameplay for endless entertainment options for all to enjoy on the big screen at home. The users can watch their favorite movies and shows on the HDR10+ support along with Dolby Vision. Apple TV 2022 price are estimated to be around $129. The powerful and intuitive Running tvOS for the living room comprises the popular Siri Remote as well. It seamlessly integrates with other Apple devices and transforms the living room for the family.
Also Read: Why Apple TV 4K is still a great choice in 2022
The new Apple TV 4K opts for two configurations:  Apple TV 4K (Wi-Fi) with 64GB storage and Apple TV 4K (Wi-Fi + Ethernet) with Gigabit Ethernet that enables fast networking and streaming. The thread mesh networks enable more smart home accessories connectivity along with twice storage for apps and games (128GB) Experts review Apple TV to be one of the best ways to enjoy your favorite entertainment on the big screen at home.
The Realistic Home Theatre Experience
Apple tv 4k 3rd generation brings the best video and audio experience to your home. A15 bionic is at the heart of the device enabling it to perform more efficiently. The 4K version witnesses 50x more speed when compared to the previous generations. It provides better responses, fast navigation and snappier UI animations resulting in 30% enhanced GPU performance. You can get Apple TV 4k 2022 price through the official website or other vendors as well.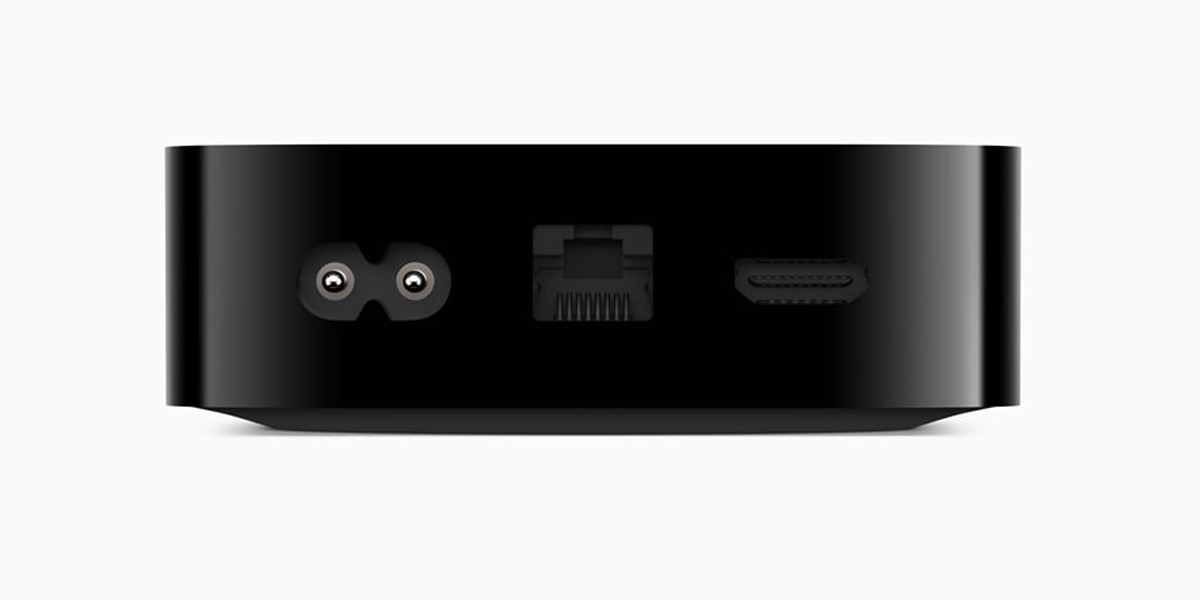 In addition to Dolby Vision, Apple TV 4k supports HDR10+ supporting rich visual quality with eye-popping details and vibrant colors as presented by content creators. Users get Dolby Atmos, Dolby Digital 7.1, or Dolby Digital 5.1 surround sound experience for immersive audio.
Also Read: Apple Said to Expand Live TV Advertising Around Major League Soccer Deal
The Siri remote gives a touch-enabling clickpad for enhanced speed, fluidity, and better control of navigation and interface of Apple TV. The Apple TV app gives you options among award-winning series and movies with a collection of over 100000 movies with rent and-buy facilities.
Imbibing into Apple Ecosystem
Apple TV 4K is compatible with other Apple devices as well. You get a magical setup process and effortless control in the control centre. The audience witnesses an unparalleled experience due to the deeply integrated Apple hardware, software, and services with Apple TV 4K 2022 3rd generation.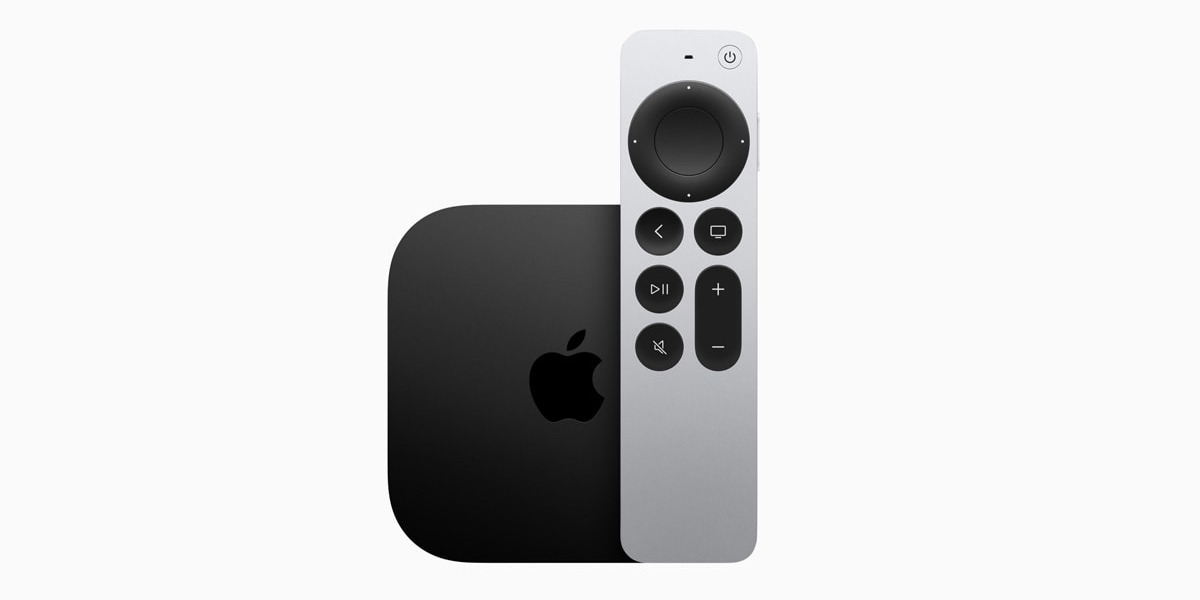 Apple Music
The users get to choose from the 100 million song catalogue of the curated playlist of music videos. The users experience the best autoplay, time-synced lyrics, and immersible audio with Dolby Atmos.
Apple TV+
The users get access to plenty of premium drama and comedy series along with feature films and documentaries. Apple TV 4k 2022 is filled with such amenities that engage the user's interests.
Apple Arcade
It gives an option of award-winning premium games and major content updates without ads or any in-app purchases. The users of Apple TV 2022 get the option to pair popular game controllers along with their all-time favorites with a new multiuser mode.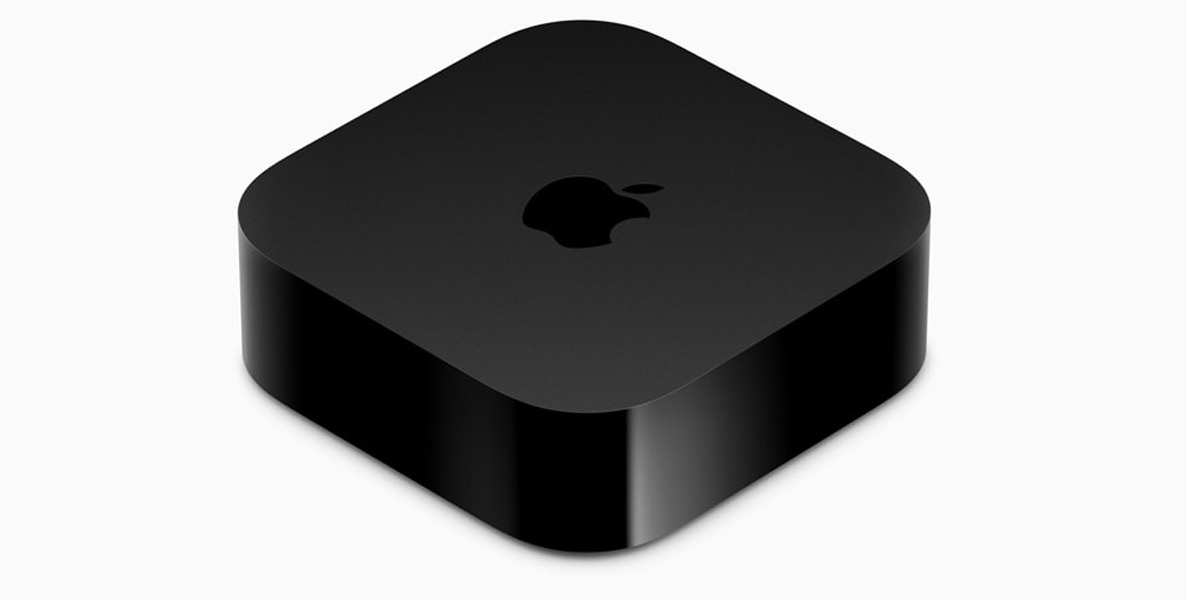 Apple Fitness
The users get access to this award-winning fitness and wellness service to lead a healthier day. Apple TV 3rd generation users experience and enjoy the largest library of workout content with over 3000 studio-style workouts and other meditations under the instructions of trained trainers. iPhone users get the option to enjoy in 21 countries even without an Apple watch. You just need to sign up and experience the fitness app on Apple TV or iPhone and iPad.
tvOS
Apple TV is about to introduce tvOS 16 with updates to Siri making it more convenient for customers to control Apple TV with their voice. Siri on Apple TV provides a complete redesign according to the user's voice for easy access to their collection.  The iCloud-shared library on Apple Tv is accessible to everyone in the family on a big screen.
Apple TV 4K 2022 3rd generation regularises the connectivity between smart home accessories, home Kit cameras, and more enabling the user to set and control their smart home while they are not in the vicinity and ensure automatic operation. The new smart home connectivity enables smooth functioning across platforms aiming to fulfill the true vision of a smart home.
Also Read: Error Spotted on HBO Max App by Apple TV 4K Users
Apple TV users get better control of the nearby accessories such as outdoor lights, and multiple camera displays through homeKit cameras. The video privately analyses the video for the detection of people, animals, cars and package deliveries.