Highlights
The Crown Trailer
Netflix's New Venture
Princess Diana Story
In Brief
The Crown is one of the most popular Netflix TV Series that was first released on November 4, 2016 and has spanned four seasons, aside from receiving massive critical and commercial success, and as of now it has already acquired a classic status.
The fifth season is just around the corner as its trailer was released some days back. Fans don't have that long to wait as the series will begin streaming on November 9, 2022, which has got fans of the series excited as they can finally look forward to something new in the story.
The series is about the reign of Queen Elizabeth II and has spanned four seasons, all of which have received acclaim from masses and classes alike, which is why the fifth season is waiting in the pipeline and all set to come out, for which the trailer was dropped very recently.
Also Read: Kantara to Get Netflix OTT Release in Hindi on December 9
The story is set in the 1990s where Princess Diana and Prince Charles are going to be the a main characters and focuses on those times when the royals insisted on projecting a united family image even though the marriage of the prince and princess was on the rocks.
The trailer is quite good for its length and does not reveal much about what will happen, but it does appear that this season will revolve around Princess Diana in a rocky marriage with Princess Charles that is close to breaking apart, along with Diana herself as she was finding royal life and its duties way too much to handle.
She had little choice but to come out in the open and reveal to the press regarding how the royal family and UK Press were making her life difficult, which seems obvious as Prince Philip is seen in the trailer, telling Diana to keep her trap shut and her head down as that is how it has always been.
Also Read: Netflix December 2022 Releases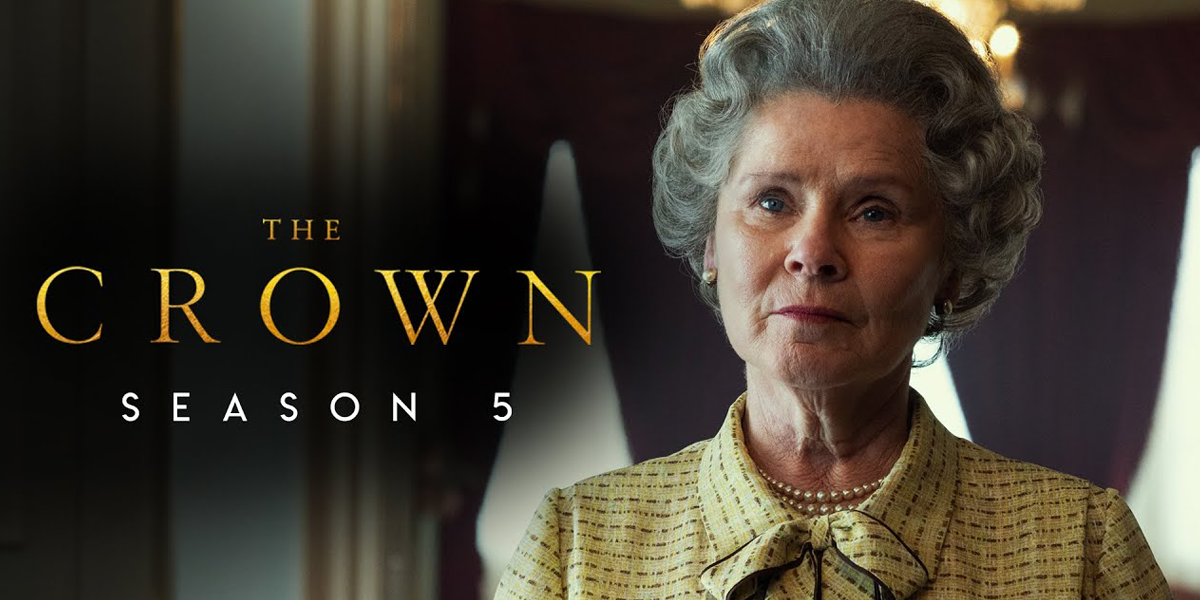 Conclusion
There are a few glimpses of Diana's interview as well where she revealed her mental health struggles and Prince Charles' flings and affairs during most of their marriage. It needs to be mentioned that The Crown is a fictionalized tale of the UK Royal Family, riddled with historical inaccuracies and creative liberties, which is why it also received immense criticism when it was streamed in 2016.
Queen Elizabeth II is played by British actress Imelda Staunton, well-known for playing Dolores Umbridge in Harry Potter and the Order of the Phoenix, and she has nailed the role perfectly, as many critics claim.
Also Read: Netflix Tudum 2022 Announces Brand New TV Shows; Quality Content on the Rise