The 4K variant of Apple TV was launched in 2007, and since then it has been a hit or miss among the masses. One of the reasons might be because of its exorbitant price. But then, it's an apple product, What can you say? Currently, the Apple TV 4K is in its third generation, which was released in November 2022. The new version comes with an A15 bionic chip, which was designed by Apple, making it the most powerful version yet. Apple wanted it to be a gaming machine, but with mass favourites like the PlayStation and Xbox already on the market, even Apple had to take a step back. Surprisingly, most reviewers believe that gaming is Apple TV 4K's secret weapon. So buying an Apple TV 4K in 2022 still makes sense. Let's find out.
First and foremost, users believe that the Apple TV 4K still works as well as it did on day one, whereas products like the Samsung QLED TV begin to show signs of slowing down and connecting to the internet may be a problem for some. Also, Apple TV 4K offers a large variety of streaming services that are not available on any other smart TV, like Crunchyroll. Another thing to notice is that Samsung has stopped updating its Tizen OS on older TVs.
Read More: Next Gen Apple TV 4K Come with A15 Chipset
Speaking of which, the newest version of Apple TV 4K has started supporting HDR10+, which simply means that you'll be able to experience immersive pictures even if you have the smallest smart TV. Another great thing about the Apple TV 4K is that you can cast your iPhone and stream music, movies, or shows to your liking. Not only that, you'll get access to Apple's gaming and fitness services, and you can use your HomePod or HomePod mini as external TV speakers.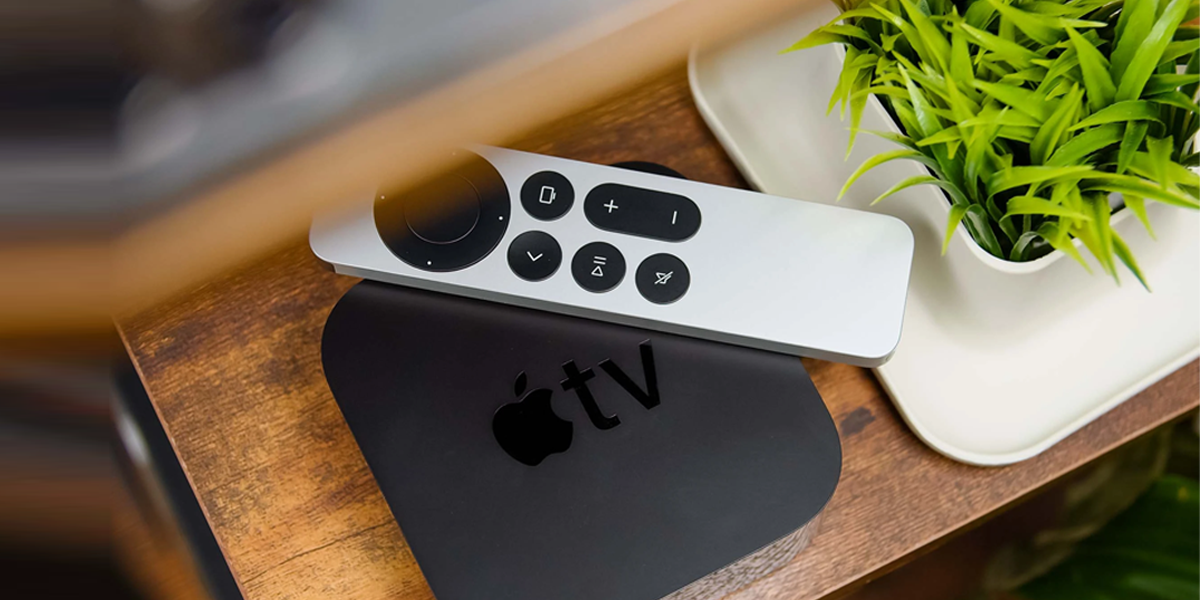 Read More: Samsung Launches Frame TV in India
When you use the HomePod or HomePod mini, it can be configured into stereo, and Apple TV 4K supports Dolby Atmos, which means you'll have the best listening experience. Then we have the Apple TV's Siri remote, which offers a convenient way to scroll through the library and from there to the Apple TV's home screen. Not only that, but it also comes with Siri integrated into it, which means you can use voice commands to find what you want. One of the most underrated features of the Apple TV 4K is that it's a very convenient portable device that you can take with you on vacations or work trips. With 32 GB of storage space, you can save a large number of games and applications. You can also connect your Apple TV 4K to the internet and stream your favourite movies or TV shows across multiple platforms. 
There are many more great things about the Apple TV 4K, which makes it one of the most underrated devices. It may be overlooked due to its high price, but it is well worth it, and if you have the funds, you should definitely consider it.