Are you a music lover who wants to listen to music on the go? Or do you like listening to podcasts? You require earbuds for a better experience in either case. Noise cancellation, battery life, and the earphones' case are a few things to think about when purchasing wireless earbuds.
The popularity of wireless earbuds has increased as a result of Apple's AirPods, which introduced the concept in 2016. Since then, numerous companies have introduced wireless earphones that have significantly improved.
If you, too, are looking for an earbud that has high quality and is under Rs 1500, then continue reading the article.
It might be difficult to choose a good pair of earbuds because there are so many available online. When choosing earbuds, consider a number of important aspects, such as water resistance, sound quality, bass performance, mobility, and lightweight. All of these requirements were taken into consideration when creating the list of the best earbuds under Rs 1500. Here is a list of the top earbuds available in India for less than Rs 1500.
boAt Airdopes 121v2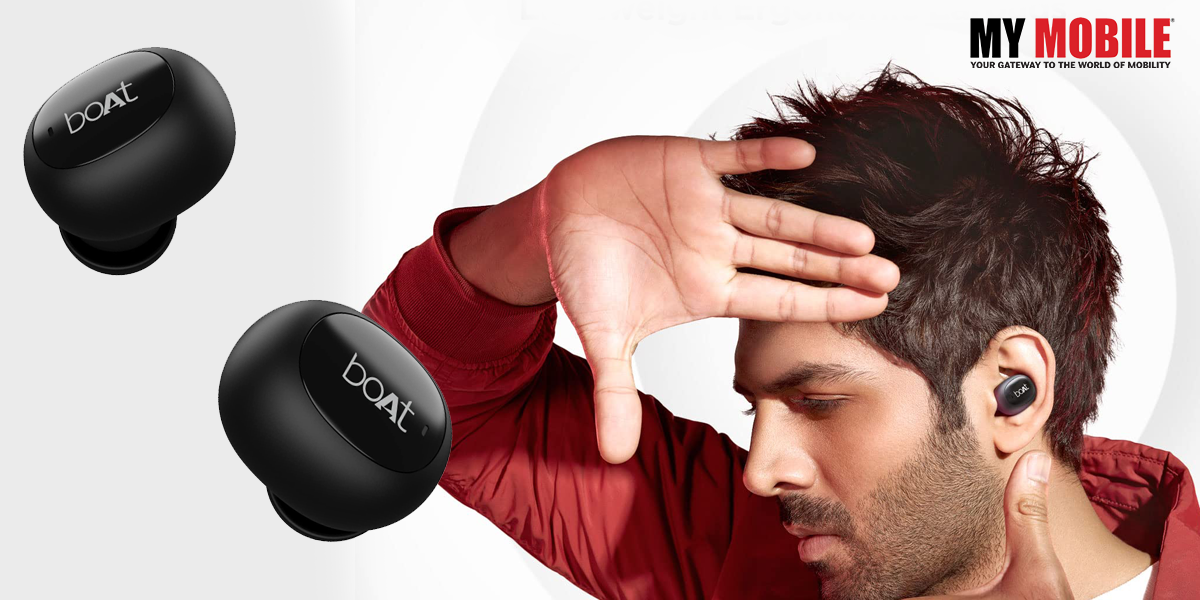 The boAt Airdopes 121v2 Truly Wireless Bluetooth Earbuds feature Bluetooth v5.0 and instant wake-up and pair technology, allowing you to simply remove the earbuds from the case and have them instantly pair with your device. An additional playtime of up to 10.5 hours is provided by its 380mAh carry cum charging case. Enjoy a blissful audio experience for up to 3.5 hours on a single charge with the 380mAh battery capacity of each earbud. The earbuds have 8mm drivers, which produce rich, immersive sound. The user can enjoy clear and fluid phone conversations thanks to the stereo-calling feature. By pressing the Multifunction Button control just once, one can activate the instant voice assistant. You can buy it on Amazon for Rs 1299.
boAt Airdopes 141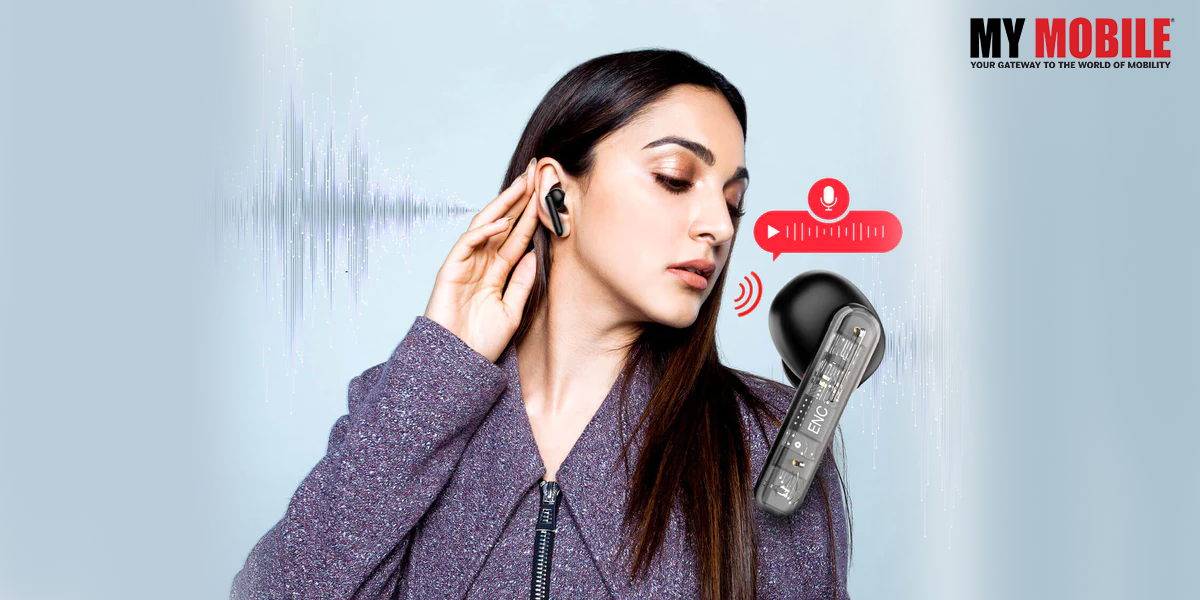 The travel case has a Type C charging port, and the earphones have a Fast Charge feature that allows them to be fully charged in five minutes and last up to 75 minutes. With the aid of audio, you can completely lose yourself in your favourite emotions with Airdopes 141. With a 42-hour playback time that includes the 6-hour non-stop playtime for earphones, you can enjoy a weekend getaway while watching your favourite shows.
The fact that it is made of plastic gives the impression that it is a high-quality (glossy plastic) material. Bright LEDs on the case also indicate whether or not the case is charging and how much charge is still inside. When the battery is fully charged, the four LEDs in the casing continuously glow, indicating that the battery is fully charged. It has a strong bass, an enjoyable middle, and an enjoyable treble. Overall, this is a spectacular and satisfying product created by boAT.
Also Read: pTron unveils TWS earbuds
Coolpad Cool Bass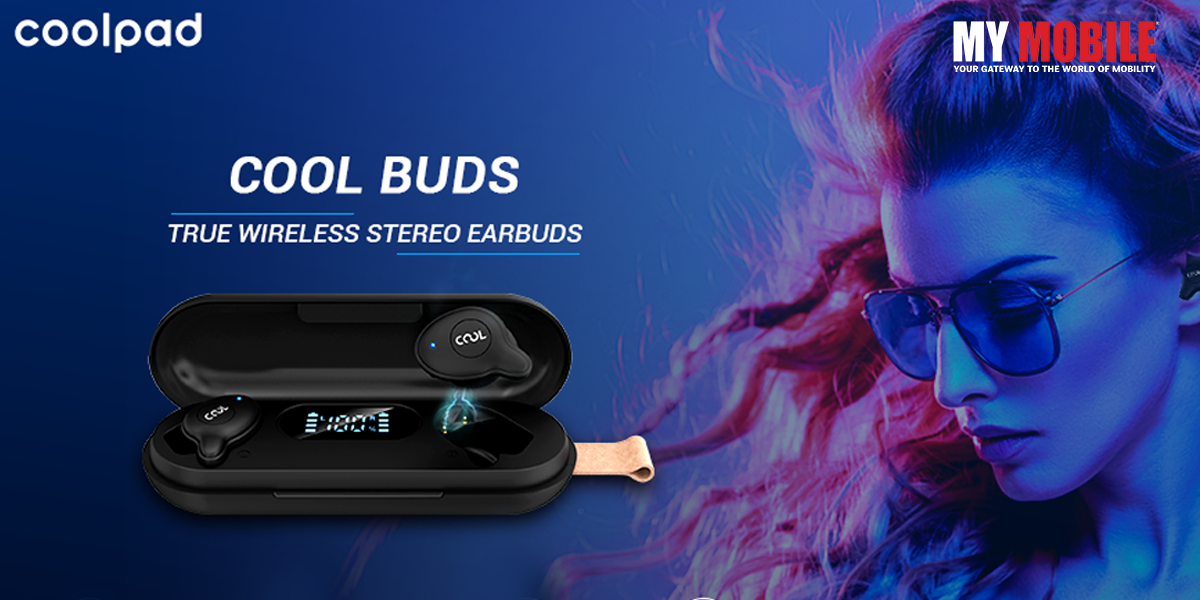 For less than 1500 rupees, get earphones with a premium appearance. A sleek and portable design can be found in the Coolpad Cool Bass earbuds. The Coolpad earbuds are incredibly light and comfortably and adequately fit in your ears without irritating them, so you can use them for as long as you like while listening to your favourite music. The earbuds have a digital display case that shows the battery level on a digital display, allowing you to see how much charge is left in the charging case.
You can enjoy your favourite music for a long time thanks to the Coolpad earbuds' long battery life. The earbuds have a 4.5-hour battery life, but the charging case can hold a charge for up to 20 hours. The 13mm dynamic drivers inside the earbuds provide the user with a better audio experience and crystal clear sound. Enjoy high-calibre music with great bass. It provides quick charging by utilising the Type C charging standard to stay current. The build quality of the earphones also seems to be exceptional and durable.
Boult Audio AirBass Q10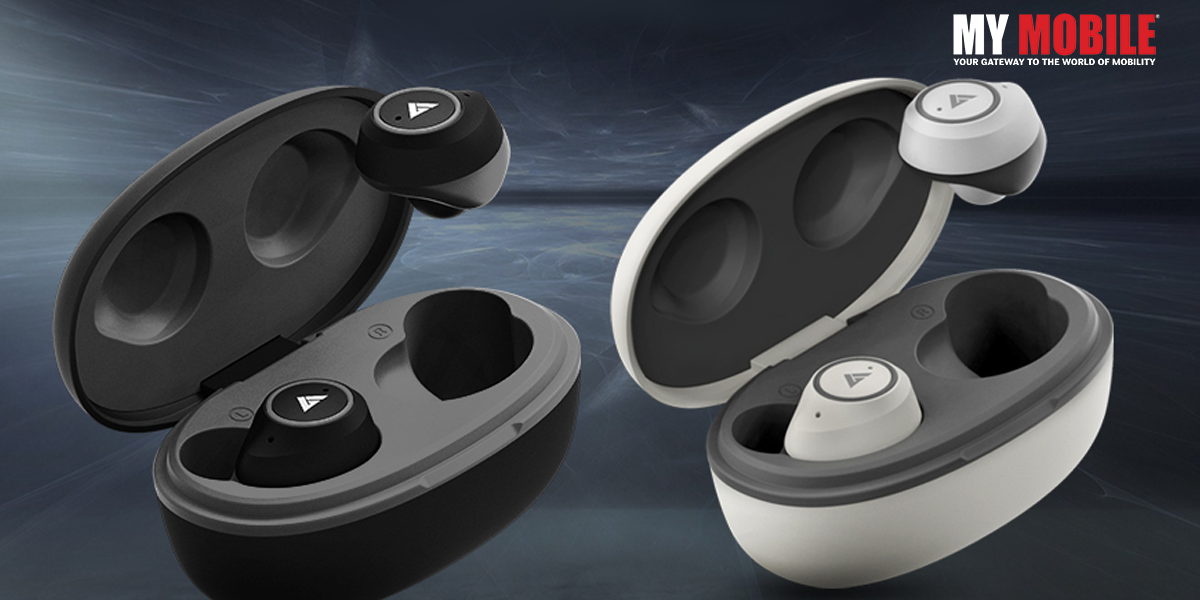 The Boult Audio AirBass Q10 True Wireless in-Ear Earphones stand out for their low latency gaming mode (120ms), 24-hour battery life, and full touch controls. It features an in-ear design and uses Bluetooth 5.0 to stream music wirelessly. The wireless earbuds have a single multi-function button that can control multiple functions, including playing and pausing music, skipping tracks, and answering or rejecting calls. The Boult Audio AirBass Q10 has a battery life rating of up to 6 hours on a single charge and an additional 18 hours when using the charging case, for 24 hours of playback time.
truke Buds S1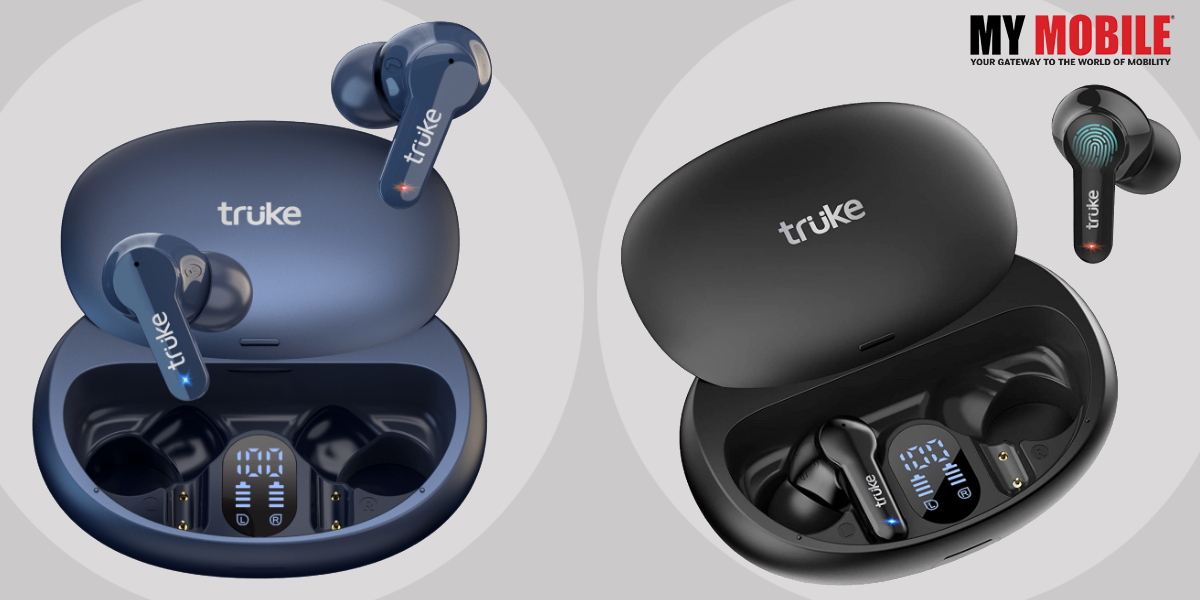 In order to deliver a similar listening experience to the high-end items in its segment, Truke aims to provide High-Quality sound options at affordable prices. So, use this pair of wireless Truke Buds earbuds to treat your ears to the joy of music.
Zebronics Zeb-Sound Bomb 1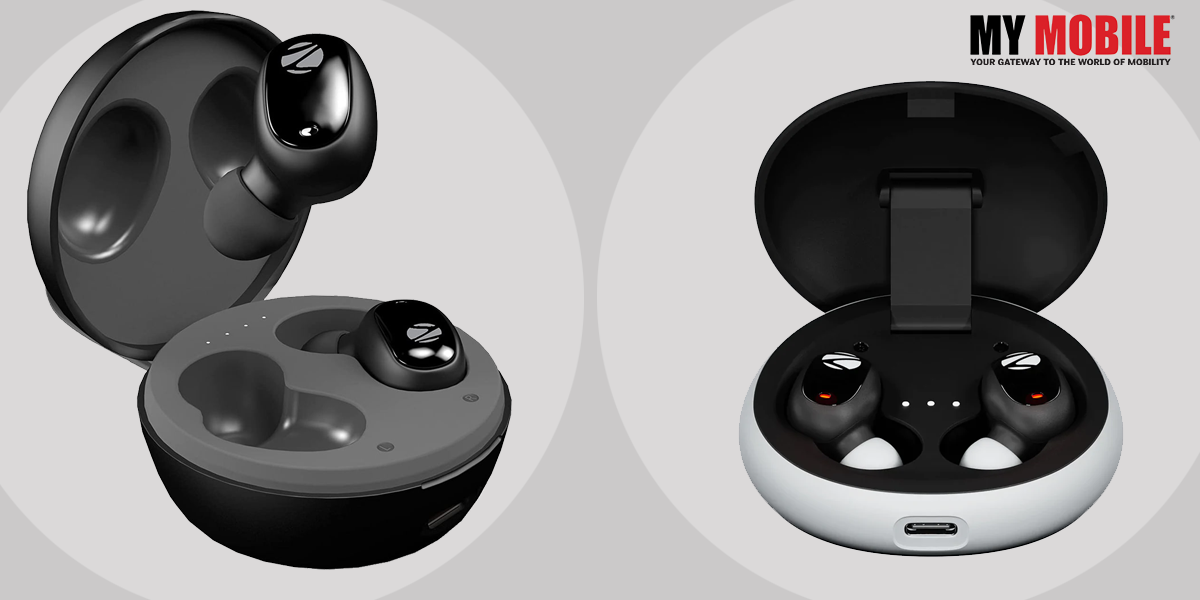 The Zebronics Zen Sound Bomb 1 earbuds produce excellent sound with clear bass thanks to their 6mm drivers. You can use them for extended periods because of the ergonomic design and soft ear tips. They have Bluetooth 5.0, which has a 10-meter range. Touch controls on earbuds allow you to make calls and change the music.
The Zeb earphones can be used while working out or taking a stroll in light rain because they are sweat- and splash-resistant. The earphones are affordable, and they support Type C charging. It is convenient to carry around because of the small charging case. Due to their support for voice assistants, you can use it for Google Assistant and Apple Siri.
Also Read: Skullcandy Mod True Wireless Earbuds
Zoook Couplet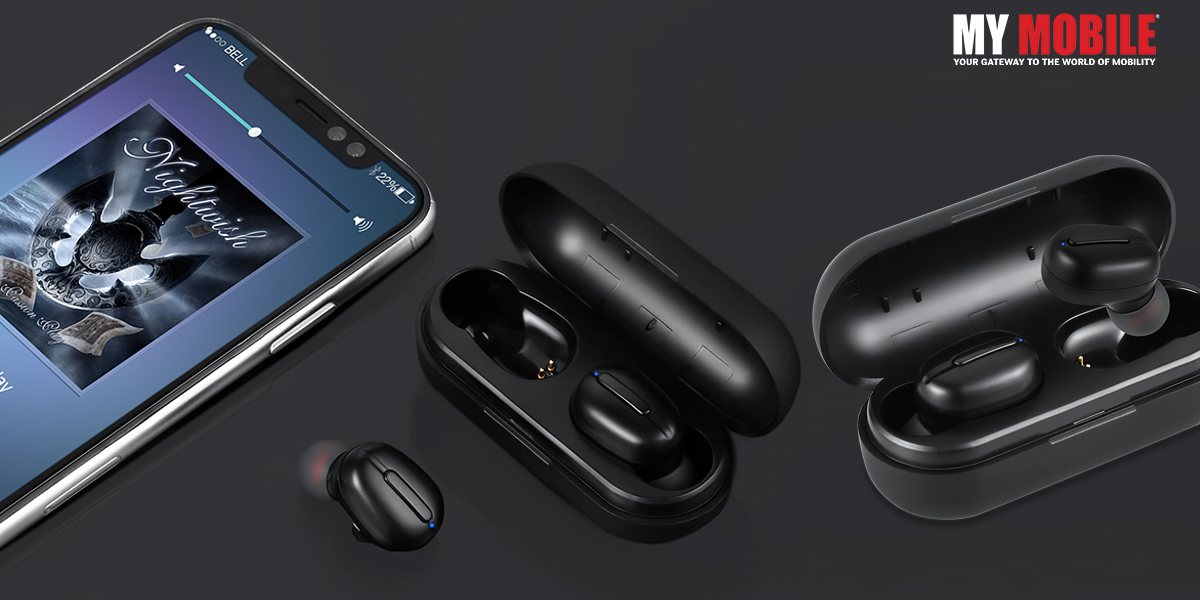 With the most recent Bluetooth v5.0 technology built into the Zoook Couplet earbuds, your smartphone will be connected to them securely and reliably. You can wear the Couplet earbuds in your ears for longer periods without discomfort because they are ergonomically designed.
You can use the earphones for 20 hours on a single charge when they are in their protective case. According to the manufacturer, the standby time is greater than 60 hours. You don't need to be concerned about sweat or rain because the earphones are water- and sweat-resistant. Using the in-line microphone on the earphones, you can also use voice assistance. The earbuds' drivers can play music and movies and produce good sound with strong bass. Noise cancellation lessens outside noise, which enhances the experience.
Mivi Duopods A25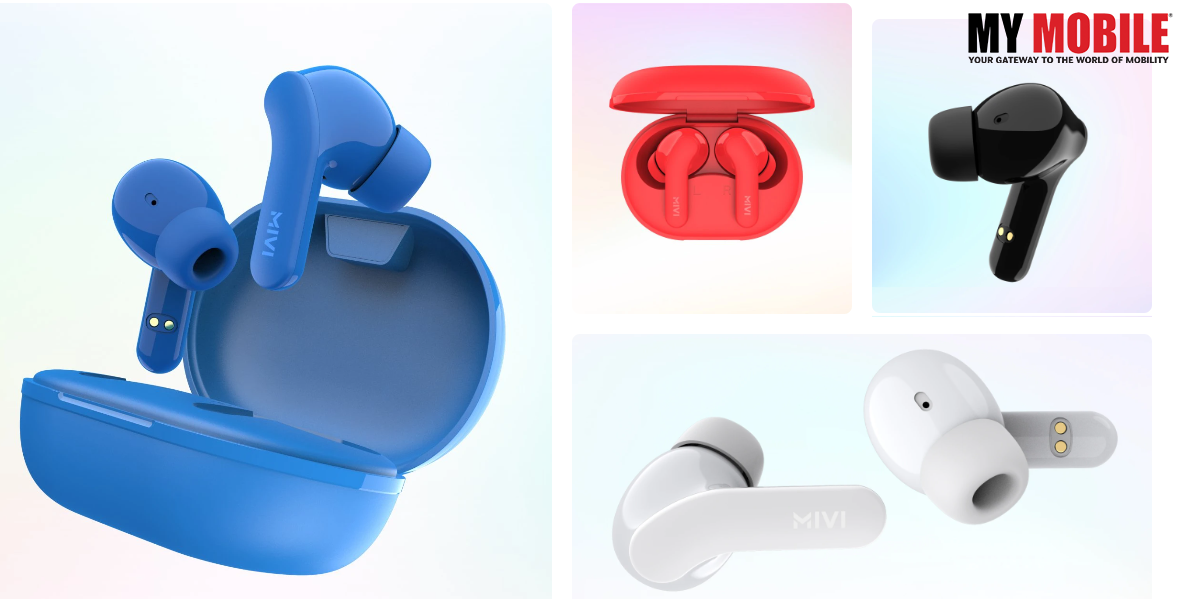 Three colours and three different prices are offered for the Mivi Duopods A25 earphones. Only the black earbuds are less expensive than 1500 rupees; the blue and carmine hues each cost 1799 rupees. The Mivi A25 headphones have touch controls that let you manage calls and music directly from the earbuds. You can enjoy music while exercising and even in light rain with the Mivi A25 earphones. The Mivi earbuds are water- and sweat-resistant.
When watching movies or listening to music, the Duopodes A25 earphones deliver excellent sound and strong bass for a fantastic experience. The earbuds' battery life will astound you. The earphones have 6-hour battery life on a single charge, and the charging case adds another 18 hours of battery life, so you can recharge them three times.
pTron Basspods 281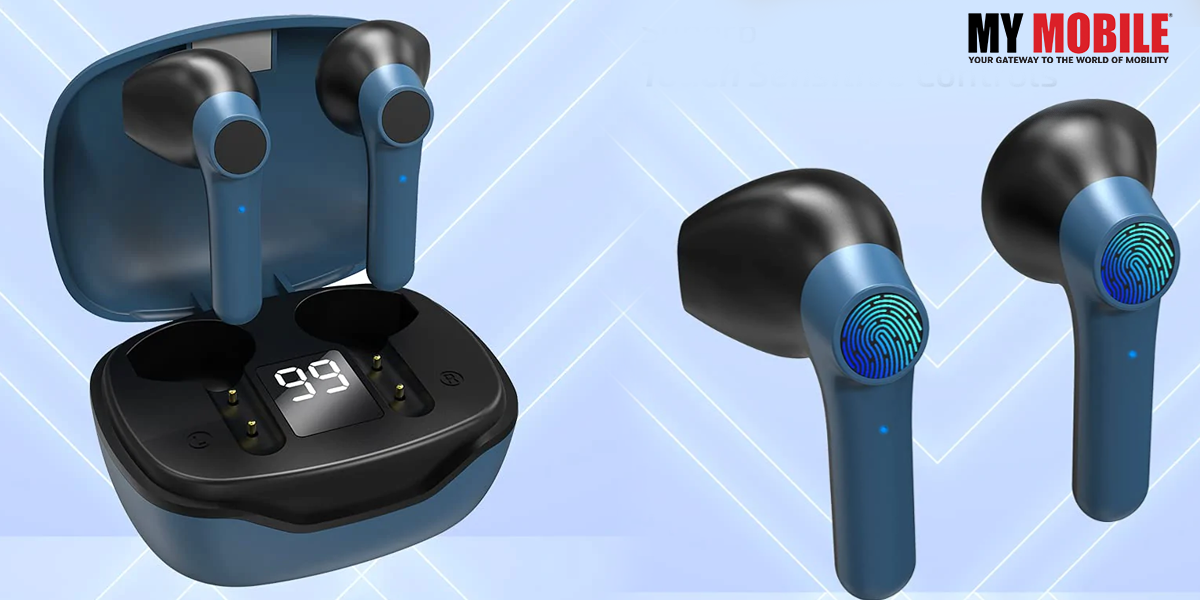 One of the best earbuds under Rs 1000 is the pTron Basspods 281, which features cutting-edge Bluetooth 5.1 technology, a true wireless connection for wireless stereo, left and right channel separation, and Hi-Fi stereo sound with potent bass. You can wear these Bluetooth headphones singly or in pairs. Even during strenuous exercise or activity, the Basspods 281 TWS Bluetooth earphones fit snugly in the ear canal.
With these lightweight, wireless headphones, you can travel without worrying about running out of battery. They can last for four hours on their own, and they can be recharged two or three times when kept in the portable charging case. The nano-coating technology and IPX4 sweat/water resistance rating may stop splashes and water penetration. You can see the best time to charge on the battery LED display on the required charging case. To increase overall playtime while travelling, the case charges quickly via USB Type-C.
Wings Vulcan Gaming Earbuds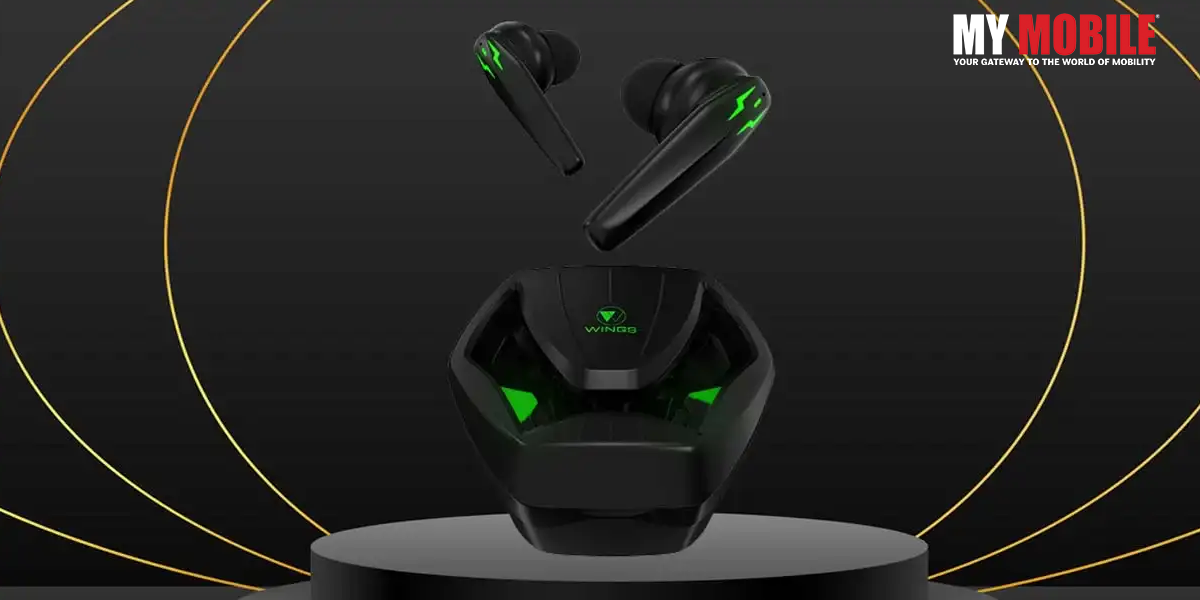 One of the top under-$1500 earbuds, they have a matt feel and morphing design for a pro gaming experience. To help you channel your inner MVP, these gaming headphones have LED RBG illumination. With a long press on the right earbud, switch to the game mode.
When you have a sizable 400 mAh case battery that lasts 25 hours, nothing can stop you. Additionally, you get 5 hours of Bluetooth earbud playback. You can stay up all night if your headphones receive five charging cycles.
An 8mm dynamic driver in these Bluetooth earbuds produces a powerful and incisive bass. Your wireless gaming will have a competitive edge thanks to the powerful bass and excellent light-right audio separation.
Dizo by realme TechLife GoPods D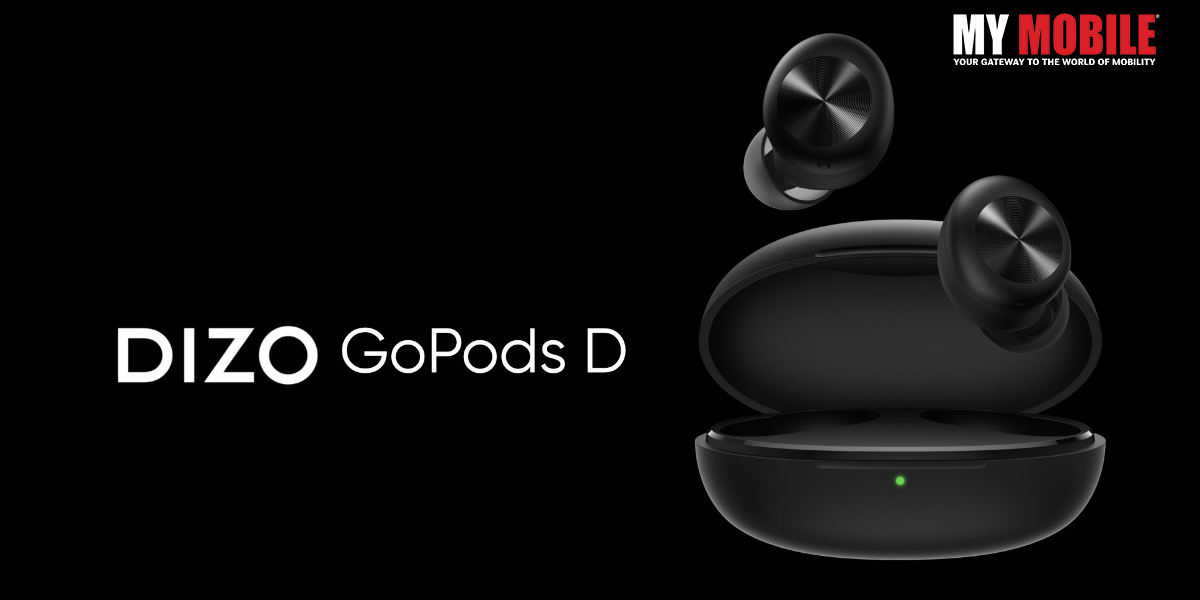 This Bluetooth headset has a sizable 10 mm bass-enhanced driver that produces deep bass and an engrossing listening experience. Customers can also enjoy rich sound from the TPU+PEEK polymer composite diaphragm. The headset's battery has a 20-hour listening capacity and fast charging technology.
The game audio syncs with the images for a seamless gaming experience, and you can enable game mode for extremely low latency of just 110 ms. Call clarity and quality are increased as a result of the environmental solid noise cancellation feature's reduction of background noise.
Finally, you can control this headset's features, including gaming mode, bass boost plus, and others, using the Realme Link App.
Mivi Duopods M40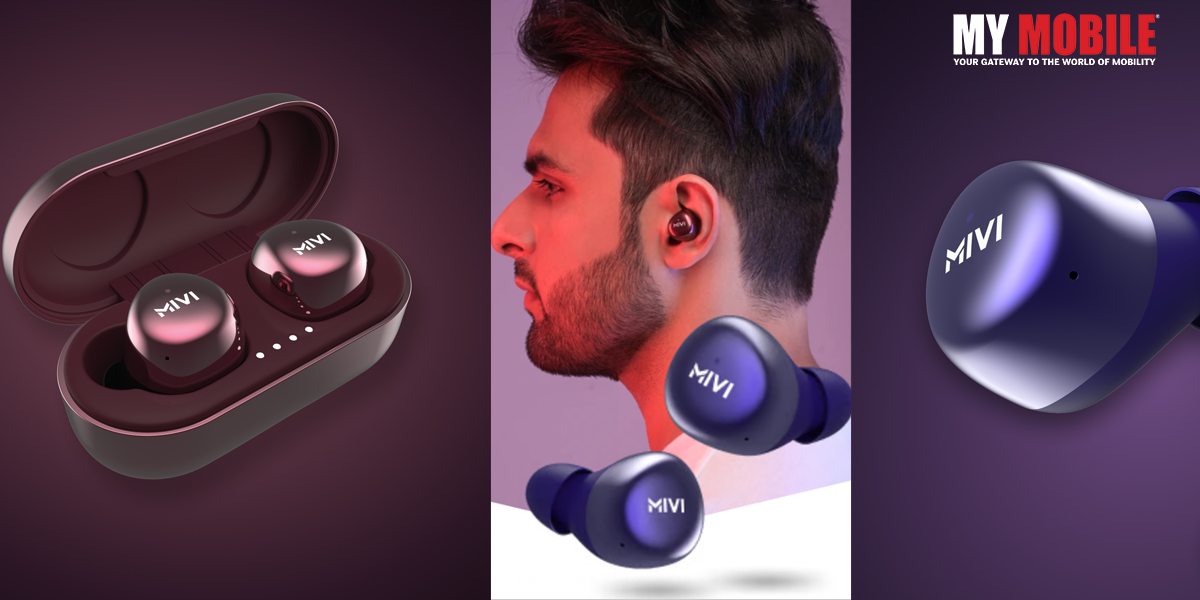 The curved edges and small size of the Mivi Duopods M40 True Wireless Earbuds complement your ears' natural shape. For pairing indication and to illuminate the earphones in black and blue, the earphones contain some LEDs.
The Mivi DuoPods M40's battery has a four-hour battery life when fully charged. The battery in the case is sufficient to recharge it up to four more times.
Hammer Black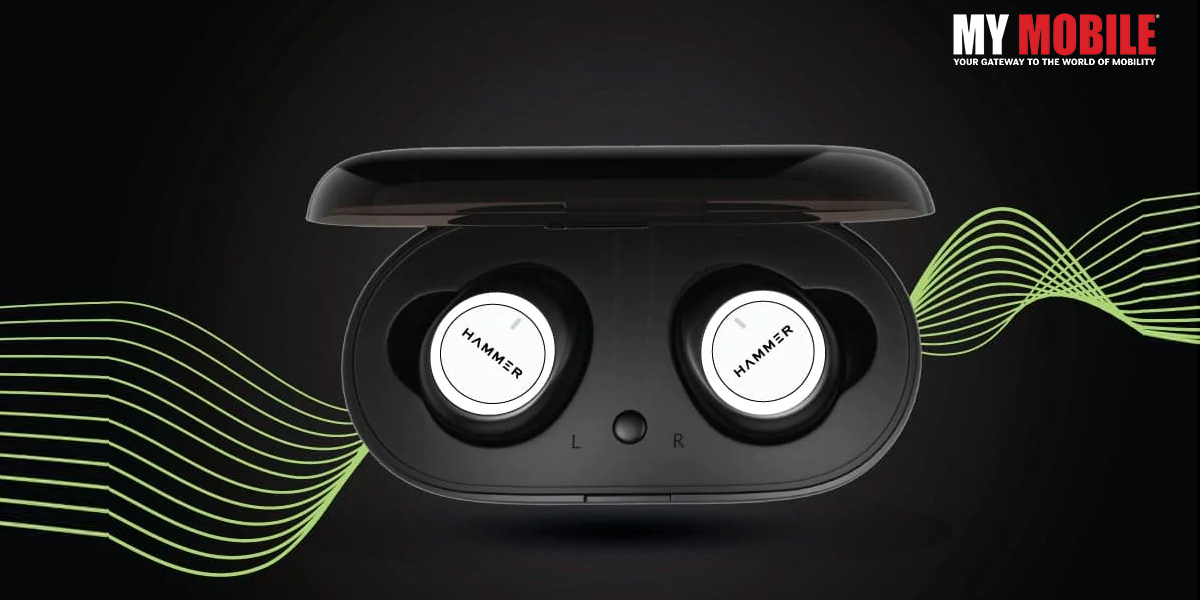 The Hammer Black Airflow Truly Wireless Earphones are made for callers, music lovers, gamers, athletes, and people who lead active lives. The earbuds are secure and dustproof thanks to the auto-paired technology and chic charging case (300mah) that are included with them. The two ear-tips that come with Airflow buds ensure a perfect fit and all-day comfort without any interruptions.
Additionally, it provides continuous playback for up to 4 hours per charge, an additional 16 hours with the charging case included, an incredibly quick charge time of only 1.5 hours, and 60 hours of standby time.
Conclusion
Despite the modest cost of Rs 1500, most of these earphones have great sound quality and bass. The earbuds also provide water-resistant protection, Bluetooth 5.0, and Type C charging to give users quick charging and dependable connections. The premium design and touch display, the charging case, and the earphones' battery life are additional characteristics that distinguish these earbuds.