There are many things that one can expect from an online app and sometimes there are a few whose intentions are not honorable. The sole purpose of these so called apps is to defraud innocent bystanders in the virtual world by luring them into confidence and then siphon off their funds.
The latest buzz is that Google has now deleted more than 2000 loan apps on Play Store since January 2022, the reason being that all these so called apps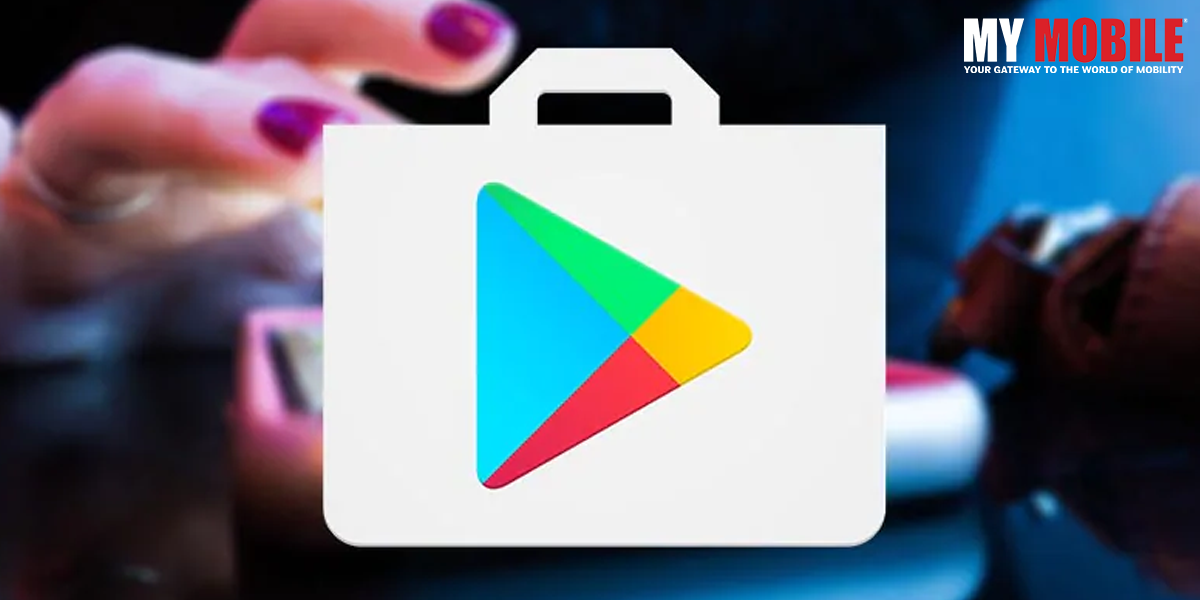 were spreading false information and freely violating terms based on the inputs that Google received.
Brief Up
The primary concern of any tech giant is to secure sensitive data of its users and Google is no exception in this regard, which is why it is determined to weed out such unscrupulous elements with malicious intentions on its loyal users.
The company is expected to come up with some strict policy changes in the next few months and it very strictly complies with the given regulations of all the jurisdictions in which it operates.
It is a good thing that Google has taken up such harsh measures and deleting all these apps from Play Stores due to which they cause pandemonium and confusion among innocent users who take these fraudsters as genuine well-wishers and fall into their traps.