With the changing time it has become important to learn new skills to prepare for future and stay competitive in the market. Exposure to new skills helps you increase your opportunities for career advancement, expand your professional networks and enhance your knowledge base.
The advent of technology has created the need to have updated knowledge of new-age skills. Knowing new-age skills could potentially boost your resume and gives you an edge over others.
Here is the list of popular skills you could learn without stepping outside of your home.
Android
With more than 2.8 billion active users, Android is the most used mobile operating system in the world. Having the knowledge of Android can help you get another source of income. People with the knowledge of Android can hope to have a lucrative career option as its future is expected to be very good and demand for skilled Android developers will continue to be high due to growing smartphone industry.
Companies have started recognising that apps have become a necessity to grow one's business in these days to reach out to the key market. This makes people with knowledge about Android development very useful and in-demand. Android holds more than 85% market share in Brazil, India, Indonesia, Turkey and Vietnam.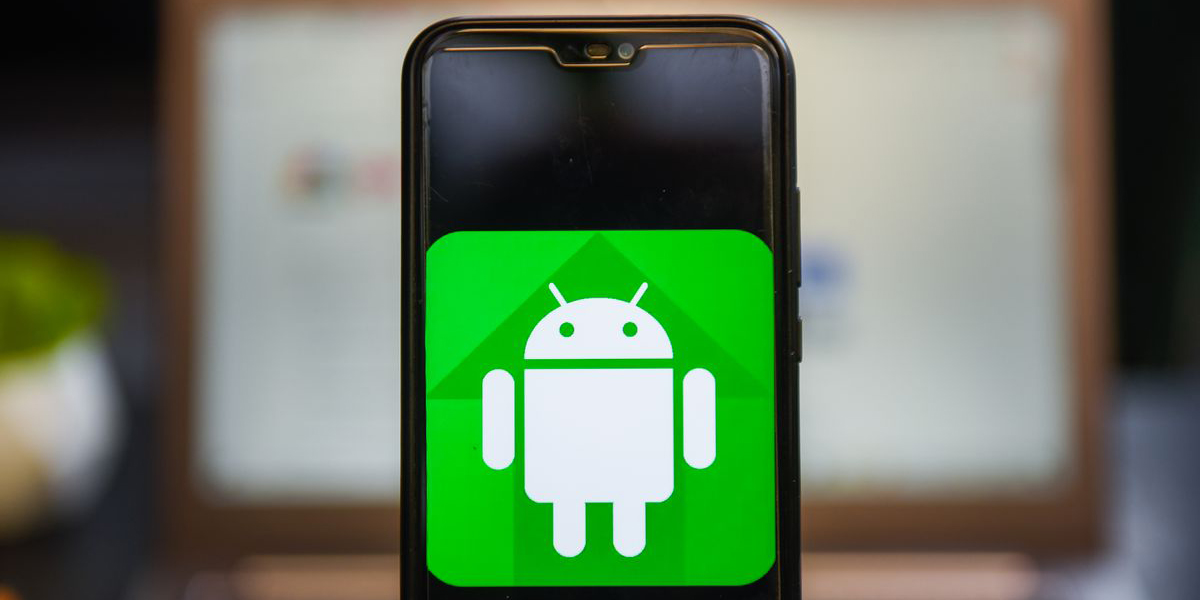 Internet of Things (IoT)
IoT is used to operate more efficiently, better understand customers to deliver enhanced customer service, improve decision-making and increase the value of the business. With its unlimited applications in varied industries, the corporate world is aiming to expand their businesses to the previously uncharted territories.
With IoT, people can live and work smarter, as well as gain complete control over their lives. The application of IoT offers automation of homes and it is essential for businesses too. With IoT, businesses can look into how their systems really work, delivering insights into everything from the performance of machines to supply chain and logistics operations. With the recent proposal of the government to develop smart cities, people with knowledge of IoT might get an upper hand over others when it comes to employment.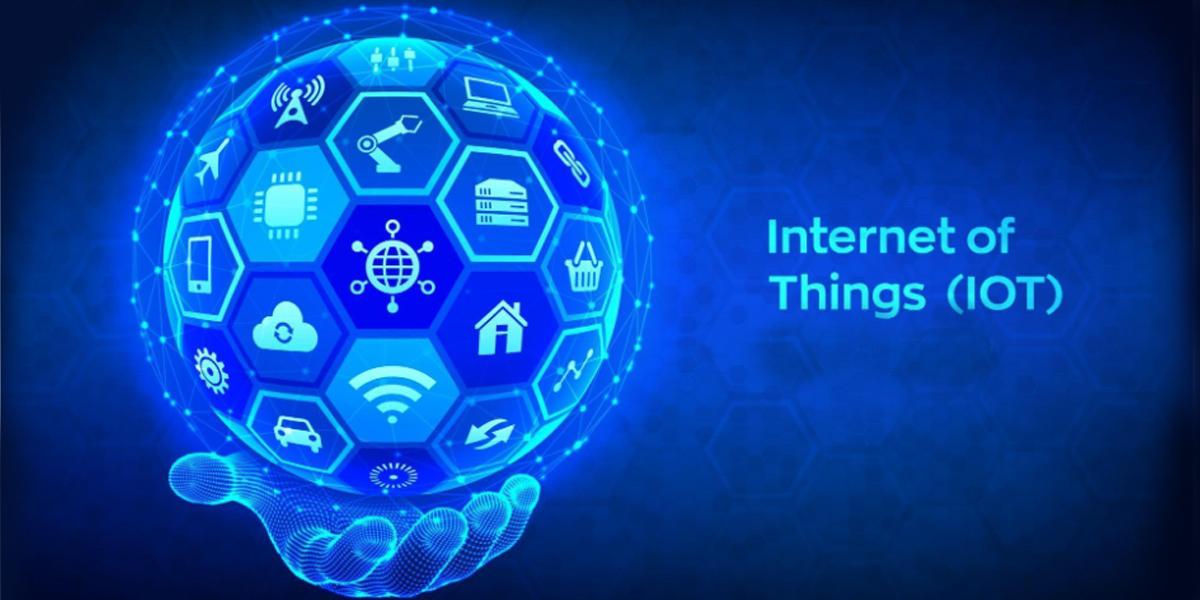 Web Development
The e-commerce industry has been on the northward trajectory in India. Thanks to Covid-19 that led to surge in digital adoption and subsequent growth in the e-commerce sector. Estimated to be worth over $55 Bn in Gross Merchandise Value in 2021, the e-commerce market is expected to have an annual gross merchandise value of $350 bn by 2030.
With an increase in online shopping, companies are on hunt for for web developers. You can get both full time and o partime or freelance job opportunity after learning web development proficiently. You have the option to specialise either in front-end or back-end development or become full-stack developer.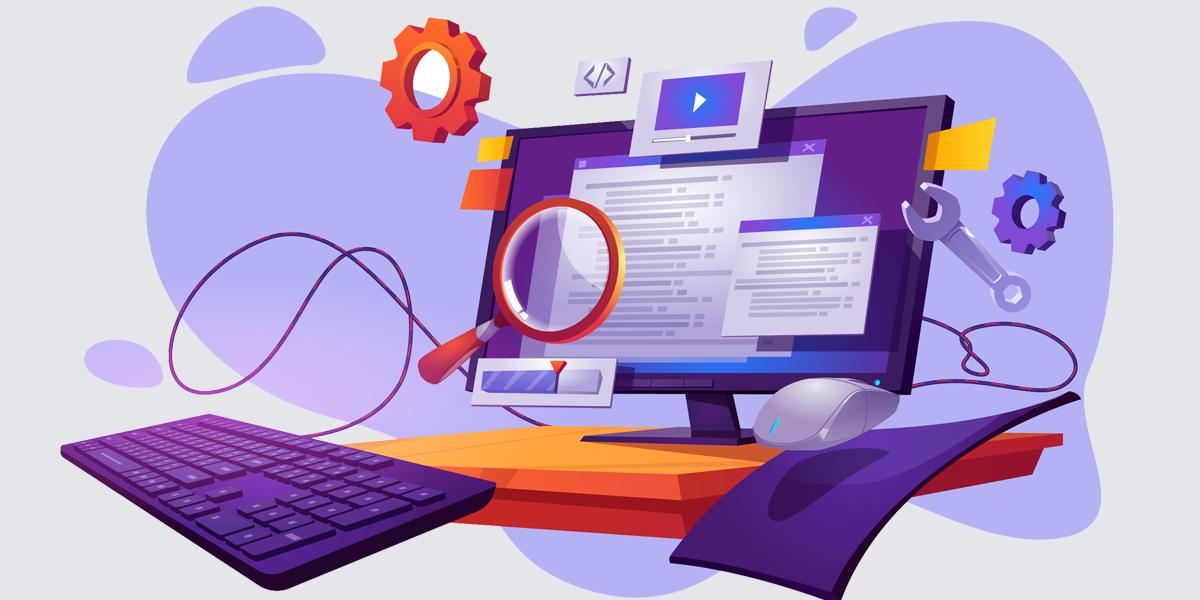 Python
A high-level, interpreted, general-purpose programming language Python brings together IoT, analytics, and high-end games. Being concise and easy to read makes Python a great first language. Whatever you want to do, Python can do it. From web development to machine learning to data science, Python is the language for you. Companies like Google, Yahoo, and IBM use Python.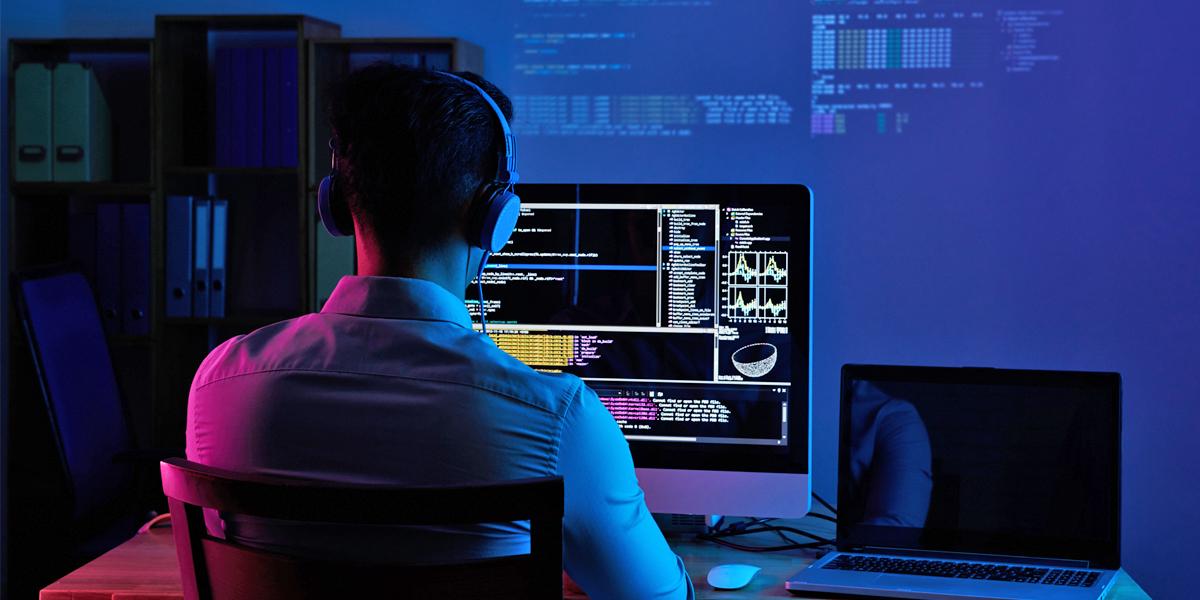 C or C++
As compared to C, c++ has significantly more libraries and functions to use. C and C++ is considered as the national language indisputably, if all the programmers had to form their separate nation tomorrow. C and C++ is recognised globally and used in a multitude of applications.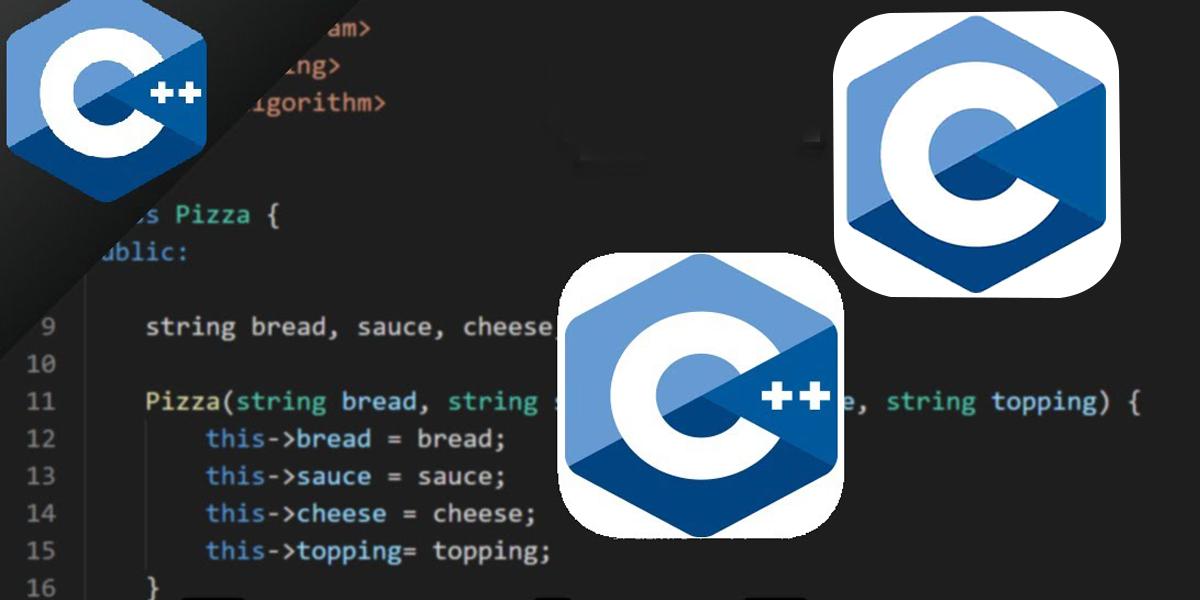 Also, Read Here: Discover Your Talent and Earn Money with These Top Live Streaming Platforms
With the ever-changing world of technology, learning is no more confined within the brick and mortar classrooms. Anyone can spend the holiday time learning to build a new app, create a website or build a game.