The largest iPhone plant in the world, which had been going through a rough phase due to limited supply, has started its production again at peak capacity as Apple's largest supplier, Foxconn, is at a 90% peak capacity in the Zhengzhou main plant.
There are more than 200,000 employees working in the plant as revealed by Vic Wang, Foxconn executive, that are heaving a sigh of relief as it is back to being business as usual after numerous issues.
iPhone 14 Series Sales Skyrocketing; Surpasses Samsung
Highlights
iPhone's largest plant based in Zhengzhou, China has resumed production after many months of abysmal supply.
The production has resumed at peak phase after weeks of turmoil as many workers had quit following following Covid-19 curbs.
Due to production delays, it has become difficult for Foxconn to meet consumer expectations regarding iPhone 14 Pro and iPhone 14 Pro Max.
Apple's largest iPhone plant Resumes Production Following Supply Issues
iPhone users can rejoice as Foxconn, the largest iPhone plant in the world, based in Zhengzhou, China, is resuming operations at peak capacity as production had taken a massive hit in the past few weeks due to lack of supply, which made it difficult to meet consumer expectations of iPhone 14 Pro and iPhone 14 Pro Max.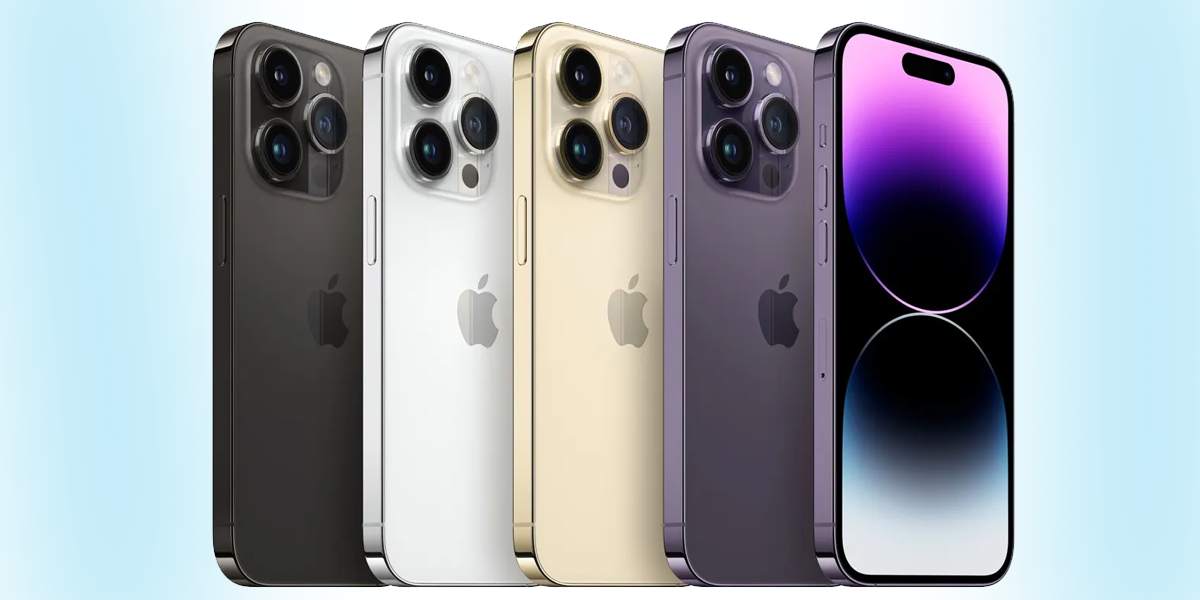 Foxconn is the largest supplier to Apple that has resumed work with renewed vigour at peak production capacity as limited production had taken a considerable toll on the work operations of the whole unit.
The Zhengzhou plant was also known as iPhone City, which has the reputation of producing a huge majority of high-end iPhone 14 Pro and iPhone 14 Pro Max that met with extremely positive reviews from consumers.
In November 2022, thousands of workers had fled their jobs and staged protests against the Covid-19 curb that had been put in order and as the movement gathered momentum throughout the country, Foxconn was left with little choice but to end the restrictions the following month and increased incentives for new and existing employees.
While Apple had already informed consumers of the iPhone 14 Pro and iPhone 14 Pro Max shipments to fall due to the Covid-19 restrictions, China's zero-Covid policy also required numerous cities to quell these outbreaks by using the restrictions, as many workers were returning home to avoid getting trapped in case the lockdown period was extended.
Fortunately, the supply of iPhone 14 Pro and 14 Pro Max has improved considerably in the past few weeks, due to which Foxconn has started out again with renewed hopes so as to meet up to consumer expectations.