Samsung had a great 2022. With the success of its mid to high-end smartphones including the flagship Samsung Galaxy S22 Ultra, the South Korean consumer electronics manufacturing company managed to again enjoy the largest market share globally.
While the A series has captured the mid-rangers segment, the success of its foldable phones cemented its position in the innovative hardware segment. However, Samsung's upcoming lineup has always had the market excited no matter what the current position of the brand is.
And the same goes for Samsung phones in 2023. Models such as the Samsung Galaxy S23, Galaxy Z Fold 5 and More are some of the launches we are expecting from the brand this year. Let's look at each expected smartphone launch one by one.
Samsung Galaxy S23 – Launch expected in 2023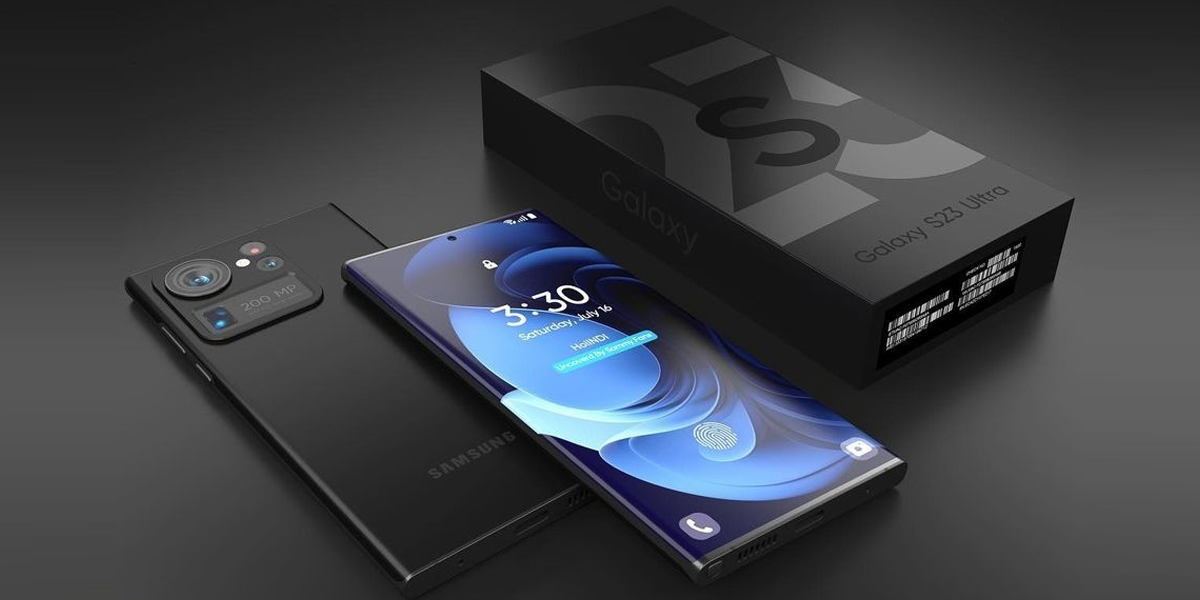 Market speculations suggest that Samsung Galaxy S23 will be launched as early in 2023 as February 1. This could very well be the first major smartphone launch of the year.
Being its latest foray into the high-end segment, rumours suggest Samsung has packed some high-end specs in the smartphone paying special attention to the camera features.
A 200-megapixel sensor as its main camera and an 8K video at 30 frames per second are some of the camera features expected.
Moreover, a new Snapdragon 8 Gen 2 chipset, the brightest display with 2,100 nits brightness and a somewhat Galaxy S22 Ultra inspired back panel look are some of the other expected features packed in the upcoming Samsung Galaxy S23.
Galaxy Z Fold 5 and Other Foldable Phones – Launch expected of Samsung Phones in 2023
The range of Samsung foldable phones will this year most likely receive two new entrants in the form of the Galaxy Z Fold 5 and Galaxy Z Flip 5. The last tip revealed that the upcoming Galaxy Flip will sport a larger cover display, something of a 3-inch panel replacing the current 1.9-inch.
In any case, lesser is known about both devices' specifications or additional features wise. Many tech bloggers have predicted an effort to improve battery capacity, camera features, and perhaps an S Pen house following the design lines followed in Galaxy S22 Ultra.
What will be exciting to see, however, is whether Samsung turns a little flexible with the pricing of its foldable range, which is still out of reach of mainstream smartphone buyers.
Some speculations further suggest that there could be a scrollable screen that the brand has been working on. And although a similar claim was made last year as well, it will be interesting to see if that finally materialises in 2023.
Samsung A Series Smartphones – Launch expected of Samsung Phones in 2023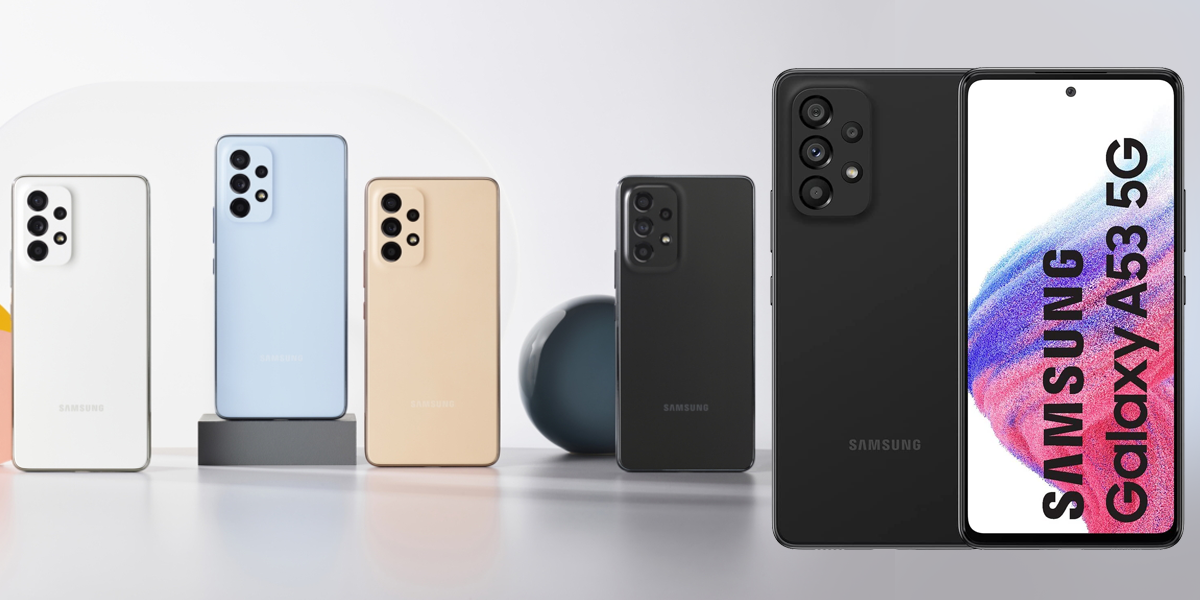 Samsung's confidence in its Galaxy A series phones isn't surprising with the lineup getting great acceptance in its intended market segment.
The series has presented itself as a perfect alternative for people who are looking for a decent smartphone experience without paying a flagship price. The Galaxy A53, launched in early 2022, is undoubtedly one of the most affordable smartphones available in the market today.
In 2023, it is expected that Samsung will come up with the next updated versions of the Galaxy A53 and the Galaxy A33.
Other than that, a popular tech blogging website has also reported on leaked renders of a rumoured Samsung Galaxy A54 5G. The renders suggest a Galaxy S22 Ultra inspired appearance, which could mean Samsung is now working on a unified look for its smartphones.