The highly anticipated iPhone 14 series, a new Watch Series 8, Watch Ultra, and the newest iteration of AirPods Pro were all unveiled at Apple's September event held at the Steve Jobs Theater located in the Apple Park headquarters in Cupertino, California. CEO Tim Cook opened the keynote address.
Apple announced the four iPhone 14 models on September 7, which have all been available for pre-order since September 9. Except for the iPhone 14 Plus, which won't be available until October 7, all of the devices are scheduled to be available for sale starting September 16.
The A15 Bionic chipset is still used in the iPhone 14 and iPhone 14 Plus, but Apple has upgraded the camera and added security features like crash detection. The US versions of the iPhone 14 series won't have a SIM tray.
The new iPhone models will be supported by iOS 16. Apple also boasts that the new models will provide satellite connectivity for its emergency SOS service. However, for the time being, this is only available for users in the United States and Canada.
At the launch event, Greg Joswiak, Apple's senior vice president of Worldwide Marketing, appreciated the new features added to iPhone 14.
"Groundbreaking safety capabilities bring users even more security, offering help when they need it most. And with the incredibly powerful and efficient A16 Bionic chip and all-day battery life, this is the best iPhone yet," Joswiak said.
Even though Apple is bragging about the amazing features they have included in their new product, we noticed that some of these features are either completely or, in some ways, similar to features provided by some or the other Android.
Here is a list of features that will remind you of Android smartphones, as they have long had them, but that Apple is now beginning to offer.
Pixel Binning: Feature already used by Samsung Galaxy S21 and OnePlus 9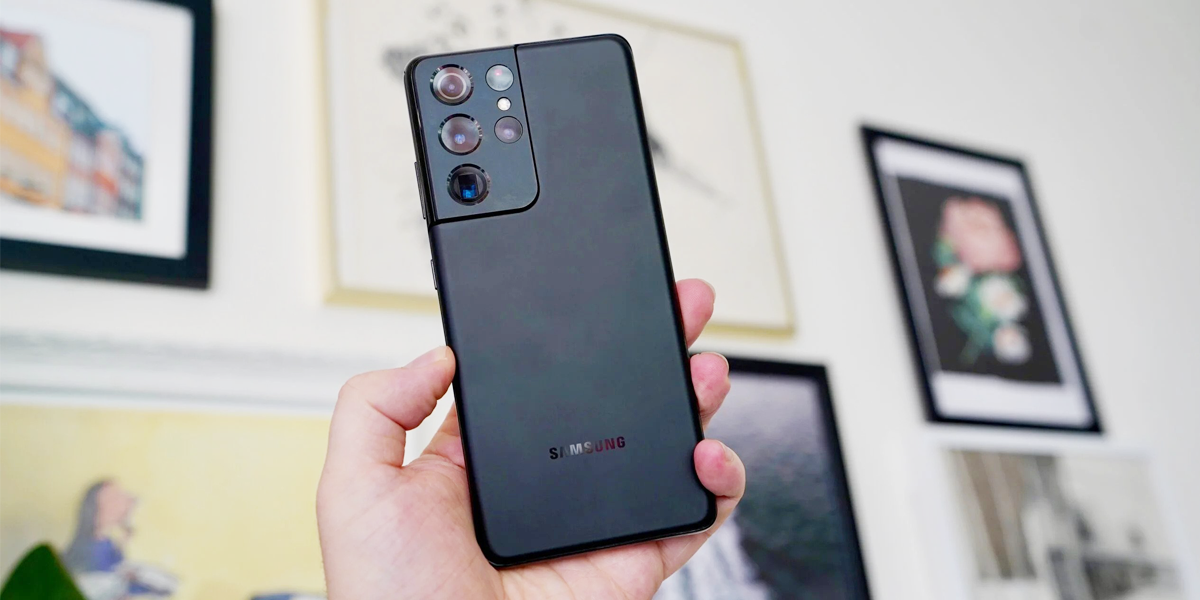 The first iPhone to feature a 48-megapixel camera is the iPhone 14 Pro. The number of pixels is four times higher than it was for the iPhone 14 and iPhone 13 Pro models, which were launched last year.
But because there are so many pixels on a small smartphone camera sensor, it is challenging for each pixel to receive enough light to produce a good image.
To combat this issue, phones like the Samsung Galaxy S21, OnePlus 9, Xiaomi Mi 11 Ultra, and some other budget Android phones combine groups of pixels to act as a single large pixel. Sensors can process incoming light while maintaining a high-resolution thanks to this workaround, known as pixel binning.
Also Read: iPhone 14 Non-Pro Models Facilities Not Present In iPhone 13
Video stabilization: Another feature copied from Android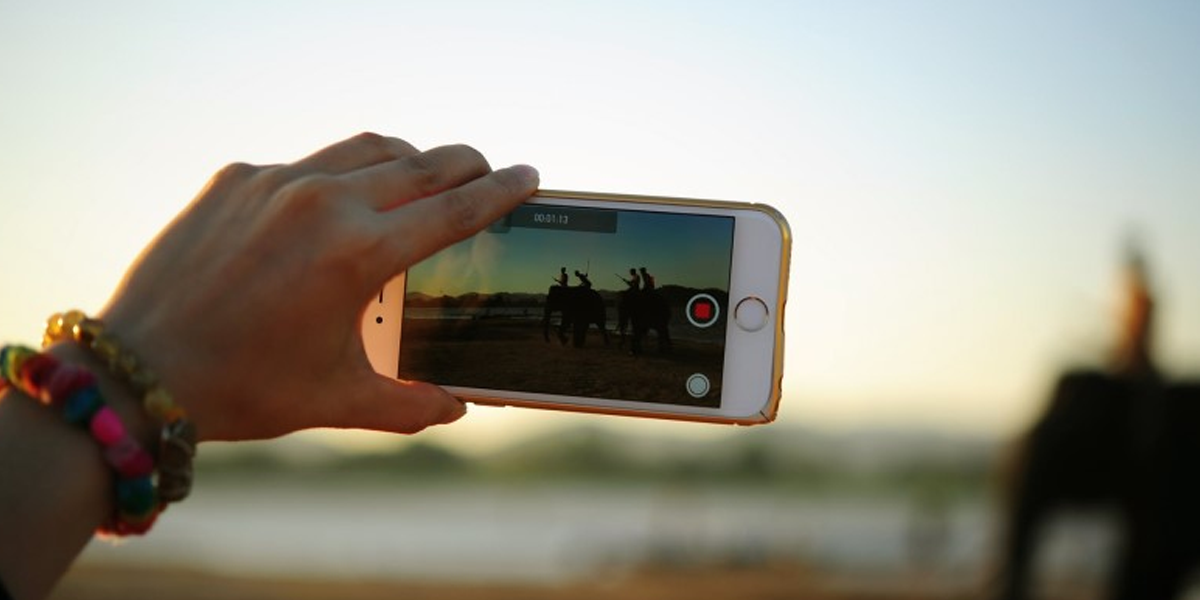 In smartphones, shaky video has long been a problem during videography. Even though phone manufacturers have improved over time, they still haven't reached the GoPro-style action cam level.
With the help of Active Stability and Super Steady modes, people can now take smooth, GoPro-like video while moving, thanks to improvements in stabilisation techniques and post-processing on phones like the 2020 Google Pixel 5 and Samsung Galaxy S20.
Even at the launch, Apple's product manager Vitor Silva emphasised that the company was bringing a "brand new class of camera to iPhone" rather than saying that it invented the method.
All iPhone 14 models will be available with Apple's new Action Mode, which should produce interesting shots when filming during running. However, Apple is a bit behind the curve here.
Always-on display: A feature that reminds of Lumia Windows Phones
For years, Android has included some form of always-on display technology. It first appeared in 2013 on the now-defunct Lumia Windows smartphones. Even before Samsung, LG introduced the feature in its smartwatches.
With always-on, important details like the time or upcoming events on the calendar are always visible without the need to tap or touch the device.
Greg "Joz" Joswiak, Apple's senior vice president of marketing, was also careful to mention that the feature is not new to the iPhone. However, he said that while using less power, the Super Retina XDR display on the iPhone 14 Pro can operate at a slower 1Hz refresh rate thanks to LTPO technology.
That distinction belongs to the earlier-released Samsung Galaxy S22 Ultra, which had the same display technology.
Pill-shaped selfie camera cutout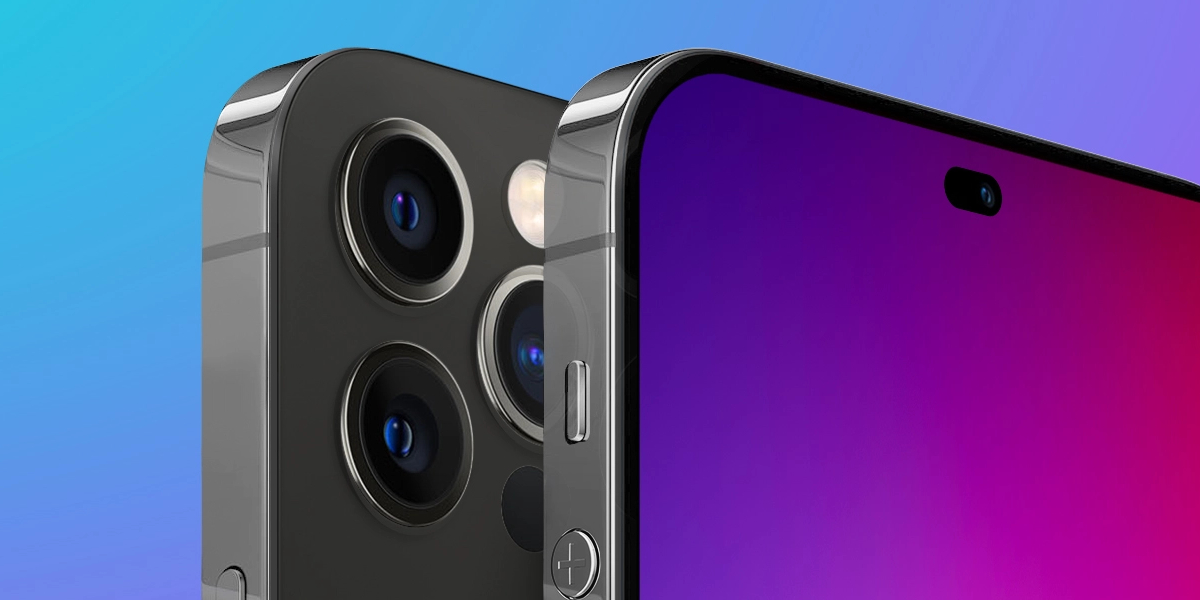 In 2017, when Apple debuted the notch with the iPhone X, Samsung quickly made fun of the peculiar design choice. Android developers looked for ways to quickly limit the size of their selfie-camera notches by cutting much smaller holes in the display or choosing to use hole-punch cutouts instead.
The OnePlus 7 Pro even went so far as to include a feature that enabled the selfie camera to pop-out of the frame, leaving the screen completely free. With an under-display selfie camera, the Samsung Galaxy Z Fold 4's inner display is almost completely unobstructed.
In either case, Apple has been resisting the notch for years. Additionally, the new pill-shaped cutout is clearly wider. Dynamic Island, a software feature that better integrates the cutout into the phone's user interface with distinctive animations, has been added, making the black trough acceptable.
Apple's upcoming iOS16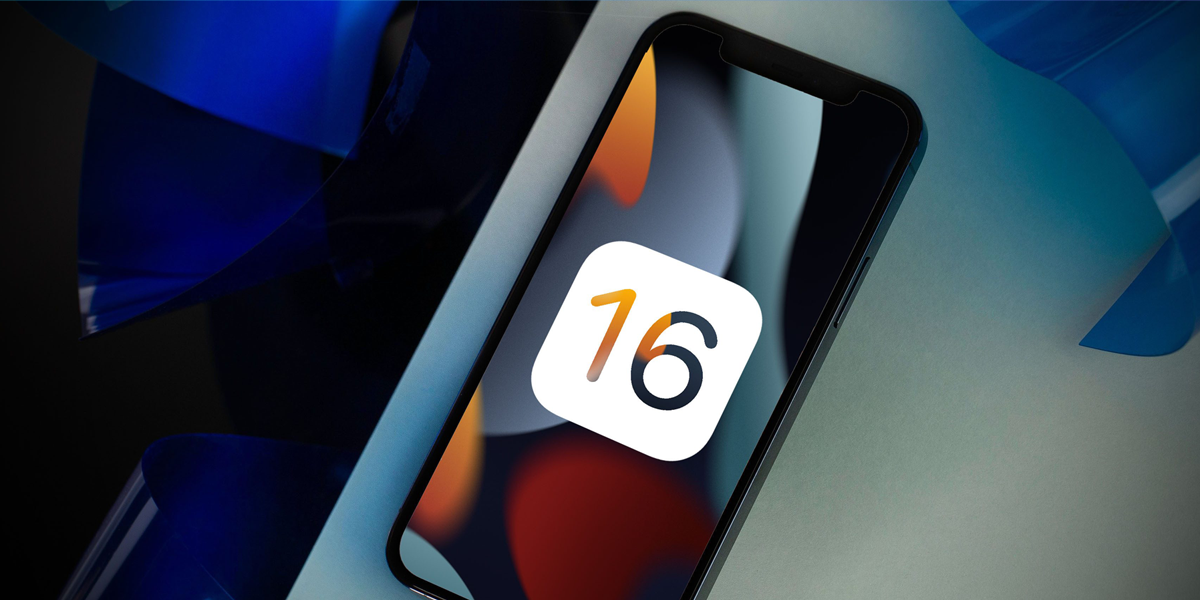 On September 12th, Apple announced that its newest operating system, iOS 16, would be available. At its Worldwide Developers Conference 2022, Apple first revealed the free upgrade of iOS, and in July, it made a beta version available for the public.
Therefore, various features included in the update won't surprise you. Some of the updated features include some changes to the lock screen, such as a new notification presentation method, ability to add widgets and customise the look of the screen.
With some restrictions, you can edit and recall sent messages, share photos with your family using the new iCloud Shared Photo Library, and use the Live Text feature to extract text from both photos and videos. New features have also been added to Live Text.
The launch of the new operating system coincides perfectly with the release of Apple's newest iPhones, the 14 Pro and Pro Max.
Some other features that iOS 16 will have but are already available on Android are:
Multiple stops on the maps
With iOS 16, you can easily get directions and add a new location's address to your itinerary. You can make a stop there and then navigate your way back to the previous destination. Android has had this feature since 2017.
However, Apple Maps has undoubtedly advanced since its disastrous debut ten years ago.
You can unsend your emails now
With iOS 16, you now have 10 seconds to change your mind and cancel the send if you accidentally put the wrong person's name in an email. However, this only applies if the recipient is also running iOS 16.
You can also use Remind Later to remind yourself of an email you don't want to deal immediately or schedule an email to be sent whenever you like. Gmail, however, have had these features since around 2018.
iOS16's Live captions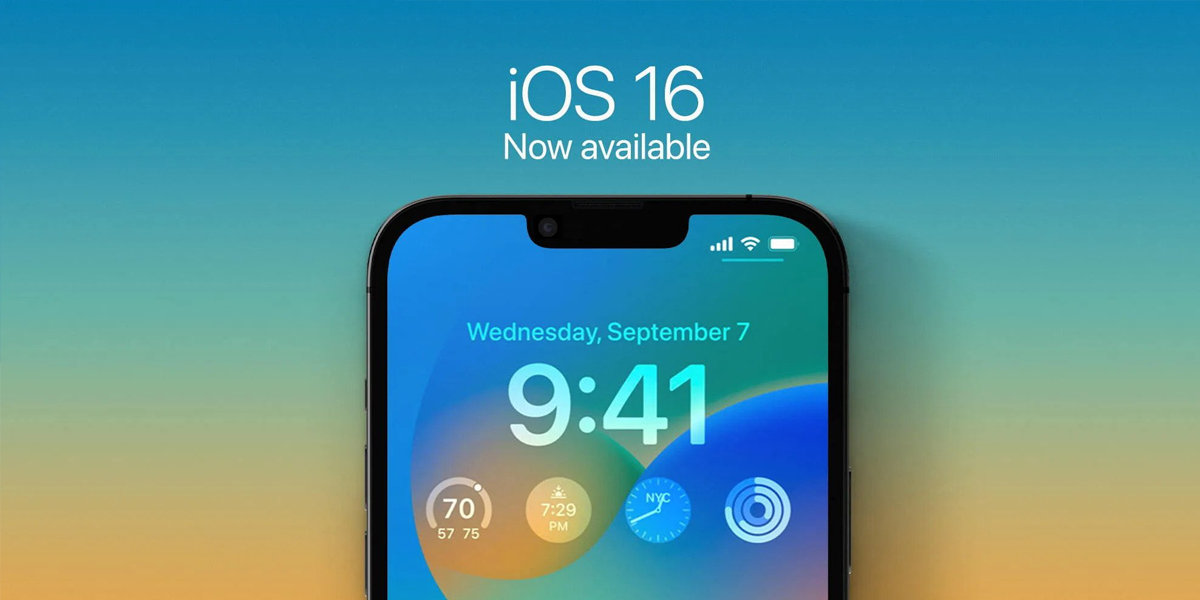 With the release of iOS 16, live captions for videos, audio, and conversations are now available. Anyone who needs to follow a conversation will find this feature to be very helpful.
However, Android's Live Caption feature has been available since 2019 and currently offers instant translations for those captions in many languages (although the accuracy of those translations will probably fall short of those of a human translator).
Phone fitness app
A popular device for tracking your fitness is the Apple Watch, but if you used an iPhone and didn't have a watch, you couldn't use the official Apple Fitness Plus app (although you could, of course, use any of the third-party apps available).
The Apple Fitness Plus app is now available whether or not you are wearing an Apple Watch.
Whether you wear a watch or not, Android phones have pretty much always had access to Google's official Fit fitness app.
Car crash detection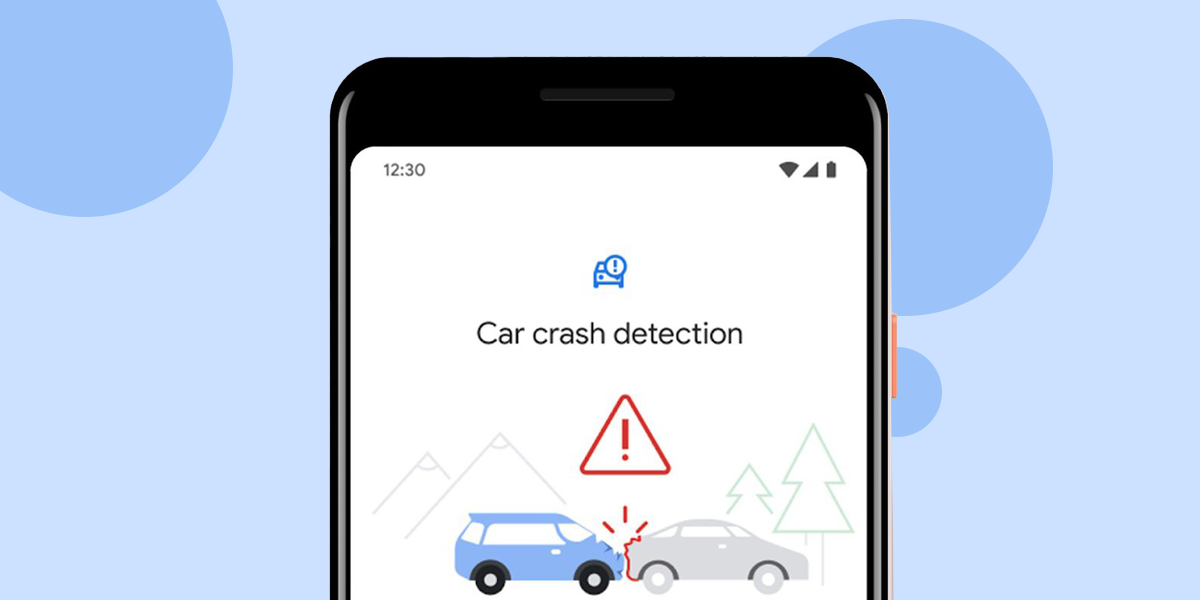 The new iPhone 14 phones and the upcoming Apple Watch Series 8 both have car crash detection capabilities. However, car crash detection is also available on Pixel phones; Google added it to the Personal Safety app back in 2019.
iPhone's Dynamic Island
Dynamic Island is Apple's resolution for faster multitasking on the iPhone. Apple uses Dynamic Island, which expands and contracts to display contextual information, in contrast to Android phone manufacturers like Samsung, who support the ability to open multiple apps simultaneously on the screen. Depending on the app, it may expand to display alerts and change shape.
According to Apple, Dynamic Island's objective is to display information clearly while minimising interruptions to the app you're using. "With this change, we reconsidered how you interact with your iPhone," said Greg Joswiak, Apple's senior vice president of worldwide marketing.
Not all of the features Apple unveiled for the iPhone 14 were taken directly from earlier Android designs. If Google doesn't dethrone it with the Pixel 7 later this year, the A16 Bionic chip on the iPhone 14 Pro will probably continue to rule the smartphone industry.
With a peak brightness of 2,000 nits, the Super Retina XDR display of the iPhone 14 outshines the Galaxy S22 Ultra, which only manages 1,750 nits. In case users ever find themselves in a dangerous situation in a remote area of the US or Canada, iPhone 14 users will have access to the Emergency SOS satellite service feature, which is usually only found on bulky satellite phones.
Additionally, selfies will have a more natural bokeh effect thanks to the TrueDepth front-facing camera.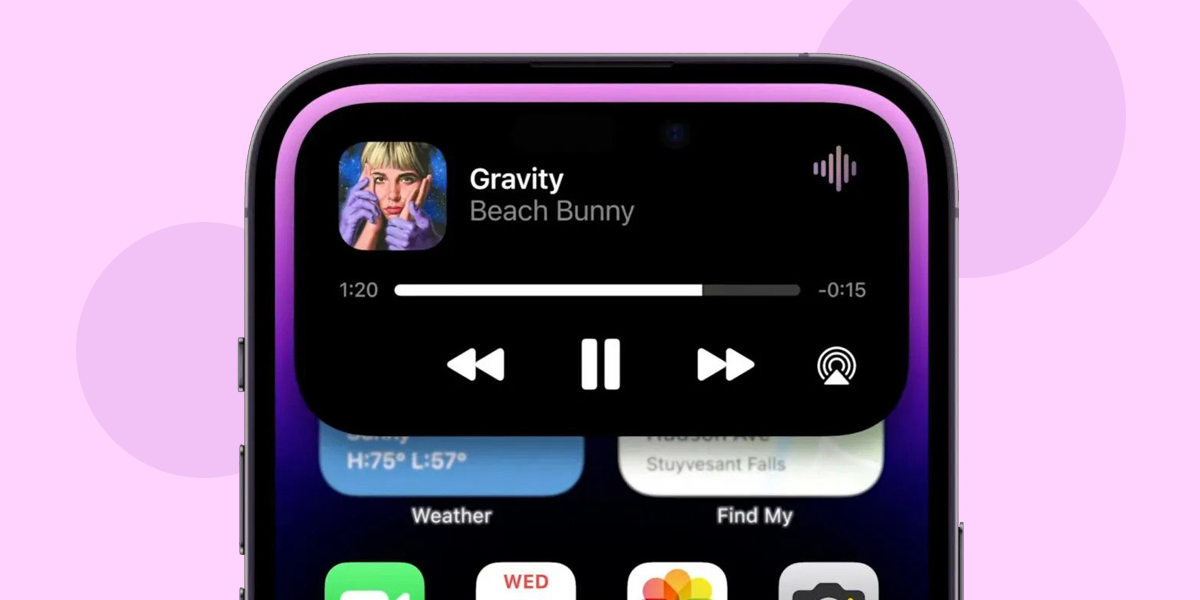 Purchasers of the iPhone 14 and iPhone 14 Plus will receive three free subscriptions to Apple Arcade.
The iPhone will be available in three colours, most likely blue, starlight, purple, and red, in 128GB, 256GB, and 512GB storage capacities. The price ranges from Rs 79,900 to Rs 89,900 for the iPhone 14 Plus. The starting price of the iPhone 14 Pro is Rs 1,29,900, while the price of the iPhone 14 Pro Max is Rs 1,39,900.
The iPhone prices are quite high in India compared to the United States. According to reports, Apple intends to produce the iPhone 14 series in India, but for the first six months, all models sold there will probably be imported.
According to reports, the company has stopped producing four models from previous generations after launching the latest iPhone series. The iPhone 11, iPhone 12 Mini, iPhone 13 Pro, and iPhone 13 Pro Max are among the models that have reportedly been stopped.
Although production of these four outdated iPhones has ceased, they are still available in India on online marketplaces and in physical stores as long as supplies last.