Introduction
Apple has had a wonderful 2022 with its most recent devices launched being iPhone 14 series and Apple Watch among others but the tech giant has a slew of others lined up for the entirety of 2023, including the iPhone 15 Ultra.
Highlights
The iPhone 15 Ultra is being discussed every now and when even though its launch details are still a mystery
Although not specified, the devices being launched are speculated to be iPhone 15, iPhone 15 Pro, iPhone 15 Plus, and iPhone 15 Ultra
Insiders have revealed technical specifics on the upcoming model that users will be interested to learn about.
iPhone 15 Ultra Subjected to New Leaks
It goes without saying that 2022 has been an excellent year not just for Apple but many other tech giants that have rolled out some of their best models in the past few years, most of which have been quite well received.
The tech giant recently launched the iPhone 14 series on September 7, 2022, that was quite well received despite receiving criticism for its monotonous design, which greatly resembled iPhone 13 and the previous models.
It has been barely two months since iPhone 14 came out, while Apple has been working on its new model, iPhone 15 Ultra, as the device has been subjected to a number of online leaks, while the details reveal that the upcoming models could be: iPhone 15, iPhone 15 Pro, iPhone 15 Plus, and iPhone 15 Ultra.
Ming-Chi Kuo and Mark Gurman, two renowned Apple analysts, have confirmed that the Pro Max model is likely to be abandoned, which means that it is as good as first-hand information from Apple itself as their words can be relied upon.
Also Read: iPhone 15 Pro Port Faster than iPhone 15; Asserts Analysts
iPhone 15 Ultra Expected Specifications
iPhone 15 Ultra might come with a 6.7 inch AMOLED display screen, which many insiders are speculating to be quite expensive as its starting price might be $1,199, which is more than the price of iPhone 14 Pro Max at $1,099.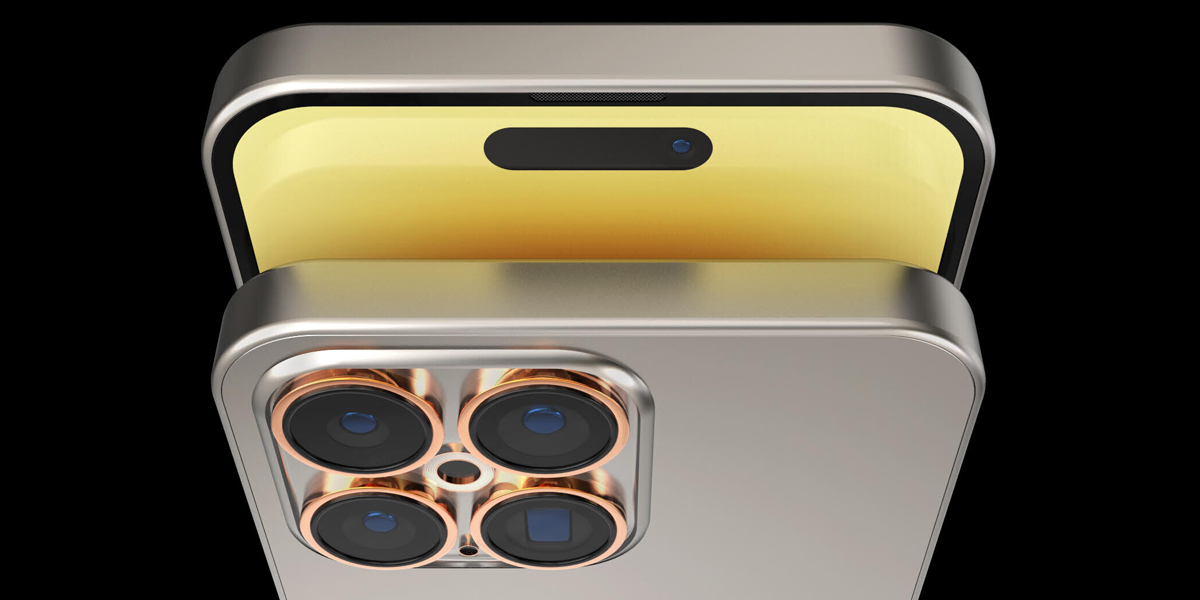 It may also have 8K video recording capabilities as Apple has been working on it for quite some time, even though the specified leaks aren't certain whether it will be for iPhone 15 Ultra as well.
In terms of optics, the handset might come with a periscopic lens that provides superior optical zoom, which has also been confirmed by Mr. Kuo, along with better autonomy and battery life that Apple has been working on to improve constantly.
Also Read: iPhone 15 Could Come with an iPhone 5C-like Curved Design