Highlights
The iPhone 15 Pro models could have a faster USB Type-C port than the iPhone 15 and 15 Plus.

The iPhone 15 and 15 Plus will have standard Type-C ports with support for USB 2.0, the same as the Lightning port.

The iPhone 15 Pro models could support at least USB 3.2 or Thunderbolt 3.
Brief Summary
iPhone 14 series smartphones were launched in September 2022, thereby putting an end to the suspense of users that were eagerly waiting to try out the new series because they wanted an even better alternative to iPhone 13 series.
While the iPhone 14 series was criticized due to its design being similar to its predecessor, it still received good reviews overall, but if you think Apple has nothing else coming up or sometime, then you're wrong because the tech giant has iPhone 15 series lined up as well.
While there are many more devices coming out before the end of 2022, Apple devices are a whole new story altogether because users have higher than usual expectations from the biggest tech giant in the world.
People have not even gotten over iPhone 14, when the buzz is strong about iPhone 15 series, although it remains a mystery as to what it will look like, but if the recent reports are anything to go by, Apple will no longer use the Lightning port and go completely for USB Type-C Port from iPhone 15 and other upcoming smartphones from the company.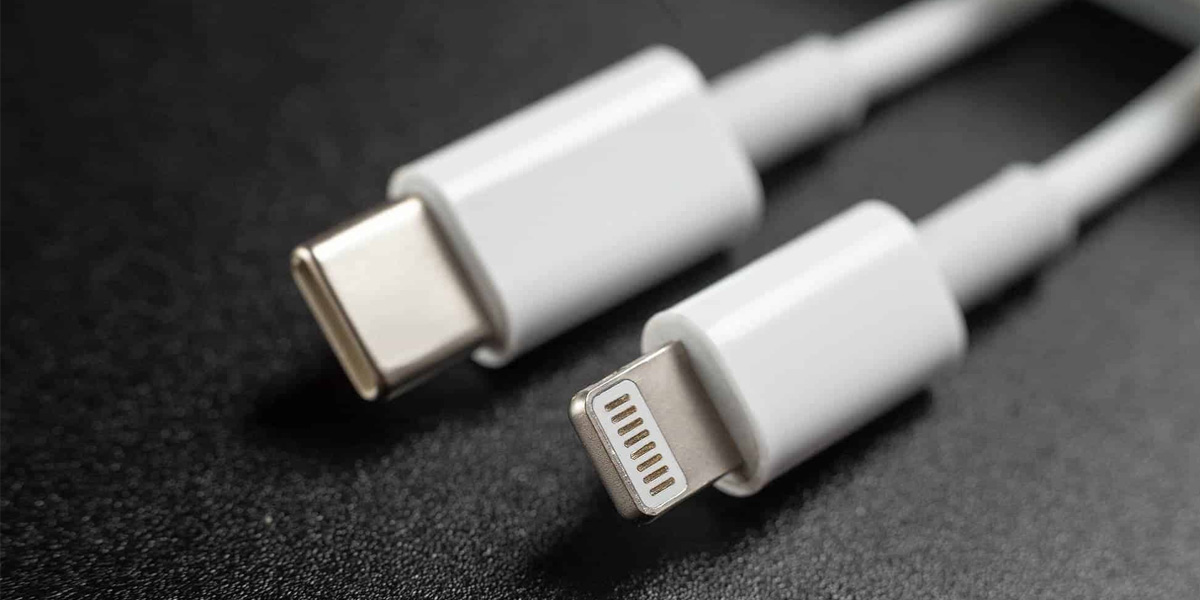 Ming-Chi Kuo, a renowned analyst, has confirmed that there will be two different USB Type-C Ports on the iPhone 15 series, which will comprise of iPhone 15 and iPhone 15 Plus that will have the standard ports, while the Pro models will ship with faster ports, as Mr. Kuo has stated.
Also Read: iPhone to Come with USB-Type C Port; Lightning Port to Continue
Conclusion
If anyone is skeptical that the ports will make the device slower, Kuo has confirmed, once again, that it will be right on par with lightning port because it will support USB 2.0, while one of the Pro models will definitely support at least USB 3.2 or Thunderbolt 3.
It will be a whole decade since Apple will be switching from Lightning port to Type-C ports where the Thunderbolt 3 offers data transfer speeds of up to 40GB per second, and Kuo being a reliable analyst, his words can definitely be taken at face value.