Everyone uses an Android or iOS device in this day and age as they are two of the most dominant operating systems right now but in 2022, Android has experienced a slowdown and is floundering, while iOS is in its booming phase and dominating the arena.
Android is the most dominant mobile operating system due to having more number of devices running it, whereas iOS is confined to Apple devices, but it seems that both parties are witnessing a change in fortunes as of late.
Why are Android users switching to the iOS ecosystem?
Highlights
2022 is about to end in a few days and it has proven great for iOS OS, while the dominance of Android seems to have hit a trough this time around.
The market share for iOS has seen a massive upsurge in the final quarter of 2022 due to the launch of iPhone 14 Pro Max.
Despite iOS having an excellent 2022, it is nowhere near to touching Android's dominance, which will continue to remain so as long as it is restricted to Apple devices.
iOS OS Surges in Fortunes in 2022 While Android Struggles
It is no secret that Android is the most dominating operating system we have today, with only iOS being its closest contender, but still when it comes to market dominance, both OS are miles apart, simply because iOS is constricted to Apple devices, while Android has much more under its belt.
The reason why iOS has dominated 2022 is because of the recent launch of iPhone 14 Pro Max, which was the most dominant device in the entire lineup, although the idea of launching vanilla models with different specs has ended in disaster for Apple.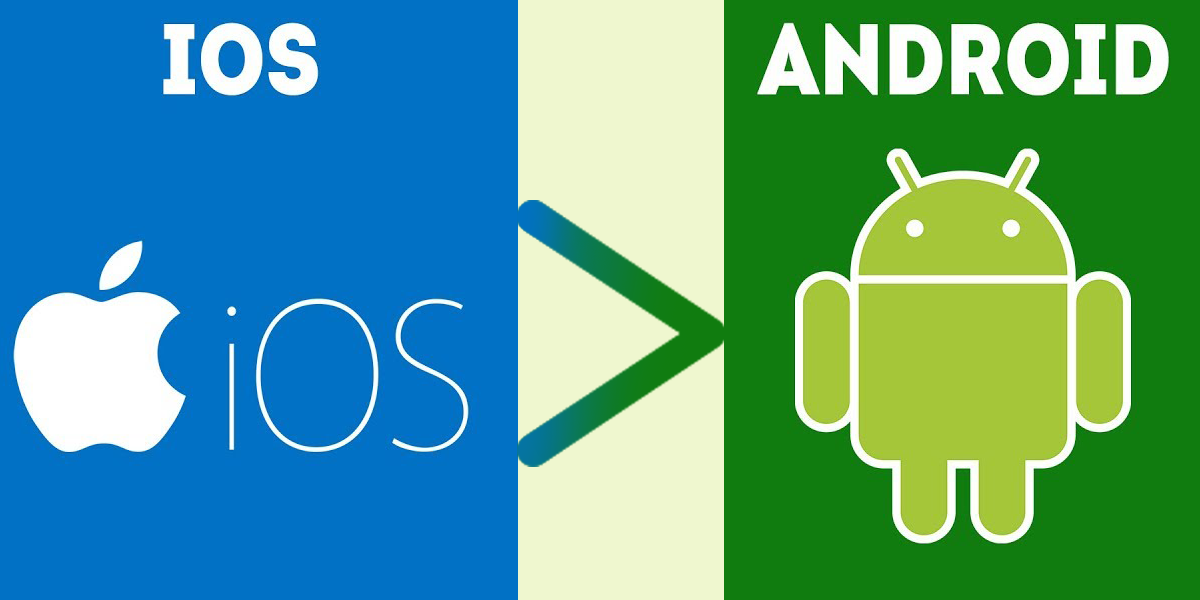 Android is losing ground and is floundering as the year comes to an end, despite the smartphone market being at a stable pace in 2022, although things might change later on.
However, all said and done, iOS is way behind matching the dominance of Android in terms of market share because it does not have anything apart from Apple devices, which is why it is still at a 30% market share, whereas Android has gone above 70%.
Still, there continues to be a real battle between the two most dominant operating systems because even though iOS has only Apple devices, the fact that these devices match Android ones perfectly in terms of quality, a credit to Apple's vision.
WhatsApp Message Transfer from Android to iOS, No Factory Reset Required