Ever since the spread of the COVID-19 pandemic, the way we celebrate festivals has changed. People had to come up with creative ideas to celebrate festivals because social distancing policies, lockdown regulations, and travel constraints were in effect. Now, this has become the new normal.
People have also come up with various innovative ways to celebrate Raksha Bandhan, a festival that celebrates siblings' love.
The Significance of Rakshabandhan
Raksha Bandhan is an important Hindu festival dedicated to the bond between brothers and sisters. On this auspicious day, sisters tie a thread around their brother's wrist and offer a prayer for long and prosperous life. In return, the brother gives a gift to his sister to show his love and care for her.
Also Read: Best Gifts for Streamers and Binge Watchers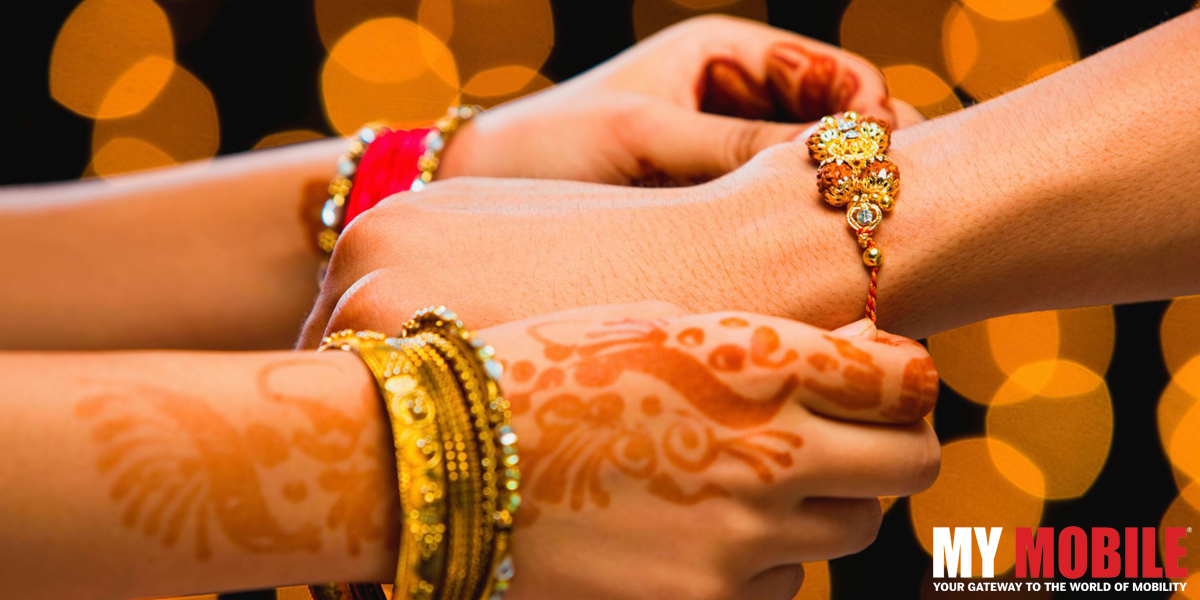 According to legend, the origin of Raksha Bandhan can be traced back to the time of the Mahabharata, when Lord Krishna accidentally cut his finger with the Sudarshan Chakra.  Draupadi, the wife of the Pandavas, was very hurt to see Lord Krishna in pain, so she tore a piece of her vastra and tied it to his bleeding finger to help him feel better and stop the blood flow. Her act moved Lord Krishna to tears, and in return, he promised to protect her from all harm in the world. He referred to it as the Raksha Sutra. As we know, later, when the Kauravas attempted to disrobe her in front of the court, Lord Krishna blessed his sister and made sure that the sari she was wearing expanded to an infinite length. This is how her brother did as he had promised and protected her from the evil of the world.
The festival became popular among siblings who utilised this day to express their love for each other. This festival is celebrated across India, irrespective of caste or religion, as no one wants to miss the opportunity to express their love for their siblings and build a strong connect with them.
Also Read: New Year Gift Ideas for Your Loved Ones
According to the Hindu calendar, Raksha Bandhan occurs on Purnima, the day of the full moon, in the Shravana month. However, the days and times may change depending on how the moon is waxing and waning.
This year's Shukla paksha full moon will start at 10.38 a.m. on August 11 and last until 7.05 a.m. on August 12.
How is Raksha Bandhan celebrated?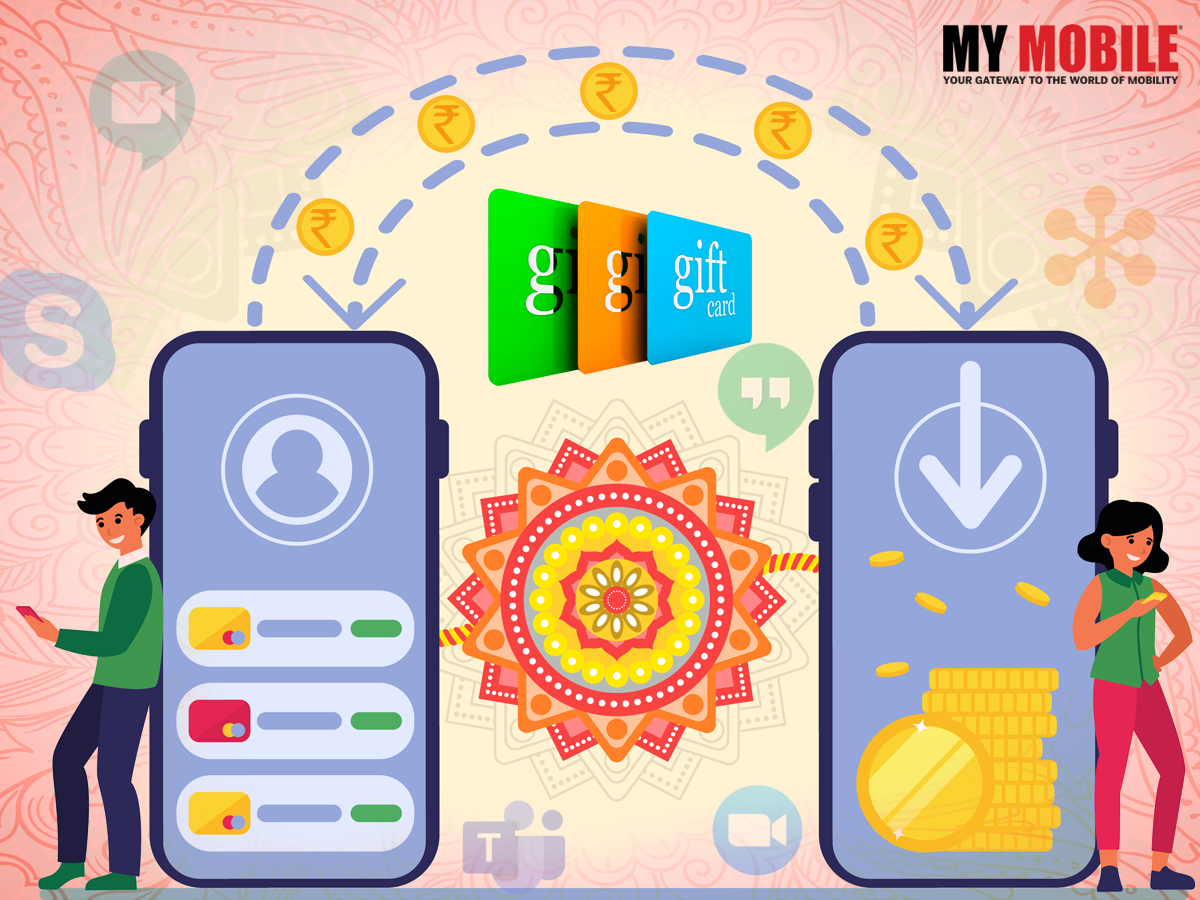 Before COVID-19, the festival was seen as an opportunity for families to get together and cherish their bonds. While it started with sisters tying rakhi on the wrists of their brothers, with changing times, sisters now also tie rakhi to each other and take vows to protect and love each other forever.
In order to ask the Lord to shield them from difficulties and bad things, many women also go to temples and tie threads to the idol of Lord Krishna.
Also Read: Best Techy Gifts to Buy this holiday season
Here are some don'ts that people should avoid while celebrating Rakhi:
Rituals related to Raksha Bandhan shouldn't be carried out during Bhadra. According to the drikpanchang, Bhadra is a bad time that ought to be avoided for all auspicious work.
According to tradition, Raksha Bandhan rituals shouldn't be performed while the brother is seated on a sofa or chair; instead, a wooden chowki is required.
On Raksha Bandhan, Aparahna, which is in the late afternoon, is the ideal time to tie the rakhi.
However, with the fear of the third wave of COVID-19 still lingering, many people are still refraining from travelling to different cities and visiting their near and dear ones. But this does not mean that they want to let the fervour of the festival die down. Consequently, people have come up with various innovative ways to celebrate the festival remotely or digitally and let their siblings feel the warmth of their love.
Here are some unique ideas through which you can celebrate Raksha Bandhan online: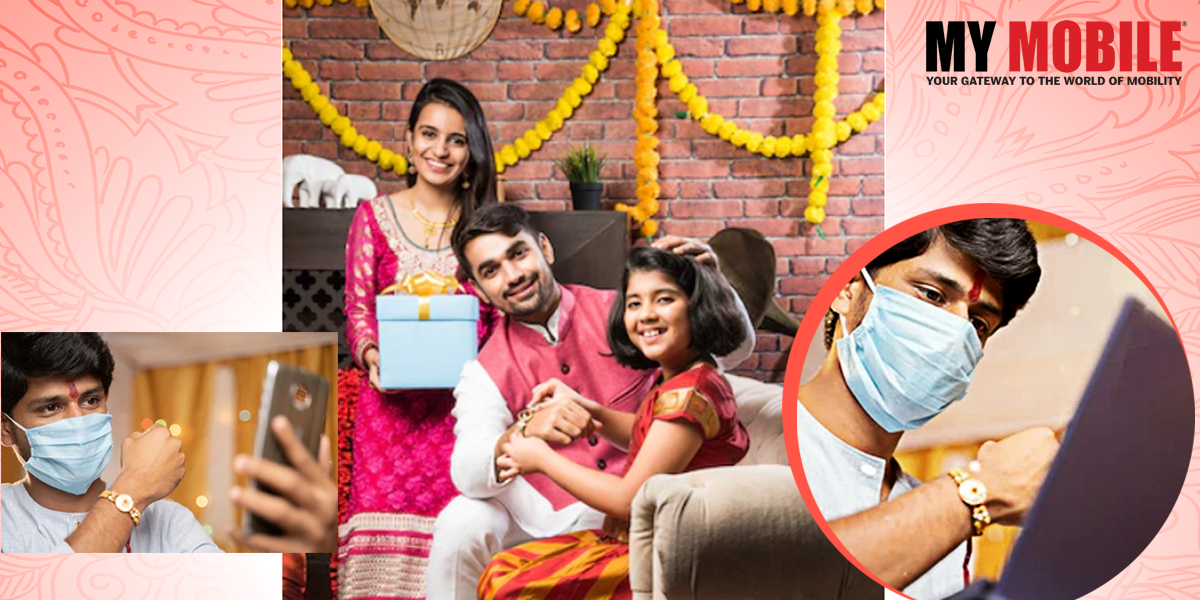 Send a heartfelt video message on social media: Everyone seems to be using social media these days, and due to social isolation policies, it has emerged as our only means of communicating our emotions to those we love. Use this platform to send a recorded song or video as a heartfelt message to your siblings. It'll be a sentimental gift that undoubtedly brings them to tears. They won't expect it when simply checking their phone as usual and seeing your sincere message, it will show them how much he means to you.
Send an electronic rakhi so that your brother can still receive one from you on Raksha Bandhan even if you are unable to join him in celebrating the Rakhi festival in 2022. This can be accomplished using an e-rakhi, which you can easily find in a variety of patterns and designs. You can make sure it gets to him on time by sending it to him online. For a decorative Rakhi for your beloved brother, you can pick the design you like! Simply enter your brother's address, and on the day of Raksha Bandhan, you will surprise him with a Rakhi! Remember, you can also send Rakhi to your sisters.
It is so depressing not to meet your siblings on Rakhi. But don't worry; you can still celebrate with your family and take part in the occasion from your home even if you can't see them in person. You can watch him unwrap your special Rakhi gift basket and see the expression of surprise on his face. While we know it is not the same as putting tilak on him and tying the rakhi on his wrist, but don't let the distance ruin your Rakhi celebration. You can still celebrate and show your love for one another by getting on a video call. So many apps, like Google Duo, Zoom, WhatsApp, etc., allow you to make a video call to your loved ones and feel the bliss of togetherness.
Walk down memory lane together: You can also create a sentimental film or DIY gift that brings back your fondest childhood memories with your brother. It might take the form of a precious scrapbook or a heartwarming video montage that chronicles your evolution from a pair of silly children to the mature adults you are today, who stand by one another. There will definitely be some amusing memories that will make you laugh.
On this Raksha Bandhan, you can send your siblings wonderful and beautiful gifts.
Yes, it's okay to break the law this Rakhi and send your brother a lovely gift even though you're his sister. As a result, he'll consider himself the world's luckiest brother.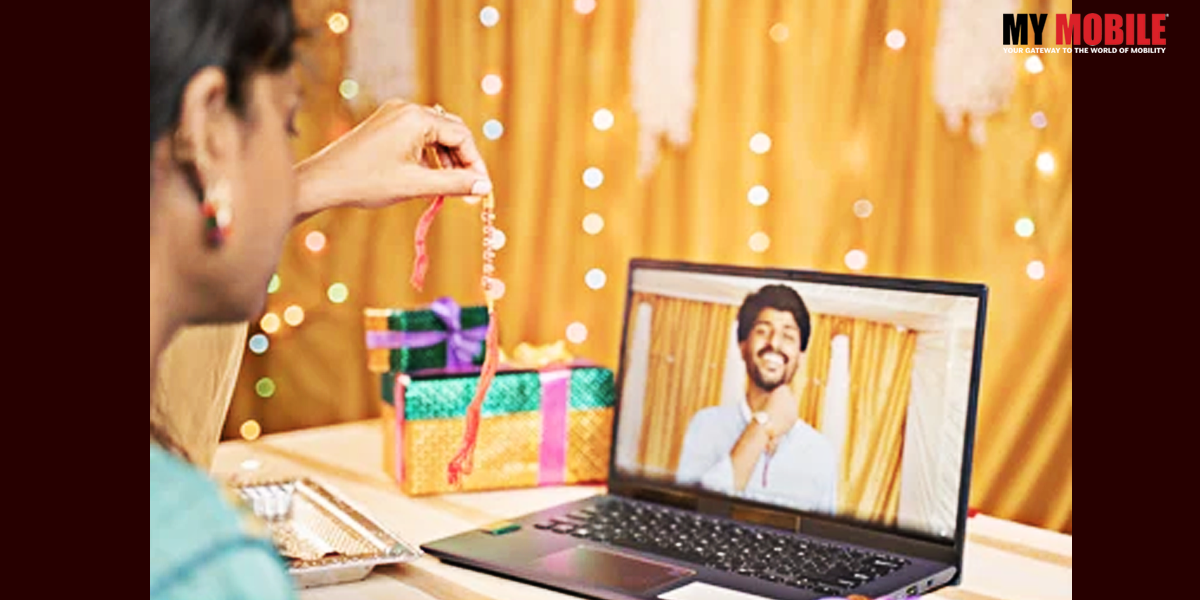 Here's how to celebrate Raksha Bandhan when you're away from your siblings: Choose a wonderful Rakhi gift for them that will make them happy and have it delivered when you want it.  Online gift baskets with their favourite goodies can be used to celebrate. Give them thoughtful, personalised presents that they'll adore receiving. You can always purchase gifts and send them to your siblings through courier services. Or, so many shopping apps like Amazon, Flipkart, Myntra, IgP, Ferns and Petals, etc., will help you deliver the gifts. All you need to do is to select what you want to buy for them and provide their address. They will then receive the gift on the day you want.
Even though siblings frequently fight, they are just two people who get along well. Thus, they get along well and act as one another's support system. This Rakhi, send them thoughtful gifts that remind them of you.
Also Read Raksha Bandhan Festive Gifts 2022: Offer your sister the joy of travelling!