In Brief
Honor is a popular smartphone brand with many admirers as most of its models have been extremely well received and continue to grow in popularity with each passing day. Although 2022 has been a great year as far as smartphones are concerned, Honors' contributions are not much discussed.
Fortunately, its users are in for a treat as Honor has announced a new product release event scheduled for November 23, 2022, where it will reveal details about its new foldable smartphone model to the general public called Honor Magic VS that will have extremely advanced upgrades in comparison to its predecessor.
As is usually the case, there are tipsters that know the scuttlebug of any new device that is awaiting release as they have good relations with inside sources who reveal a thing or two about its details prior to its launch and the same has happened this time as well so what is revealed can be considered accurate and authentic.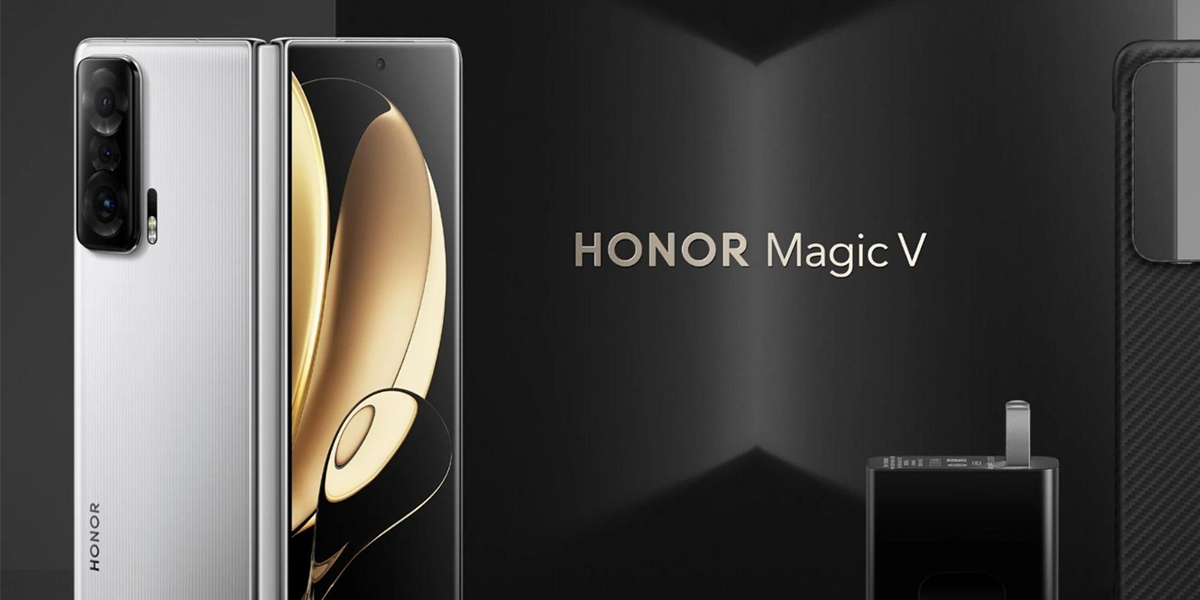 Key Specifications of Honor Magic VS
To begin with, Honor Magic VS will be powered by Qualcomm Snapdragon 8+ Gen 1 chipset instead of Snapdragon 8+ Gen 2 as was expected initially but it is considered reasonable as it is not the next generation of the foldable smartphone model.
Honor has also launched a promotional video where Honor Magic VS has adopted a an inward folding design with a golden middle frame, which was well received by the users that are highly looking forward to it.
It will come with a dual battery capacity viz. 2030mAh and 2870mAh cells that will come with a 66W fast charging support, aside from getting a brand new hinge design that will make it stand apart from its predecessor as the body will become lighter, while the overall structure will be optimized.
While these upgrades are noteworthy, the other specifications are the same, which means that it will come with a 7.9 inch display screen, along with a 90Hz refresh rate that will also have a punch-hole design and 2K screen.
Also Read: Honor X6 Smartphone to Debut in Saudi Arabia; Detailed Features Inside