There are so many applications out there right now that it is nearly impossible to keep count of all. Each has its own unique feature that can't be matched by others and vice versa.
It is well known how the millennial generation is crazy about the latest mobile games and apps that they don't think twice before uploading it on an immediate basis. However, there is one thing that acts as an irritating interruption.
Brief Up
Nobody wants to watch a 30 second or 1 minute or more ad in between that seriously derails the flow of excitement surging through the veins while watching your favourite movies.
Google Play Pass is an excellent solution on the matter through which Android users can gain access to games and apps without going through the ads, which many people find unnecessary and out of context.
It is a subscription based service that can be availed at Rs.99 per month following which you can gain access to many a number of apps and an array of mobile games that can be installed immediately.
There are many titles that can be found under Play Pass where users can access the available services once subscribed, they can share the subscription with up to five other family members or friends if they have a Google family group.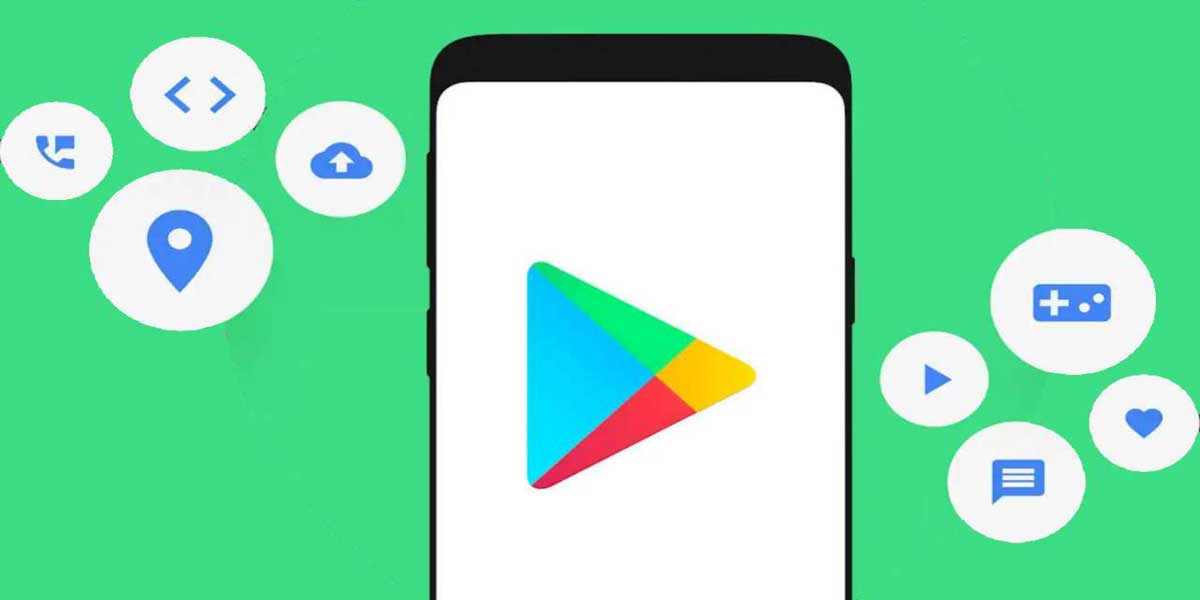 Subscription for Android Smartphones
Google Play Pass is rolling out its subscription in a phased process and, as of now, is available to only a handful of Indian users although makers are hopeful that it might be available to everyone quite soon.
To get the subscription, users need to first go to Google Play and tap their profile icon that is at the top right corner and then tap 'Play Pass' following which they go to 'Get started' on the introduction screen to proceed with the subscription to the service.
Almost everyone prefers having an annual subscription instead of paying it on a monthly basis so once the payment is complete, users can proceed to the bottom to read the terms and conditions of the service and tap 'Subscribe' to activate Google Play Pass and enter the password for the Google account and finally tap 'Verify' to complete it.
Also Read: Google Play Store: Everything to Know