Highlights
Pixel Watch Details
Features and Price
Pre-Order Method
Are you fond of Google products? Which is your favourite device from them?
In Brief
Everyone is highly excited about the upcoming Google Pixel Watch that will soon be launched and go on sale on October 13, 2022, which has left many users and tech experts excited at the prospects of having another device to try out from Google aside from Smart TVs and laptops.
The smartwatch was announced at the Google I/O event held in May 2022 alongside Pixel 6A and Pixel Buds Pro, which the makers did not reveal much about except simply that it will come out by the fall.
This left many users disheartened as they were eager to learn more details about the Pixel Watch. But now, after a long wait, Google has finally revealed the details of the upcoming model in parallel with those of Pixel 7 and Pixel 7 Pro.
The pre-orders for Google Pixel Watch have already begun as the model is ready for shipping on October 13 at a price of $349. Unlike what you expect from smartwatches manufactured by Apple and Samsung, Pixel Watch will come in only one size, which is an average 41mm while the size too is diminutive in comparison to Apple Watch Ultra and Samsung Galaxy Watch Pro.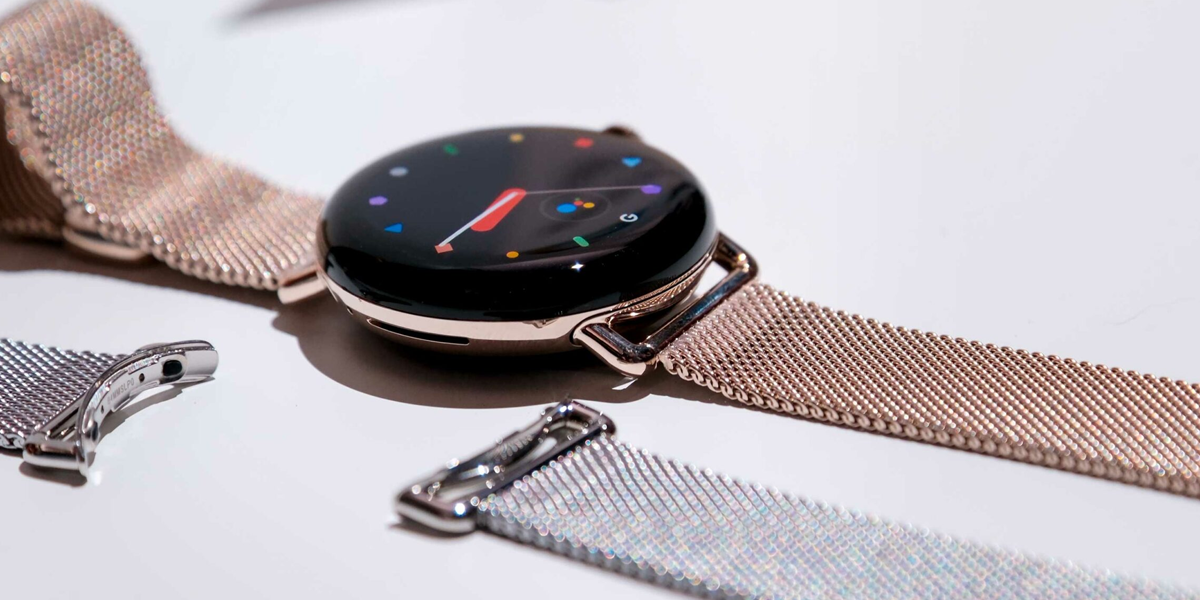 The smartwatch can be pre-ordered from Google and Best Buy, along with several other retail stores that'll soon put out their pre-order listings as well but as of now, the base model is going to cost $349.99, which is if it comes with a stainless steel case and Wi-Fi Connectivity but for an LTE connectivity, the cost increases to $399.99.
Google is also offering a Premium Service offer for YouTube Music and Fitbit for anyone that purchases a Pixel Watch, which is a good chance to take the opportunity with both hands as such offers don't come up every day.
There is also a Fitbit promo for new and returning subscribers while the YouTube Music promo is only for new customers from US that are completely new to the service. Some users might face problems to use it for calls while working out in the gym or travelling on a long journey, which is why they can connect it to a cellular signal.
Also Read: Google Pixel Watch: Coming with Wear OS 3.1 coming soon
Features & Specifications
In order to match the massive popularity of Apple Watch Ultra, which has been receiving rave reviews all around, Google Pixel Watch might very well be Android's answer to the smartwatch that users will consider a viable alternative.
The new pixel model comes with an eloquent design that makes it stand apart from other compatible wearables from Android but it needs to catch up to Apple smartwatches, which were first launched in 2015, in order to match up to its stature.
Apple occupies nearly 29% of the smartwatch space in the global market in the second quarter of 2022 while Samsung is at 9%, which is miles behind Apple but Google has a lot more to live up to here.
The Pixel watch is equipped with Fitbit health metrics, which will definitely float the boat of many Android users. Google has claimed many times that the smartwatch is for those who're into health and fitness as the device comes with the health tracker from Fitbit alongside other smartwatch features that Fitbit devices lack.
Google has already announced its Pixel watch as the company's new flagship model and premium smartwatch, which is due to the aesthetic feature of the model. Among the features, it comes with a domed, circular design made of glass with corning gorilla glass 5, which anyone can mistake for being an ordinary wristwatch.
It also comes with an IPX5 Rating, which makes it water resistant up to 5ATM, implying that it has the capacity to withstand pressure equal to a 50m depth with an always-on display feature added for good measure.
It is called Google's Wear OS 3.5 where you can also avail smart home controls, straight access to Google Play Store from your wrist, emergency SOS, optical LTE, Google Wallet for making mobile payments, international emergency calling.
The smartwatch also has a strong battery life that lasts up to 24 hours on a single charge and runs on an Exynos 9110 processor along with a coprocessor, which makes its battery power comparable to that of Apple Watch Ultra's.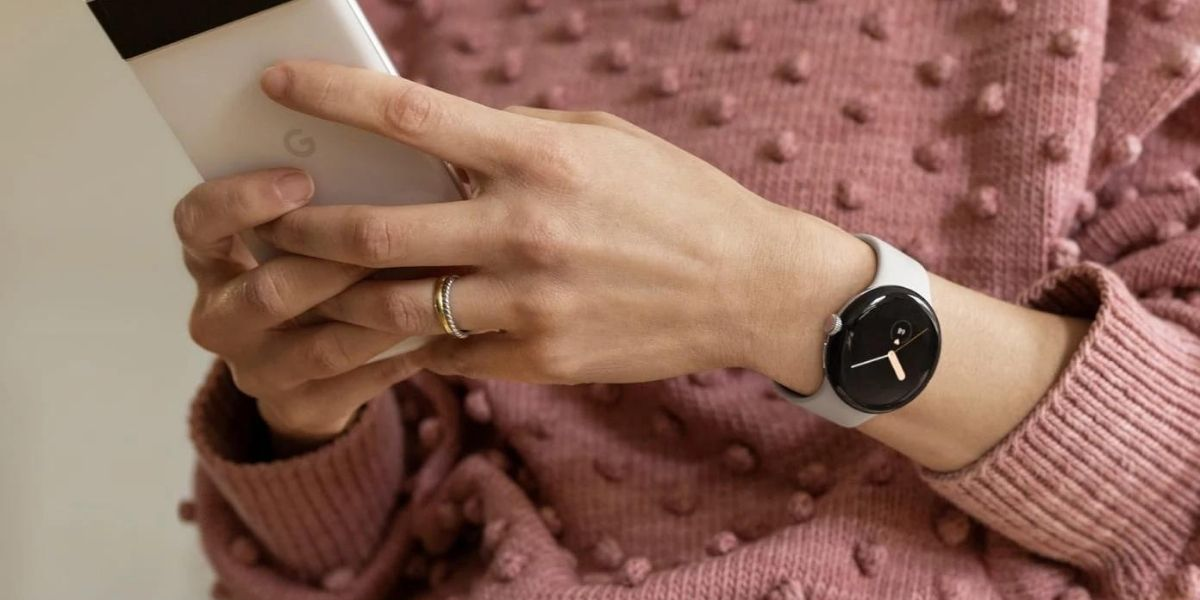 Conclusion
All in all, Google Pixel Watch is a worthy Android model that every Android user should possess, especially those that are dealing with health issues that want to live a normal lifestyle without medicines and pills.
Also Read: Google Pixel Watch Price Leaked; Launch Soon