For quite some time now, Google has been working on its latest Pixel Watch. Since the announcement, rumours are everywhere. Google's first smartwatch has been verified in terms of features and appearance. As a result, until the debut, the specifics will continue to change. Now, according to a fresh report, the Google Pixel Watch will ship with Wear OS 3.1 preinstalled, which is odd given that some of the newest Galaxy smartwatches are now running Wear OS 3.2.
Google Pixel Watch with Wear OS 3.1
Tipster Evan Blass tweeted a screenshot of what may be an interactive tutorial for a device. The name of the device mentioned is "Pixel Rohan." While the origin of this "interactive tutorial" page is unclear, the term "Rohan" is apparently the development code for the upcoming Pixel Watch. The commercial name for Google's first smartwatch is still in the process. However, it would surely be catchy enough to take on its rivals like Apple or Samsung.
Google Pixel Watch: Expected specs
The Pixel Watch will run Wear OS 3.1, which is a software version lower than the current one. This is strange considering the current Samsung Galaxy Watch 4 models use Wear OS 3.2, but it's also not logical for Google to release a new device with outdated software.
The Pixel Watch is still expected to feature a circular dial with a straightforward silicone band. That's comforting since the design of the Pixel Watch, as shown in leaked renderings and concept photos based on rumours, is really attractive. However, there is no consensus on the watch's specifications and features, but given that it would be Google's first and headline wearable device, it is expected to have flagship features like ECG monitoring. It might also come up with up to 32GB of storage.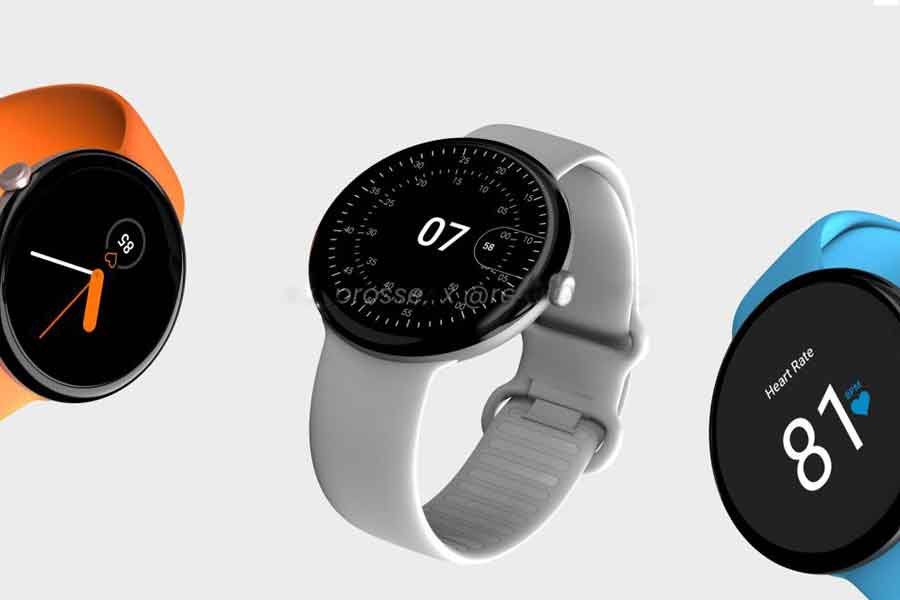 According to Blass, the Pixel Watch "won't be long now. " This also implies that the introduction of Google's first wristwatch is not far off. Given that Google IO 2022 kicks up on May 11, that theory might be true. According to previous rumours, Google will unveil the Pixel Watch with the Pixel 6a at IO. In any event, it is doubtful that the Pixel Watch would be available in India soon after its introduction. Therefore, the customers might have to wait for some time, but it will be there for sure.
It's conceivable that the "Pixel Rohan" entry on whichever platform the screenshot was taken from contains a mistake or erroneous information. Google will never ship an out-of-date version of the software with its own products.