The Apple iPhone 12 is one of the most popular models, with customers all over the world praising it. Despite the fact that the device was released more than a year ago, in 2020, it still has a strong demand in the market.
Notably, the iPhone 12 was initially released at a price of Rs 79,900 in India. But, with the release of the iPhone 13, Apple cut the price of the iPhone 12 to Rs 65,900. However, it's worth noting that we're going to inform you about a deal that will help you to get the iPhone 12 for just Rs 24,900.
Buy Apple iPhone 12 for Rs 24,900
As part of a mega-deal, Aptronix, one of Apple's Premium Resellers in India, is selling the iPhone 12 for just Rs 24,900. The iPhone is available for Rs 24,900, which is Rs 41,000 cheaper than Apple's selling price, i.e. Rs 65,900.
How does the deal work?
The iPhone 12 is available for a straight discount of Rs 9,900, which can be obtained without the use of a card or discount voucher. After the markdown, the iPhone 12 (64GB) is priced at Rs 56,000.
Then, if you use an ICICI Bank, Kotak Bank, or SBI credit card, you can get a cashback of Rs 5,000. This will bring the price of the Apple iPhone 12 down to Rs 51,000. Next, if you trade in an iPhone 11 for a maximum of Rs 23,100, Aptronix claims to give you a maximum of Rs 23,100 on the condition that the iPhone 11 is in good shape.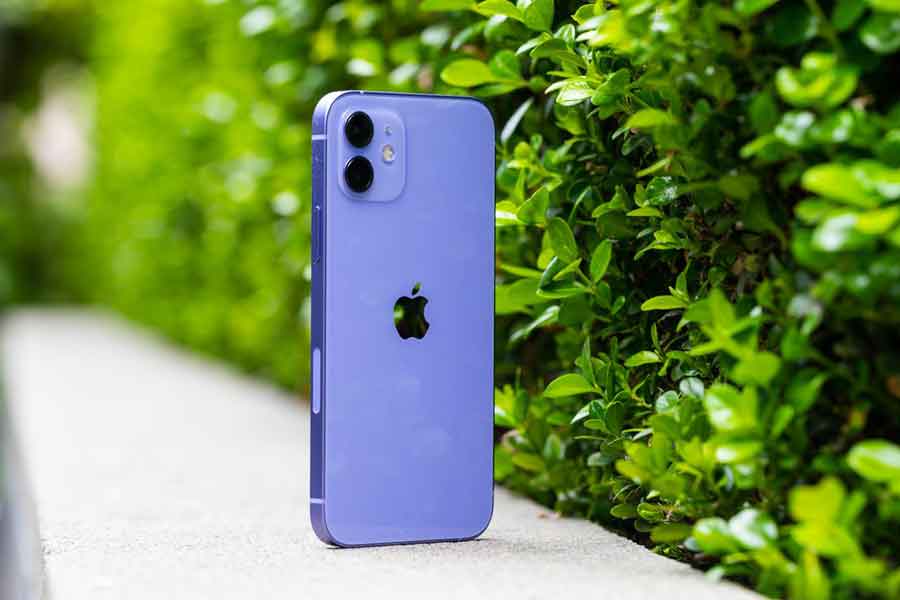 If your iPhone 11 is in good working order, you can get a refund of Rs 23,100. In addition, Aptronix will give you a bonus of Rs 3,000. This works out to Rs 26,100 in total. After that, the iPhone 12 will be available for Rs 24,900.
The iPhone 12 was launched by Apple in 2020 and it comes with a 6.1-inch Super Retina display. The price drop on iPhone 12 comes right in time for the Indian festival Holi. This is by far the lowest price for the iPhone 12, so if you're thinking about getting one, don't pass up this opportunity.
Also Read: Tech NewsWrap: Realme GT 2 series India launch teased… and more