The troubles of Nate Chastain, an OpenSea former employee, are not seeing an end any time soon. In a recent development, it appears the wire fraud and money laundering case against Chastain are moving ahead with the judge denying defendant's motion to dismiss the charges. Chastain was accused of profiting illegally off NFT sales in 2021 and the Department of Justice charged him with wire fraud and money laundering.
Several accusations about a series of allegedly dodgy trades surfaced last year that is believed to have taken place during Chastain's tenure as the Head of Product in OpenSea between the month of January and September 2021.
Also Read: Bitcoin, Most Cryptocurrencies Register Losses
Chastain allegedly used confidential information and abused his position as the Head of Product to profit off knowing which NFTs would appear on the homepage of OpenSea. Using this information, he secretly purchased tokens before they could even appear on the homepage. He subsequently sold these NFTs via multiple anonymous digital wallets making tons of profit illegally.
Lawyers representing Chastain tried to convince the judges by arguing that "the existence of securities or commodities trading is an essential element of any insider trading offence. And NFTs are neither of those, they contended."
They also argued that the allegation of him misappropriating information doesn't hold value as the information is "not property." However, the Judge remained unconvinced and the indictment is now set to move forward.
As per the Department of Justice, Chastain generated as much as 19 ETH ($ 25,500 or roughly Rs. 21.1 lakh), per current prices) from all these illegal trades and schemes.
Also Read: What is Cryptocurrency?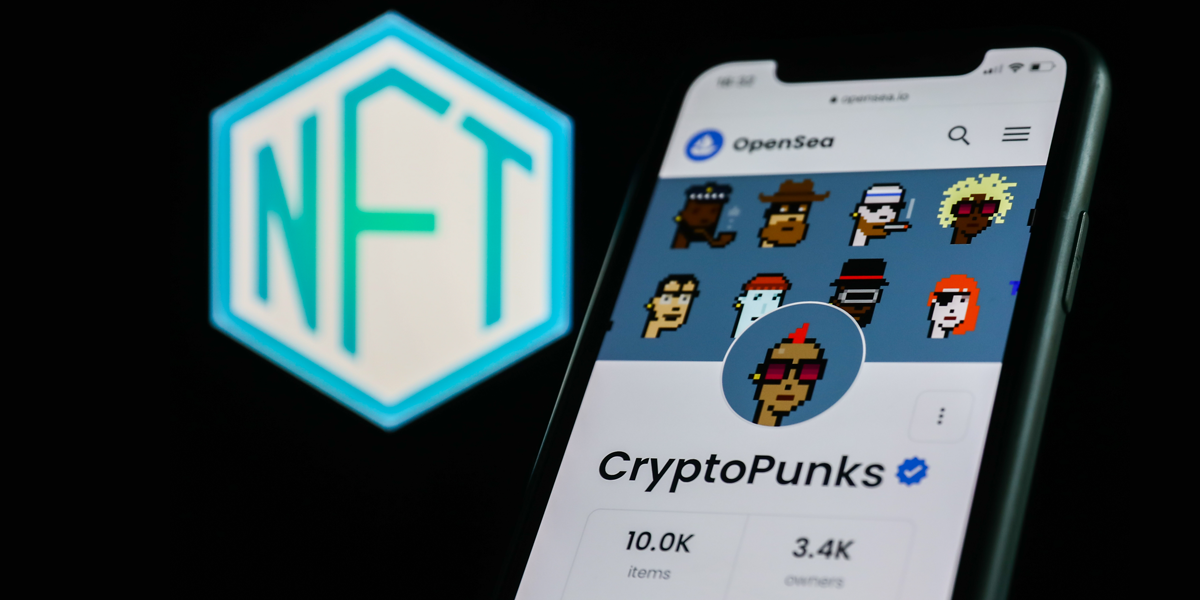 After the allegations were made public last year and OpenSea suspected Chastain of misappropriating inside information, Chastain had to resign from his position in September 2021. During the same time, social media was bombarded by many NFT traders who revealed details of a wallet that allegedly belonged to Chastain.
The wallet was said to have been at the centre of NFT transactions that later appeared on OpenSea's featured portal. This worked as an evidence against Chastain in the indictment.
Also Read: Reddit devices new way to accept cryptocurrency
As per media reports, Chastain bought as many as 45 NFTs on 11 different occasions. All were at that shown as a part of an insider trading scheme. "In one such event his purchase and sale of the NFT "Spectrum of a Ramification Theory" on September 14, 2021, more than quadrupled his profits on that trade."
Chastain's lawyers maintain that the charges of money laundering against Chastain cannot be proven since the cryptocurrency transactions were performed on the Ethereum blockchain. This, thus makes all those transactions "completely visible to the public."
OpenSea is a popular and one of the largest web3 peer-to-peer marketplace that deals in NFTs (Non-Fungible Tokens) and Crypto Collectibles. The platform is widely used across the world for browsing, buying, creating, selling and auctioning NFTs.
Headquartered in New York City, the company was founded in 2017 by Devin Finzer and Alex Atallah. With growing interest in NFTs worldwide, OpenSea has also witnessed tremendous growth over the few years of its inception. The company, as of January 2022, had been valued at $13.3 billion.
Also Read: A Handbook To Access The Dark Web!