In Brief
Fire-Boltt is one of the biggest homegrown wearable and audio brand that has acquired a considerable level of popularity over a short period of time for obvious reasons as its smartwatches have been extremely well received.
The company has dropped a bombshell for its users and cricketing aficionados by appointing Indian Cricketing God, Mahendra Singh Dhoni, as its new brand ambassador. The addition of Dhoni has proved to be a turning point in the company's aggressive marketing & endorsement plans for the country.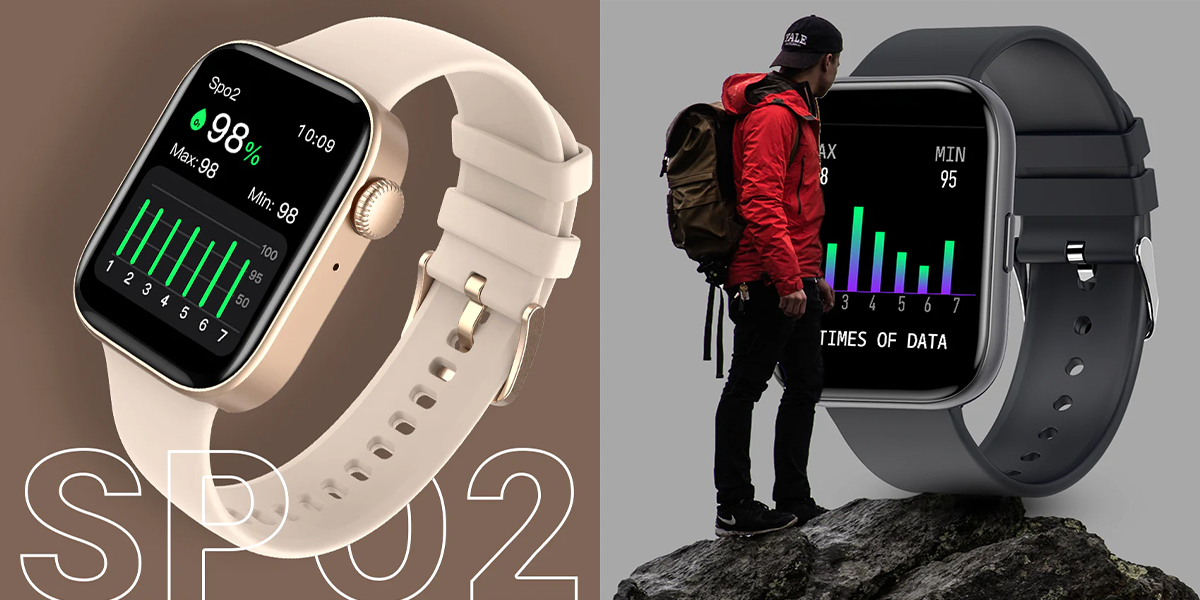 The living legend, one of the best cricketers on the planet, will be the leading face of the brand and will play a key role in a variety of marketing, advertising, and endorsement activities for Fire-Boltt.
This strategy has once again taken the company to the top spot in the Indian smartwatch market with a market share of 28%, which is a huge achievement for the smartwatch brand that will boost its fortunes to a whole new level.
Mahendra Singh Dhoni is a living legend for a big reason as he has made a name for himself in a sport that is considered no less than a religion in India, along with movies, and it isn't because of his cricketing skills that are way too obvious.
The man has captivated cricket fanatics across the globe with his helicopter shots & technical brilliance on the ground. Dhoni is renowned for his reliability and praised by his peers, while he is revered by many youngsters that view him as an inspiration.
However, this partnership will not only allow the Fire-Boltt brand to aggressively expand its footprints across the country but will also strengthen its identity as the most reliable smartwatch brand in India.
Being the no.1 brand in the market and receiving an exemplary response from the consumer base, the association with MS Dhoni will further help Fire-Boltt reach a wider audience not only in India but act throughout the world.
This partnership will play a crucial role in bolstering the brand value as the smartwatch market is growing at a rapid pace and the brand aims to set a benchmark in the smartwatch industry in the near future.
Talking about his association with the brand and the smartwatch, Cricket Superstar Mahendra Singh Dhoni, said, "Fitness plays an important role in my life. Being an athlete, consistency is important. Fire-Boltt's range of smartwatches assists people in performing the right amount of workout regimes. I'm glad to be associated with a brand that has a global appeal."
Commenting on this achievement, Arnav Kishore, Founder & CEO at Fire-Boltt asserted, "We are extremely passionate about the addition of MS Dhoni to our group of inspiring ambassadors, he is a natural fit for the brand. The impeccable personality of MS Dhoni and his continuous fame marries well with our vision to carve a niche for ourselves in the fit-tech space. MS Dhoni is one of the most respected cricketers in the world of cricket and he remains to be an idol for aspiring cricketers across the globe. The association with this iconic wicketkeeper, captain, batsman, or one may say a living legend, reflects our unwavering commitment to offering people the best solution to their smartwatch woes."
Adding to the excitement, Aayushi Kishore, Co-Founder, Fire-Boltt, said, "The ethos of Fire-Boltt to foster a wholistic experience for each & every customer has been deeply imbibed in all the initiatives that we undertake here and MS Dhoni embodies Fire-Boltt's fitness heritage seamlessly. From the factory level to the top management, true & cohesive efforts are reflected in all of our products, communication, branding and our customer relations. With this association, we wish to accentuate our capabilities and become a household name just like Mahendra Singh Dhoni."
The sibling duo further added, "Our team's relentless persuasion and the intuitive quality to remain agile have laid the foundation of our phenomenal growth and this also led us to become the no. 1 brand in the smartwatches market."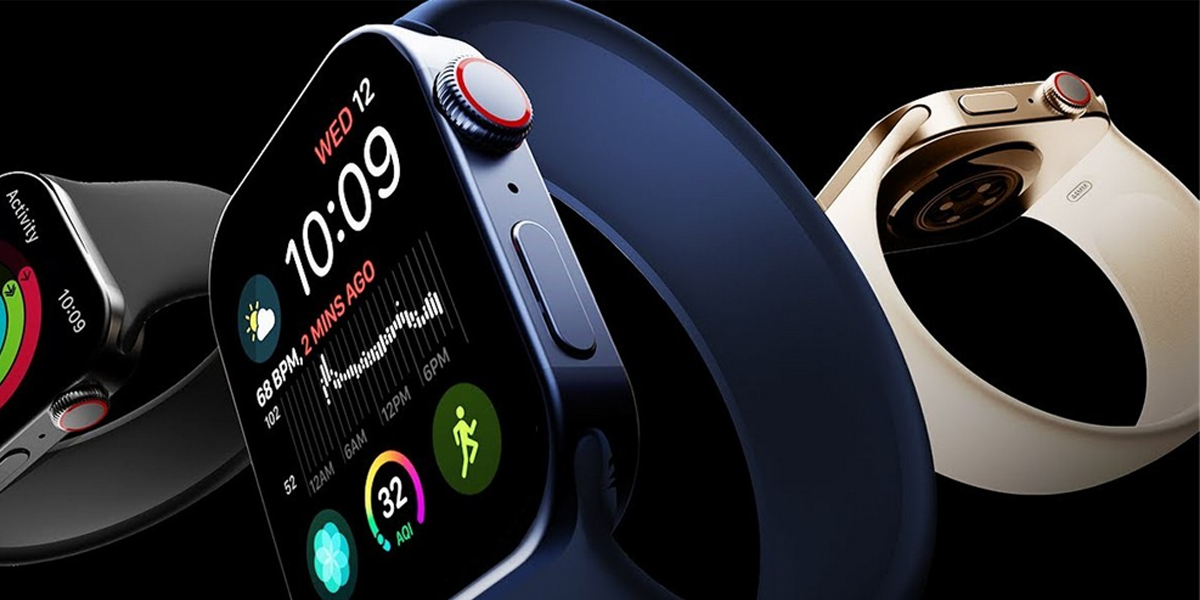 Conclusion
This collaboration is surely going to yield excellent results as many users will surely get to buy a product endorsed by their favourite cricketing star, thereby ensuring a long run for Fire-Boltt in the coming years.
Also Read: Fire-Boltt Ring Pro with Pin Lock, Split Screen and 25 sports modes launched in India