Fire-Boltt is India's one of the leading wearable brand. It has many options that not only make you look stylish but at the same time very aesthetic. The brand has now come up with yet another amazing smartwatch launch: Fire-Boltt Ring Pro.
The smartwatch is yet another ground-breaking Bluetooth calling smartwatch with unmatched features and top-notch looks. For those who seek and understand privacy Fire-Boltt Ring Pro comes with a unique pin-lock feature, designed to safeguard everything inside the timepiece. The watch with curved edges further comes with in-built games and sports an exquisitely designed rotate button on the side, which can be used to zoom in or out and switch watch faces as well as the menu.
Fire-Boltt Ring Pro: Features
Built for the fashionistas and the multitaskers, the latest from India's top wearable brand offers a number of other distinctive features as well. The smartwatch for instance boasts a rarely-spotted Dual User Interface along with a feature to split the screen. Furthermore, it offers ultra-high 320*385 resolutions for greater clarity while the adjustable brightness of the screen enables good visibility in daylight as well as dark.
"Being a home-grown brand, we understand the pulse as well as the needs of the current generation of Indian millennials. Ring Pro is the epitome of the innovative approach that Fire-Boltt has always thrived on. While the new watch comes with many firsts such as Pin Lock and Dual UI, it continues to be our hallmarked health suite with SPO2 monitoring, heart rate tracking, sleeps monitoring and meditative breathing features," said Fire-Boltt co-founders Aayushi and Arnav Kishore.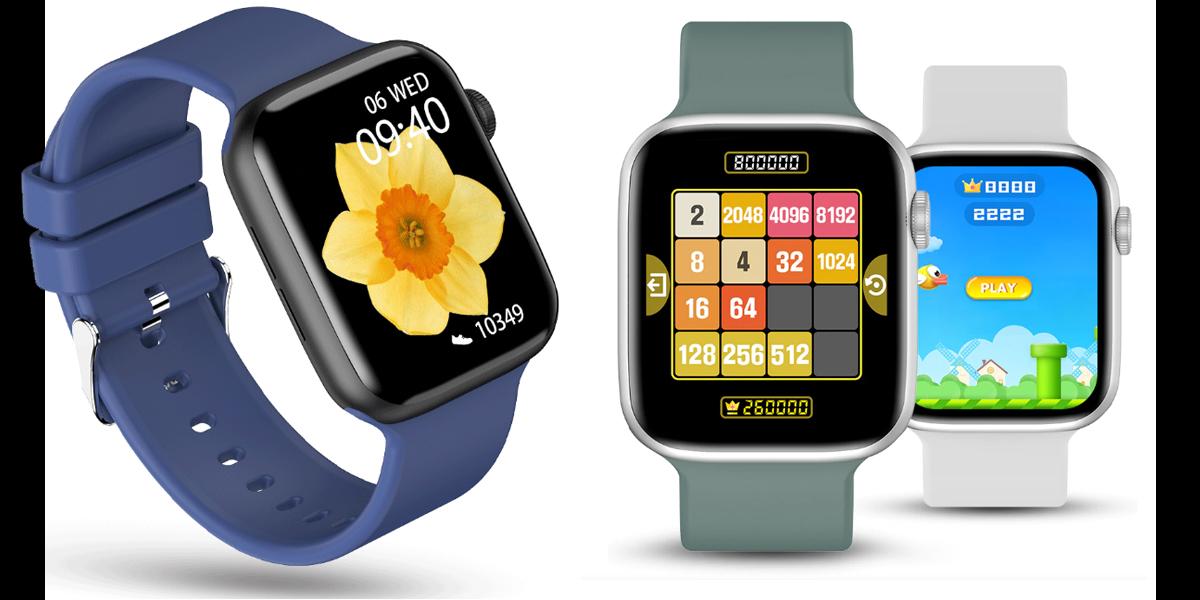 They added that Ring Pro advances ahead of its predecessors with as many as 25 sports modes and more than 200 watch faces. Besides, its powerful 180mAh battery ensures you never run out of power while accessing the multiple features in the wristwatch. Fire-Boltt's newest offering further consists of key calling features like Quick Dial Pad, Sync Contacts and Call History, along with an inbuilt microphone & speaker.
The IP-68 waterproof timepiece is loaded with several other integral smart functions such as camera control, alarm, stopwatch, music control, menstrual reminder, drink water reminder, weather updates and sedentary reminder.
Fire-Boltt Ring Pro: Price and availability
The smartwatch, with an industry-leading 1.75" Full Touch Display and ultra-high resolution, has been introduced at a launch price of Rs 3,799 on Amazon. Fire Boltt Ring Pro comes in multiple colour options, namely Black, Red, Blue, Green, Grey and White.