Xiaomi to Apple – The Best Smartphones 2022
10 Mobile phone launches that have changed the world
So here we are, almost at the edge of enthusiastically welcoming 2023. And this time, like always, we got to see some great and riveting smartphones that will be remembered for a while. This year's ender list is the top 10 mobile phones that have changed the mobile industry or have left a great impact on the industry.
Not to forget these smartphones had not even failed to besot the users and their performance has taken the cake. Let's take a good look at these top 10 smartphones from Apple to Xiaomi that made them a subject of hype in a minute:
Apple iPhone 14 Pro Max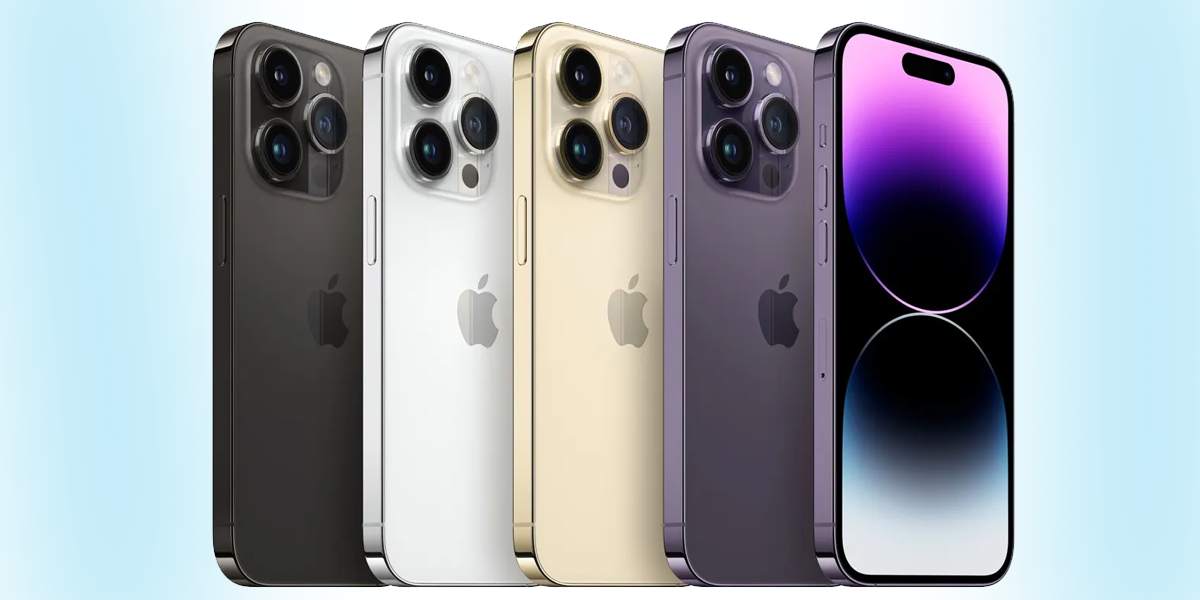 The world loves iOS-based phones. Have basically a 'can't take my eyes off of you' relation with Apple flagships. And iPhone 14 Pro Max has flipped the landscape with its stellar performance. Launched in September, this premium smartphone features a 6.7-inch Super Retina XDR OLED 120Hz display, dual e-sim support, 48-megapixel primary rear camera sensor.
Moreover, this model is powered by an A15 Bionic chipset promising massive efficiency. The ProMotion display and Dynamic Island features are taking the cake. Additionally, it is loaded with other different functions that are just worth the word 'WOW'. one can get this surreal experience by buying this smartphone for ₹1,39,900.
Apple iPhone 14 Pro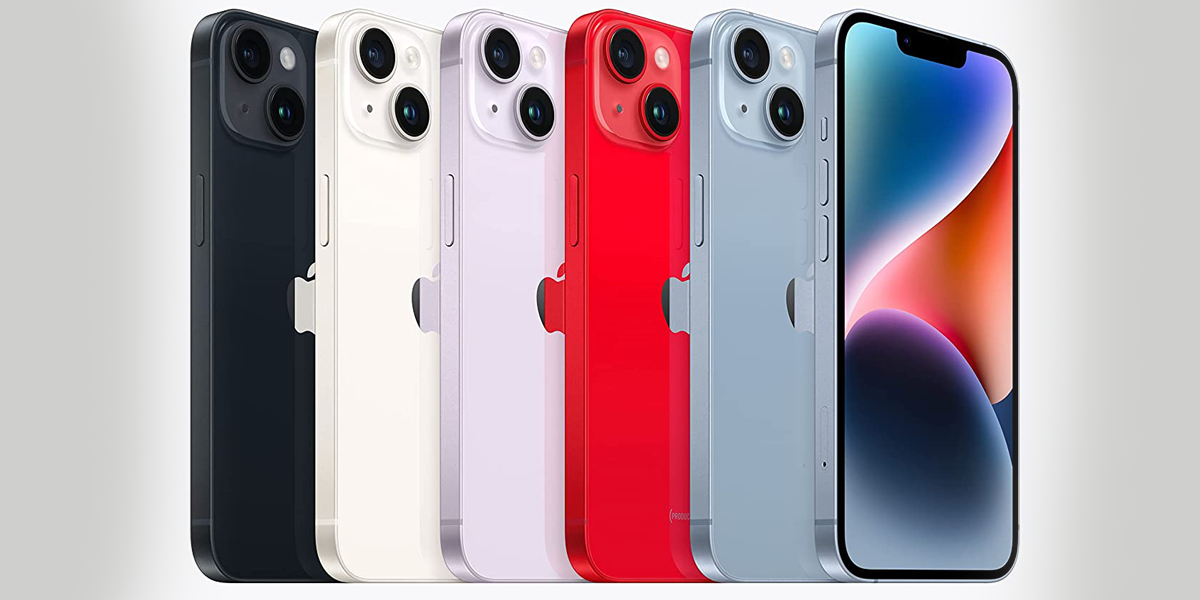 The next smartphone that came with some dynamic features is again by Apple, Apple iPhone 14 Pro. With the price starting at ₹1,29,900 and powered by Apple A16 Bionic chipset causing no doubt on apex performance.
Lighter and more compact than iPhone 14 Pro Max; however, single physical SIM support. Moreover, it entails all other features of its superior version, including Dynamic Island's notch design. Additionally, improved battery life and enhanced graphics make iPhone 14 Pro more desirable.
Samsung Galaxy Z Fold 4
Samsung is leading from the front this year by rolling out groundbreaking loaded smartphones. Samsung Galaxy Z Fold4 starting price at ₹1,54,999 has been a great addition to the mobile market. This foldable device is helmed by the Qualcomm Snapdragon 8 Plus Gen 1 processor providing enhanced gaming and multitasking experience.
This dual-display handset with a Triple, 50MP + 12MP + 10MP camera, wireless charging, and high battery retention was launched in August. Moreover, users loved this foldable mobile that is as efficient and powerful as any other smartphone.
Google Pixel 7 Pro
This year we saw Google Pixel 7 Pro that we can not leave unnoticed, with a starting price of ₹81,820. This Flagship is supported by Google Tensor G2 and many have claimed it has provided near to perfect experience with the supreme chipset in the world.
Furthermore, with the indisputably best camera set along with the best Android features this smart smartphone comes with a Unique design with metal frames that are embraced by all.
Samsung Galaxy S22 Ultra 5G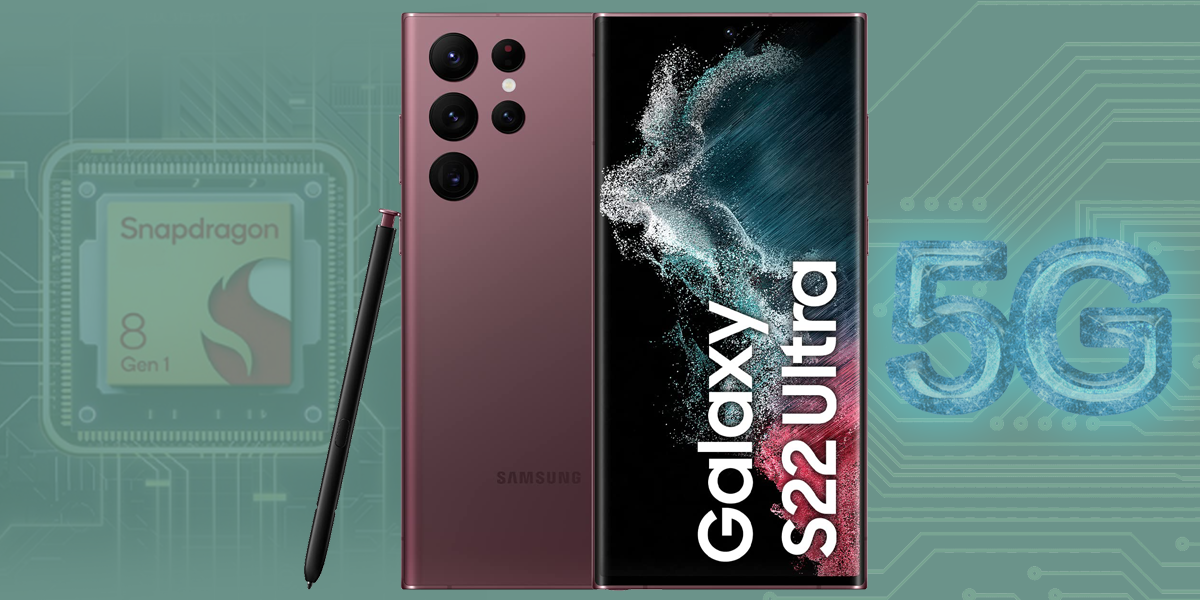 This year, this South Korean company was on a mission to launch the best flagships and with that, we got the Samsung Galaxy S22 Ultra 5G with a starting price of ₹88,399. Powered by the Qualcomm Snapdragon 8 Gen 1 processor this mobile made it look like multitasking is the easiest task.
This smartphone was mostly remembered by all for its enhanced and close-to-perfect camera performance with Quad, 108MP + 12MP + 10MP + 10MP camera that just produces sharp and clear images.
Samsung Galaxy Z Flip 4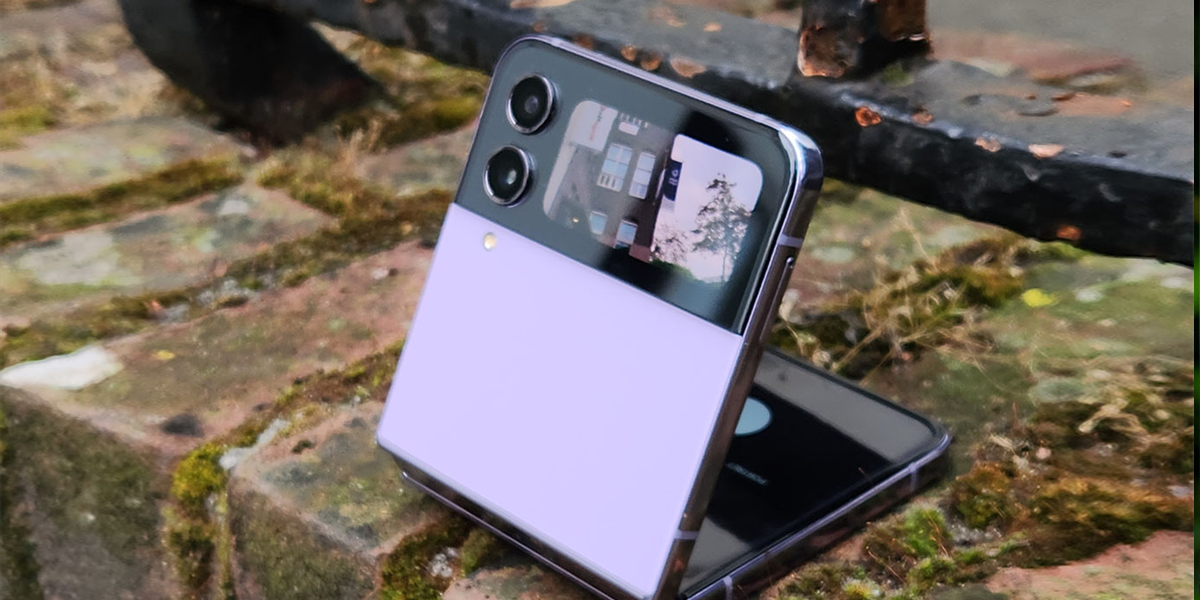 Samsung is head bent on making foldable smartphones come back and we are entertained. In May 2022 Samsung Galaxy Z Flip 4 smartphone was fashionably launched with a starting range of ₹77,949. This foldable device is supported by the powerful Qualcomm Snapdragon 8 Plus Gen 1 processor providing the smoothest performance.
This compact mobile features a 120Hz AMOLED display and exceptional rear cameras. The specifications only assure the extraordinary experience this foldable device can offer with a hint of pizazz.
 iQOO 9T 5G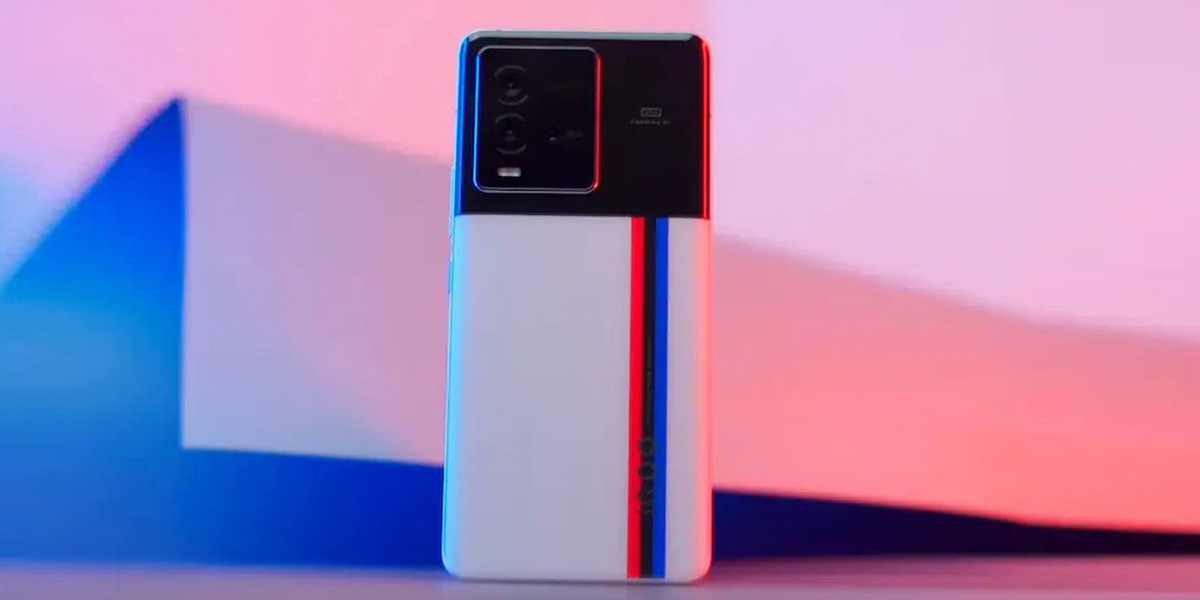 With a starting price range from ₹49,999 in 9T 5G was released in August. This smartphone gained massive attention and popularity with its more than impressive features, including a 10-Bit 120Hz AMOLED display, excellent battery backup, and great cameras.
iQOO 9T 5G was even called a 'gaming powerhouse' smartphone with the Qualcomm Snapdragon 8 Plus Gen 1 processor, 'perfect' is the term for its beast performance for its gaming-centric users.
Xiaomi 12 Pro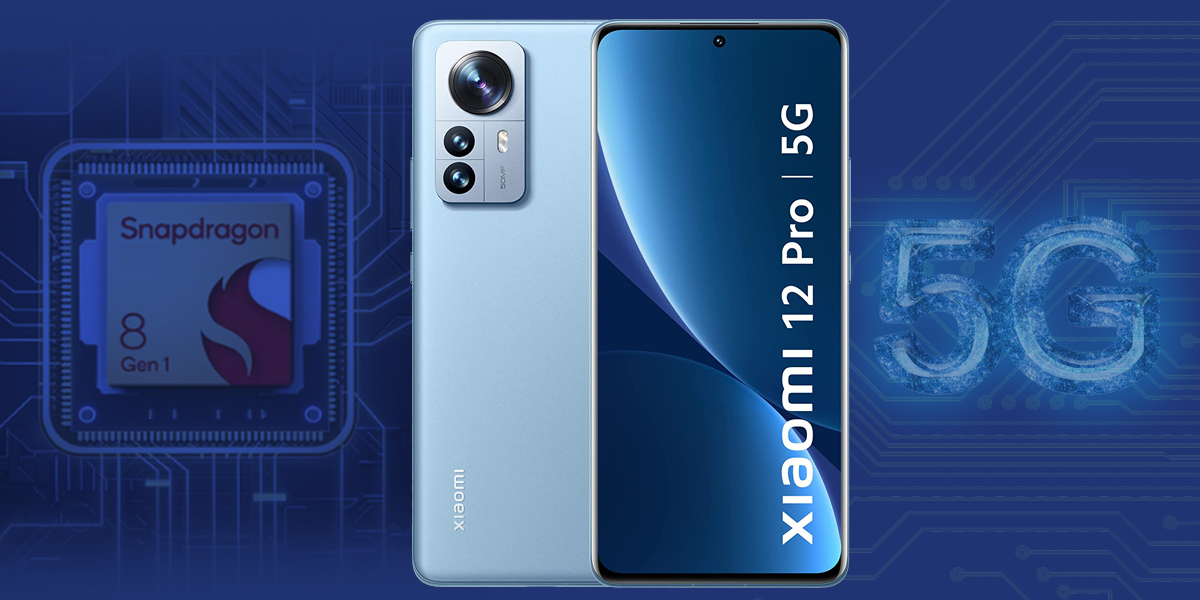 Xiaomi 12 Pro will cost its users ₹40,499 and above. This device is powered by the Qualcomm Snapdragon 8 Gen 1, then no questions about the beast mode performance.
This Xiaomi flagship is the most affordable in the lot, providing almost the same set of features. The features include a 10-Bit 2K+ 120Hz AMOLED display and a fairly 4,600mAh battery with 120W HyperCharge fast charging.
Sony Xperia 1 IV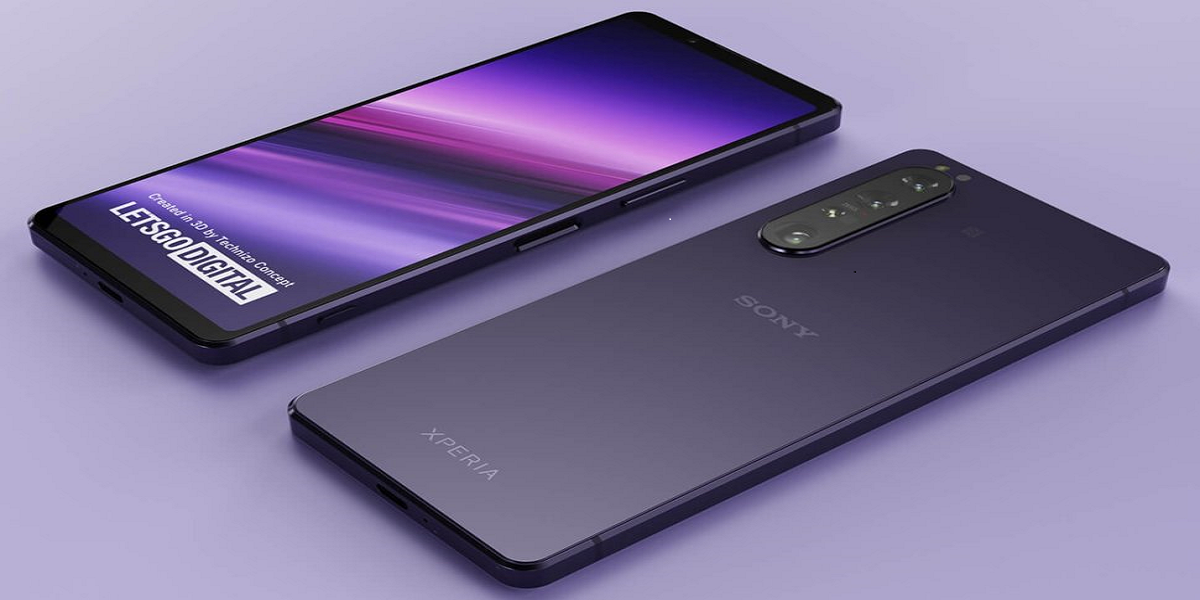 Talking about a glo-up, Sony Xperia 1 IV is the paragon with its quite improved look. Released this June, with the price starting from ₹90,900. The most talked about feature of this smartphone is the comeback of the classic continuous zoom camera feature with an enhanced camera experience.
This device is helmed by the very powerful Qualcomm Snapdragon 8 Gen 1 processor, negating the overheating problem and giving a decent working experience. Moreover, this device features a 5000 mAh Battery with 30W Fast Charging and an OLED, 120Hz display.
OnePlus 10T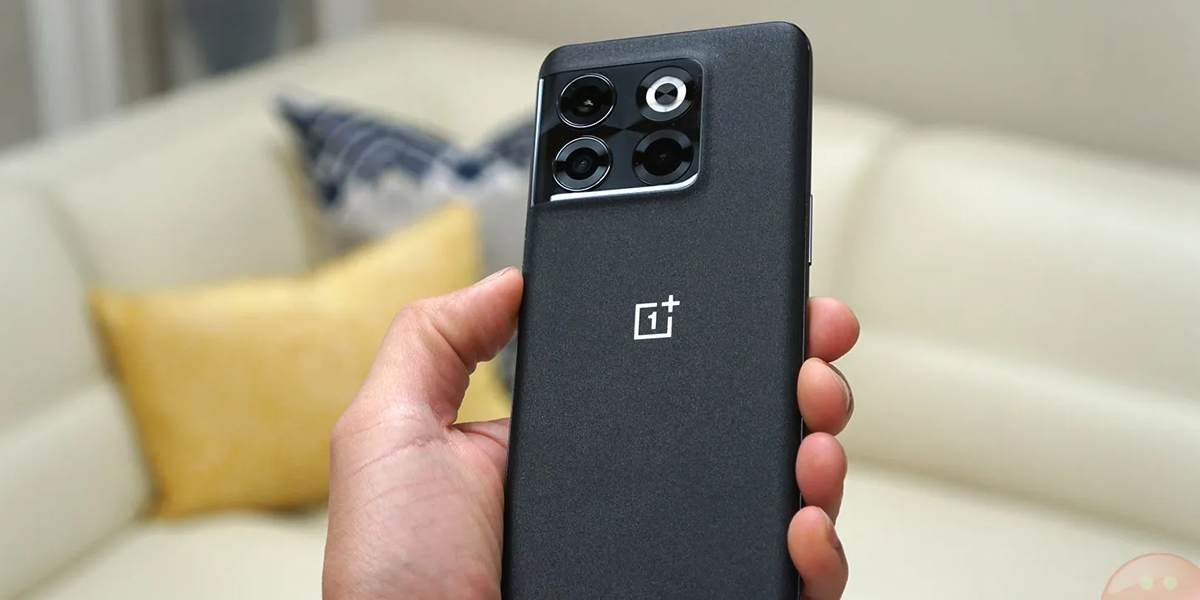 Released in August this year, the OnePlus 10T with a starting price range of ₹50,000. Powered by the Qualcomm Snapdragon 8 Plus Gen 1 with top-tier performance efficiency.
This device features a 120Hz refresh rate, wireless charging, and a high water resistance rating. As it is quite the budget flagship smartphone, the OnePlus 10T has again produced a great market for itself this year.
Conclusion
This was a tricky list but we realize technology and the mobile industry have given the very best shot this year which only makes us crave even better handsets in 2023.