Asus has churned out some of the best devices that any tech giant would be envious of especially when it comes to smartphones. It recently launched a series of smartphones in July 2022 like Asus ROG Phone 6 and ROG Phone 6 Pro with new features.
Users have become quite demanding these days as they expect the new model to have far more updated features than its predecessors and many big tech giants have a hard time following through on their expectations.
These two models are perfect for gaming purposes, which is why it is the first choice for game lovers that wallow their time on their smartphones, playing games for hours and hours together without rest or respite.
Brief Up
The starting price of Asus ROG Phone 6 is Rs.71,999 with a storage capacity of 12GB RAM + 256GB internal configuration while ROG Phone 6 Pro comes at Rs.89,999 and its storage capacity is 18GB + 512GB internal configuration and finally, we have Asus ROG Phone 5 costs Rs.49,999 with a storage capacity of 8GB RAM + 128GB internal configuration.
ROG Phone 6 Pro comes with a sole White Shade while ROG Phone 5 and ROG Phone 6 comes with two colour options viz. Storm White and Phantom Black, which is quite unique to look at.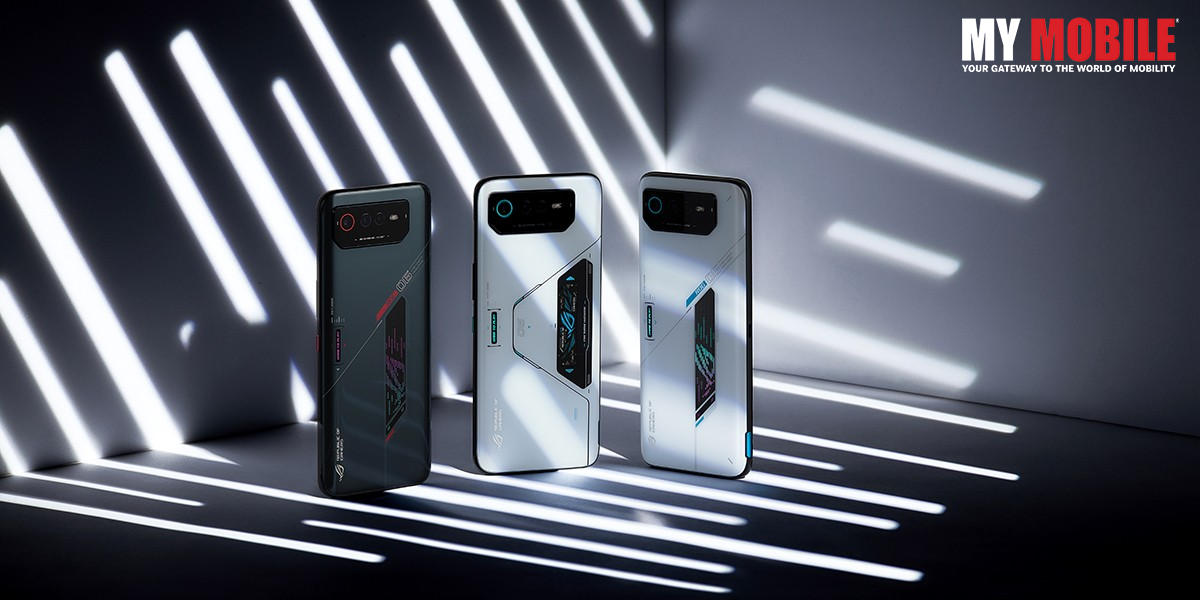 All three smartphone models come with a dual SIM support where Phone 6 and Phone 6 Pro both run on Android 12, while Phone 5 runs on Android 11 but all three have a 6.78 inch full HD+ AMOLED display screen.
Phone 5 carries a 144Hz refresh rate while Phone 6 and Phone 6 Pro carry 165Hz refresh rate along with sensors that include ambient light, accelerometer, magnetometer, gyroscope, two ultrasonic sensors, and proximity sensor, fingerprint sensor, etc.
All three smartphones have dual 3000mAh batteries that deliver a 6000mAh battery power in total capacity where Phone 5 comes with a 30W fast charging support while Phone 6 and Phone 6 Pro come with a 65W fast charging support.