While we might not be able to see it, inflation is happening all around us. It's not just the price of food or fuel that's squeezing your wallet—it's also the prices of tech products. And while it may be easy to blame high taxes and rising minimum wages for this increase, the truth is that it's not just a matter of supply and demand: there's also a lot of competition in the market. And the price of tech products and services has been rising steadily over the past few years, and it looks like it's not going to stop.
This year, there have been several instances where items have either been substantially more costly or haven't decreased in price over time as we've come to anticipate. The continuous supply chain crisis, which makes it more difficult for businesses to get components, especially for products that don't employ high-end smartphone or laptop CPUs, is partly to blame for this. However, even large corporations are not immune to rising gasoline prices and other inflationary consequences, which is also increasing the cost of your next item.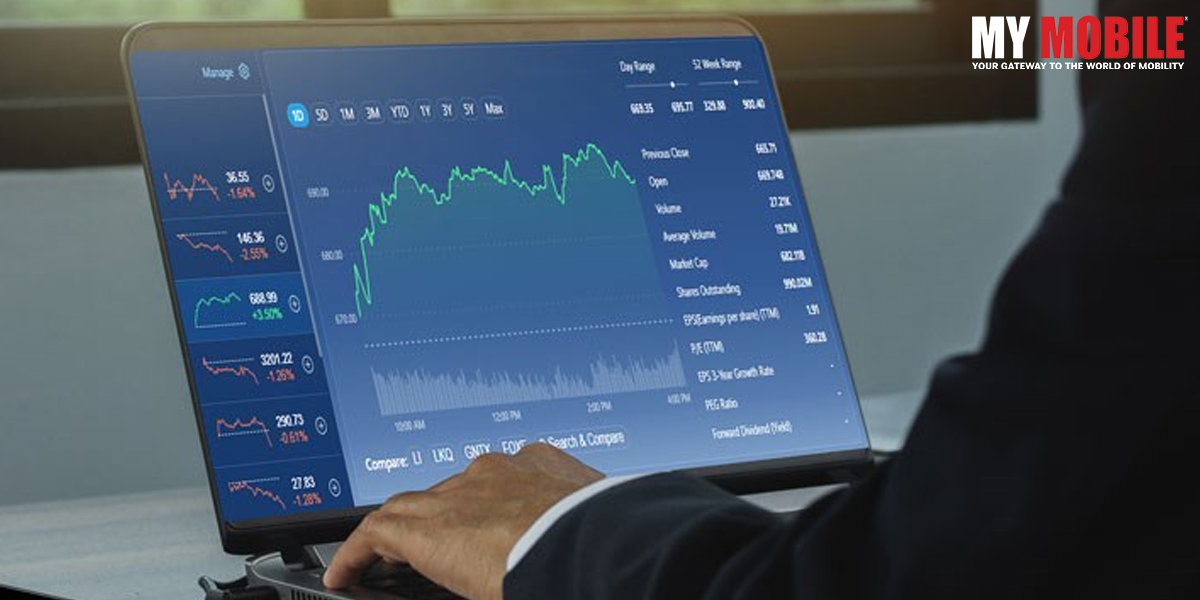 Example of tech inflation
Recent wearables and folding phone announcements from Samsung make the effects of inflation more obvious. The pricing of the new Galaxy Watch 5 is $30 higher than the price of the Galaxy Watch 4, despite only having a little larger battery and one (questionably helpful) additional health sensor. The Galaxy Z Fold 4 and Z Flip 4 are priced the same as their predecessors. It is essentially the same watch as the Galaxy Watch 4, although it is more expensive than the Watch 4 was when it was first introduced last year. The new Galaxy Buds 2 Pro cost $229, which is $30 higher than what the Galaxy Buds Pro cost when they were first released in January 2021.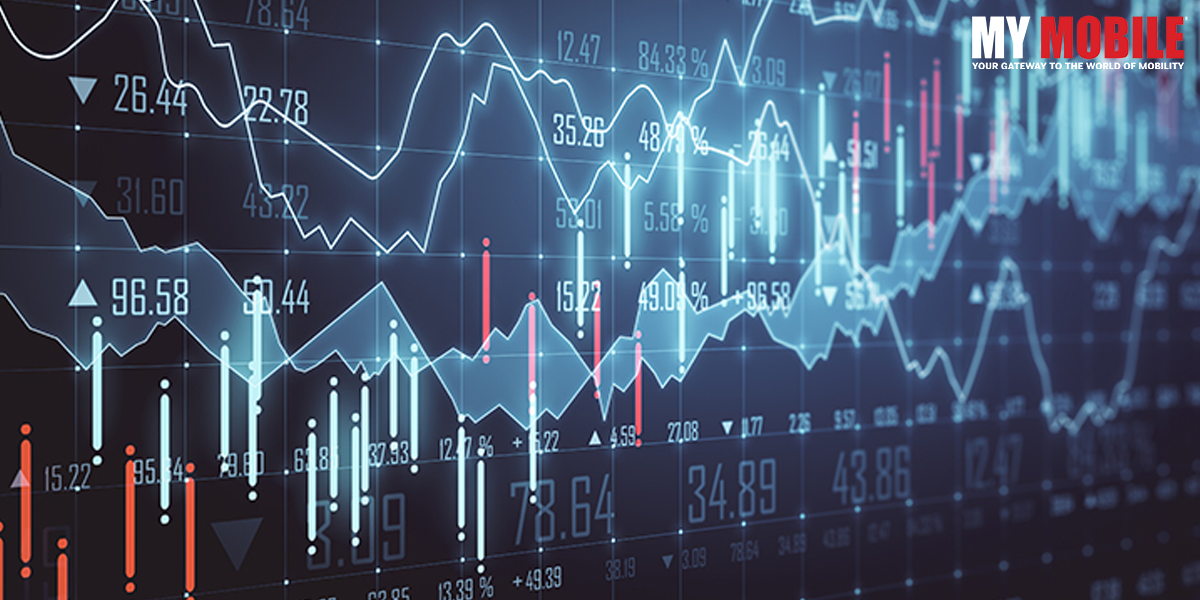 We may anticipate seeing additional effects of inflation in the costs of new phones, laptops, and other items that are announced as we approach the busy product launch season. According to industry observers, the iPhone 14 will cost more than the iPhone 13 did; if this turns out to be true, Apple may decide to maintain the iPhone 13 in its portfolio without reducing its price as it has done with other versions in years past. Even if the price is the same as it was a year ago, it will still appear to be less expensive than the new one.