When it comes to the best electronic devices in existence, the first ones to come to mind are smartphones and tablets but there are so many others out there that one is completely spoilt for choice.
Lets' just put it this way that they all have their own importance and neither one is superior/inferior to the other because you cannot expect one device to have the features or specifications of another.
When you talk about smartphones, there are a plethora of examples from many reputed brands whose companies are classified as tech giants. But while smartphones are highly popular, smartwatches don't immediately come to mind when the discussion is about useful devices.
It is quite surprising when you consider the fact that smartwatches help in keeping our health and fitness quotient in check. Thankfully, things have changed for the better in the past few years as smartwatches are slowly becoming the fastest growing wearable devices that constitute watches.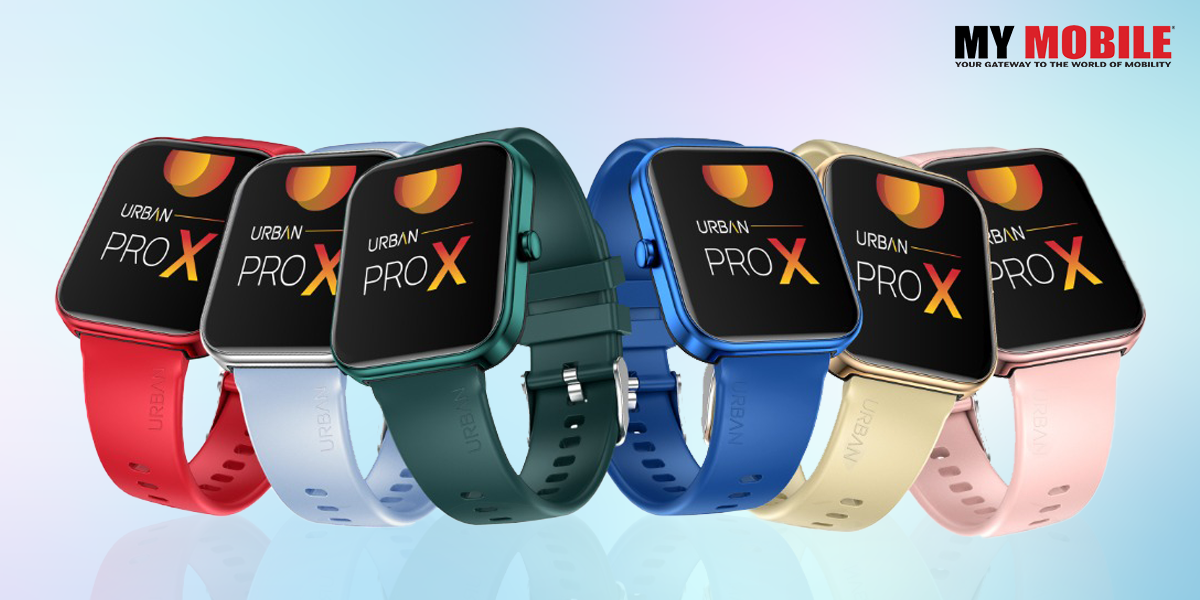 Inbase In Brief
Inbase is one of the leading gadgets and accessories brand that has come out with a new brand of smartwatches called Urban Pro X that has been classified as one of the smartest wearable watches in this segment.
It was launched on August 16, 2022 along with Urban Pro 2 as both are the premium smartwatches for Inbase and they have high hopes that it will be just as successful their previous devices.
Like any new device that comes out in the market, Urban Pro X too has its share of new features and specifications that users are dying to gather more information about and one can sense the level of enthusiasm as its so palpable.
Inbase is a big company whose sole reason why it was formed was to enhance the mobile experience via creating new accessories through which the product life is enhanced whilst simultaneously staying in vogue to cater to the needs of the current generation.
Inbase Tech is a place where people are quite optimistic about life and its journey in such that they celebrate it with vigor and passion as they are extremely fond of gadgets and much more so than its users.
There is a great level of passion regarding technology and strives in creating products that match the needs of a user base that constantly changes its preferences at the last moment but their devices are perfect for a diversified audience.
Inbase employees are very particular in enhancing user experience and want to push innovation into the stratosphere by creating newer boundaries at every step whether it is cases and covers or high-end lifestyle that befit a new device freshly launched in the market.
Among the many device, Inbase has come out with Bluetooth audio devices, power banks, earphones, air pod accessories, TWS, car and bike mounts, cables, adapters, etc. to name a few.
Smartwatch Description
It is classified as the smartest wearable watch in its segment as mentioned above that comes with a 1.8 inch screen through which you can get a crisp and bright display that is far superior to other smartwatches.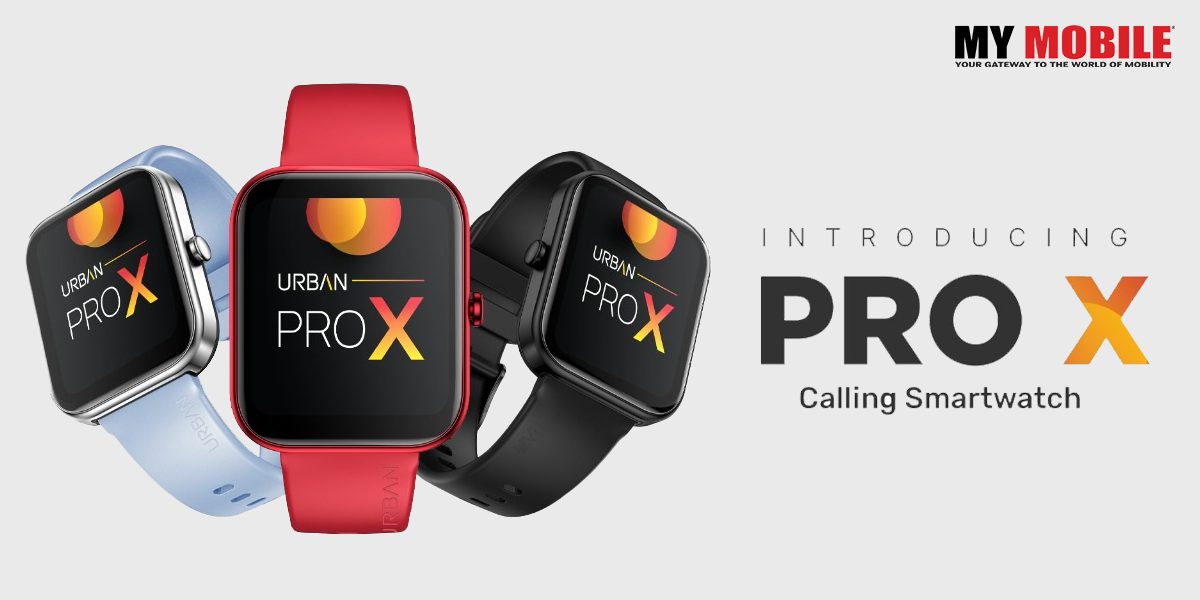 This makes it easy for users to use and view it in broad daylight and has a large display with nearly 8 types of menu styles along with 100+ watch faces to cater to the mood and style of different users.
It is indeed a versatile device since it is perfect for so many users that have a different kind of style and for a device as small as this to more than live up to their expectations is no less than a herculean achievement.
It is a good option for gaming aficionados as well as it contains 4 built-in games that keeps them occupied for hours and hours together, which only serves to delight those people that are fond of playing games with little respite.
Urban Pro X also features an HD microphone and feature that makes for a rich quality of audio, which is literally music to the ears of music lovers and those fond of playback and karaoke singing.
The watch design has been done with the help of lightweight Aluminium-PC hybrid casing that is also IPX67 rated, which makes it immune to water, dust, and sweat so anyone that is worried that the smartwatch might get spoilt can quell their fears.
It also has calculator, camera features, onboard voice assistants, weather forecasts, 120+ sports modes, music and smartphone controls, and the list goes on and on. It also comes with a regal and elegant looking dial & strap combo with beautiful colour options to choose from.
Fitness Guru
Now this segment will be useful for fitness freaks and people grappling with health issues as Urban Pro X is considered a health companion or, rather, fitness guru that you can spend your entire day with.
It is like a friend that you can wrap around your wrist who will be constantly by your side 24/7 by monitoring your heartrate and keeping regular tabs on your health. It also warns users about anything serious when it comes to health.
It also monitors your oxygen level, calorie burnt, blood pressure, etc. for which credit has to go to its massive battery that can keep Pro X charged up to a period of 5 days if you use its calling features on a frequent basis, which is enhanced to 14 days if you use only the enabled notifications.
Other health apps that the smartwatch has is the Physiological Cycle Alerts and Breath Training that has breathing sessions to improve your breath control, which is a good practice for singers and people having breathing issues.
The starting price of Urban Pro X is Rs.2,899 that is available on Amazon along with some interesting discount offers that you can get if you're interested. This smartwatch has to be seen to be believed and those that have tried it out swear by it and recommend it to everyone through online reviews.
All in all, Urban Pro X is the ultimate fitness guru when it comes to non-living devices but one that can be far more capable than many of the wannabe fitness gurus out there in more ways than one.
Also Read Here: Urban FIT S: A feature-packed smartwatch at an affordable price