Asus has recently launched in India its two new A3 series laptops that will be supported by 12th Gen Intel processors. The two new in-one desktop A3 series AIOs have hit the market with minimalistic design, further promising an efficient working and enhanced experience. The model and monikers are Asus A3402 and A3202 which users can buy directly from Asus stores and can opt for Asus websites as well with the starting price range in India from  Rs 54,990 and Rs 65,990 respectively. Hereby, we will discuss all the aspects of this All in one A3 series new Desktop by Asus.
With the widespread game of technology where the entire world is gawking at all the tech-developing companies to come up with their flagships. And the technology industry recently has seen rolling out several devices coming from different companies spelling different specifications and putting diverse USPs that are undoubtedly intriguing the consumers. Among all these new entries in the market this week we have registered the launch of the Asus AIO A3 series where we have got two in-one desktops, namely Asus A3402 and A3202.
Asus already knows the magical spell to lure its audience through its well-performing devices. The company has always been on its toes to introduce new PCs better and more promising than their former flagship in return users get to experience high-end quality electronic devices. Similarly, this time Asus A3402 and A3202 launched in India delivering the idea of being the best that will be "Beautiful by design. Imagination truly expanded". 
Specifications of the Asus AIO A3 Series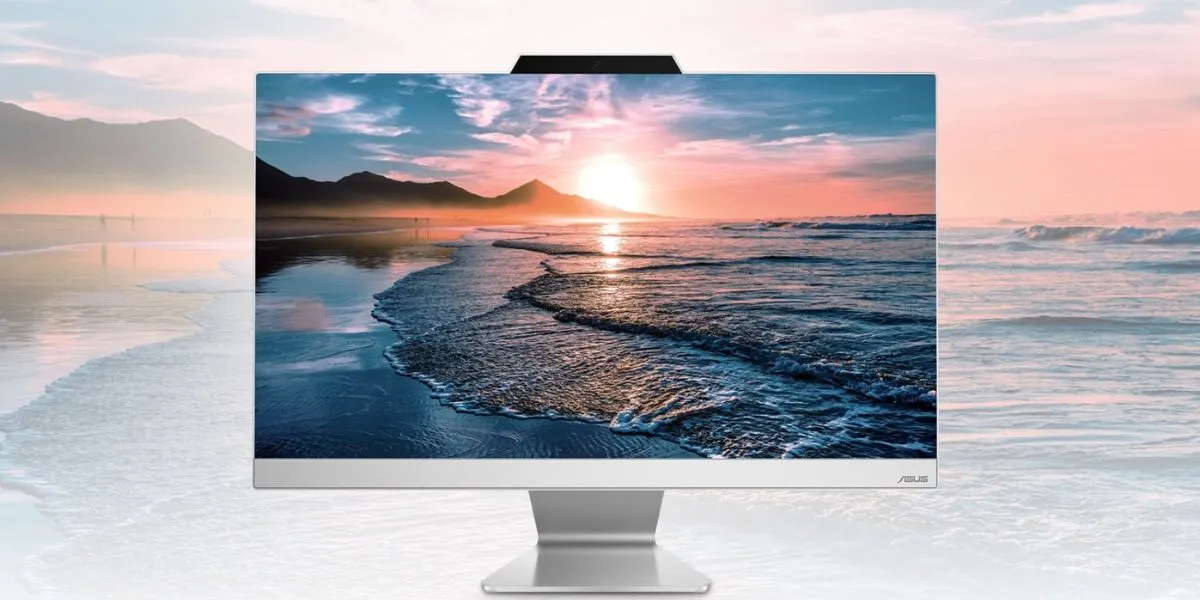 Asus A3402 AIO is helmed by a 12th Gen Intel Core i5 CPU with a 23.8-inch screen. Moreover, the device's availability in touchscreen variation. Furthermore, Asus A3402 also offers up to 512GB of NVMe SSD and memory upgradable up to 32GB. Additionally, it is adorned with two 3W speakers supported by Dolby Atmos. ASUS A3402 is integrated with a two-way AI-powered Noise-Canceling feature that will add to the ultimate entertainment experience. Asus A3402 is arriving with a 720p webcam, and wireless keyboard and mouse. Whereas, the Asus A3202 besides similar features as ASUS A3402, will appear as a smaller AIO with a screen size of 21.45 inches.
And both A3202 and A3402 from the connectivity aspect promise smooth working, as they have embedded Wi-Fi 6 and Bluetooth 5.2, also coupled with one HDMI 1.4 in and one HDMI 1.4 out port. In line with this, both the A3 series model will have one USB 2.0 Type-A, USB 3.2 Gen 1 Type-C and three USB 3.2 Gen 1 Type-A ports.
Price of A3 series AIO in India
The Asus A3202 series is also available on e-commerce platforms, including Amazon and Flipkart. The Asus A3402 and A3202 will be available on the company's website to purchase with the starting price of Rs 54,990 and Rs 65,990.
Conclusion
The Asus A3 series AIO Pcs are promising numerous great things to satisfy its users. The specifications and the price of the devices in India as mentioned above can make a feasible purchase for its users.