In Brief
Apple has had a great 2022, along with other tech giants like Google, Samsung, Sony, among many others, with the latest release in the form of iPhone 14 Series at the recently held 'Far Out' event in California, where it also launched many other devices like Apple Watch.
Apple iPhone 14 Series had three models- iPhone 14 Pro, iPhone 14 Pro Max, and iPhone 14 Plus, with mixed to positive reviews all around, where many people were dissatisfied with its design being similar to iPhone 13 Pro.
Also Read: iPhone 14 Launch
Coming to the news, there is a strong buzz doing the rounds that Apple has decided to stall the production of iPhone 14 Plus, which is why it has told at least one Chinese manufacturer to stop production of its components, which is mere weeks since it began its shipments.
Apple Inc. is considering re-evaluating the demand for its mid-range models, which is considered a good time as the global smartphone market has been softening, shrinking to around 9% in Q3 when compared to the same period in 2021, and there are data research firms like Canalys that predict an even weaker demand over the next six to nine months.
Also Read: Apple iPhone 14 series to be unveiled in a few months
While iPhone 14 Pro models are considered costly and begun shipping for its consumers from October 7, 2022, iPhone 14 Plus is seen as a somewhat cheaper alternative, while the company had also abandoned its plant to increase production of the new models as an anticipated demand surge failed to materialize.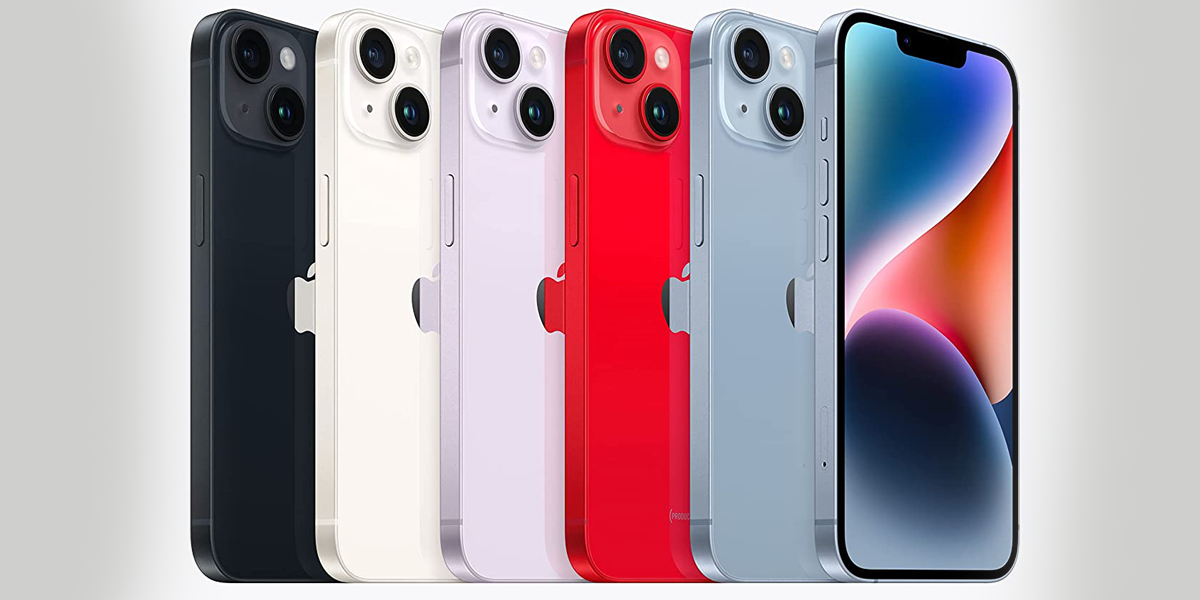 Conclusion
It remains to be seen as to what will be the further plan of action by Apple given the circumstances but it goes without saying that they will definitely work out a solution for the iPhone 14 Plus problem as they're known to tackle such situations.
Also Read: iPhone 14 Pro Feature- Always On Display