Android 14 is a new operating system from Google that will be soon released in early to mid-2023, which is less than a year after the Android 13 was launched in August 2022 after Google had been done with the beta-testing process for a considerable period of time.
It is interesting to see how Android has evolved in the past couple of years despite Android OEMs belonging to third parties still running, although it must be admitted that they constantly struggle to bring regular updates to the enormous portfolio of smartphones.
Add Hues To Your Google Chrome Browser's Tab
Highlights
Android 14 OS is the latest offering by Google that will be launched very soon by the California based tech giant.
Currently, it is under beta testing phase, implying that its release will be specified very soon once the process is complete.
Android 14 has been codenamed "Upside Down Cake" as per a reliable leak, while Android 13 was codenamed "Tiramisu".
Android 14 Release, Device List, and Features
It has been just four months since Android 13 was launched in August 2022, which wasn't easy given the significant timeframe during which it was undergoing beta testing, while third party Android OEMs were running for a consistent period, even though their struggle to bring updates was apparent.
Android has evolved at a significant phase for a consistent period of time, courtesy of Google's persistence, which is why the tech giant is working tooth and nail on Android 14 for bringing in the beta testing of a brand new update.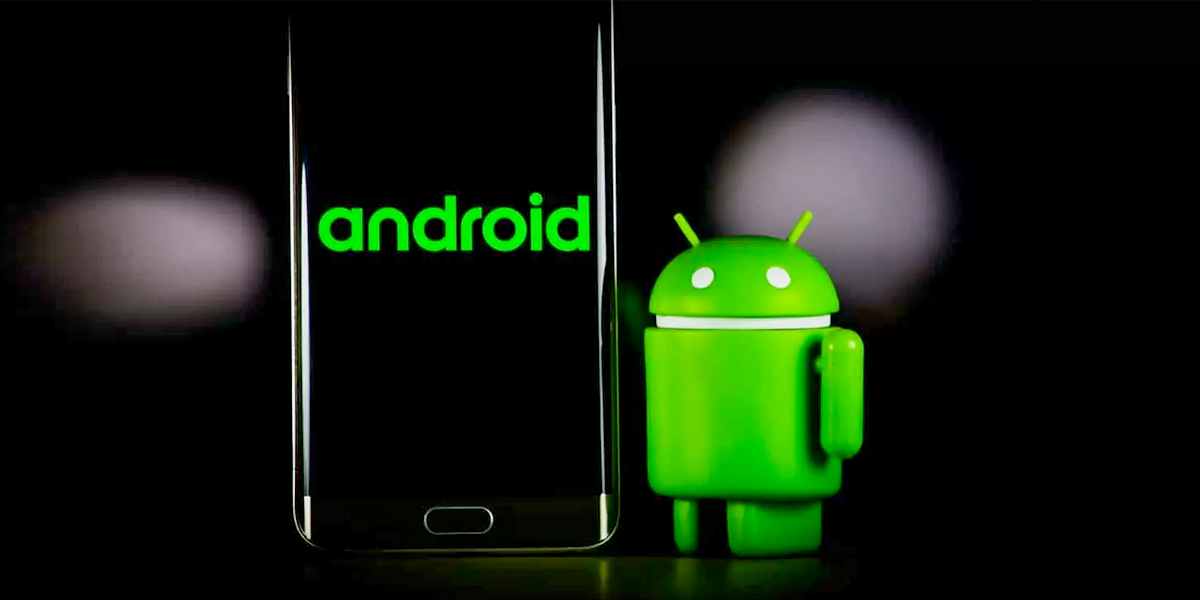 Google had begun Android 14 development immediately after the release of Android 13, where the former came with the codename "Upside Down Cake", even though stable releases stopped naming OS after the name of desserts with Android 10, which is why Android 13 was codenamed "Tiranisu".
Android 14 is undergoing beta testing and will be launched soon, although Google has not specified the release date as yet, while some of the early reports are suggesting that the first Developer Preview will appear around February 2023.
It all depends on how smooth is the progress of Android 14 development, along with the depth of the changes involved, while developers need to have a significant amount of time to adapt to their apps and create new solutions for Android.
Android 13 TV Officially Launched by Google
Android 14 Features
Satellite Connectivity
One of the most prominent features of Android 14 is its Satellite Connectivity, where the good news is that the makers can see a considerable amount of relevancy, while Apple had come out with SOS Emergency System on iPhone 14 series.
Google is not speculated to offer it on a direct basis in 2023, but it is being speculated that "roads are being opened" on Android, as Android 14 might get native support, due to which Android OEMs will be able to save much needed time to adapt satellite communication to it.
Large, Foldable, and Rollable Devices to Get Support
Google has been working doubly hard to improve users' experience on foldable smartphones since Android 12L, which is why these devices are increasing at a steady phase each year as more and more brands are joining the trend bandwagon.
Android 14 will be the answer as to how Google will hope to improve things on foldable, large, and rollable devices, where the improvements include launcher, multi-tasking, and other OS aspects.
Oppo INNO Day 2022 Set for December 14, Find N2 Foldable Phones May Launch
Android 14 Eligible Devices
Google has clarified that making a list of devices that are eligible for Android isn't easy, which is why it hasn't divulged any information on the matter, although once Android 14 is released, everyone will be aware of all the plans of every Android OEM.
One can guess that Samsung, OPPO, Xiaomi, Realme, Vivo, and OnePlus, among others will most likely be among the first ones to offer it because most of these brands offer up to four major updates on Android for their flagships.