Highlights
The audio output feature was introduced in Android 11
Currently allows swapping audio between paired Bluetooth devices
Swapping audio between cast devices requires developer support
Are you looking forward to the new update in Android 13? What are your thoughts on it?
In Brief
Music is a unique phenomenon that has the power to sooth your nerves, especially if it is wrought with stress. We have many electronic devices through which we can listen to our favourite artists.
There have been many Google Pixel smartphones that are eligible to get an Android 13 OS and the latest buzz is that a new audio output feature is going to be added to it, thanks to Google that plans on adding cast devices to the menu so that users will be allowed to swap playback between all kinds of devices, which was earlier limited to only those that were connected and paired with Bluetooth.
Google had earlier planned this feature on Android 11but has now decided to go for Android 13, which means that now even remote devices can use the output from 13 OS where audio playback can switch between devices simultaneously and even multiple cast devices at the same time.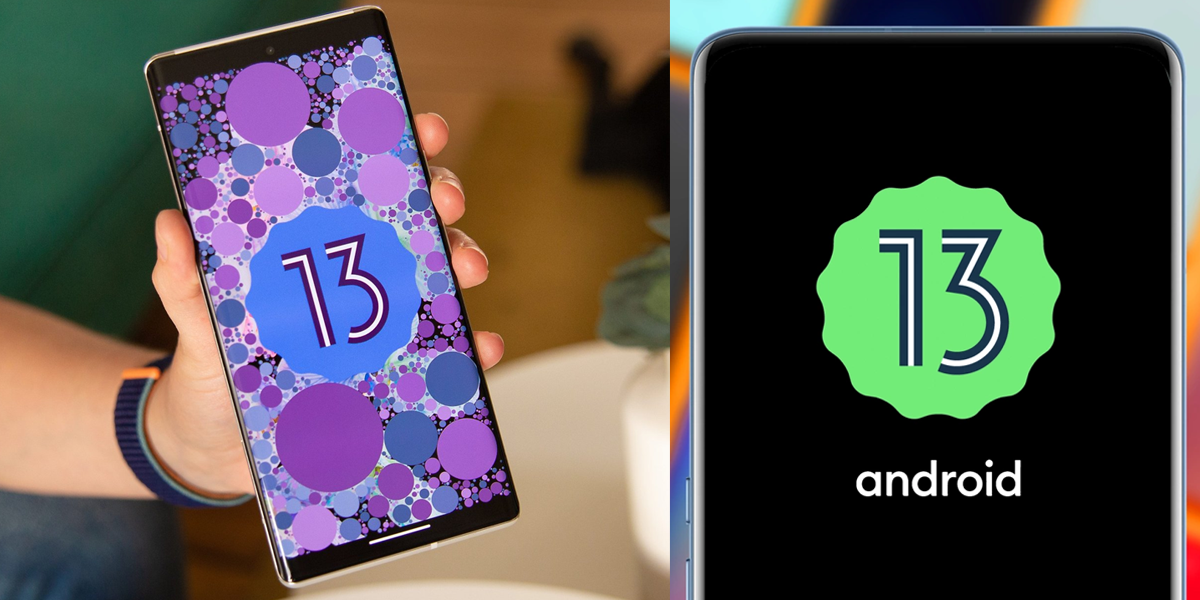 Many people would be surprised to know that Google had been working on this feature for a long time but did not release it for unknown reasons, which some experts have attributed to app developers not supporting it.
The audio output switcher that was introduced with Android 11 but switching audio output between Bluetooth devices was limited to local options like earphones and speakers, which is widely believed to be due to Google first introducing the feature to potential developers and then pulling back its support, as a result of which it never took off.
Conclusion
Now with all the issues sorted out, apps will soon start supporting this expansion feature, thereby making the switcher more useful, which will soon be added to all the other devices as well.
Also Read: Android 13 QPR1 Beta released, giving some hints about Android 13