Highlights
NBA 2K23 Arcade Edition
NBA Season
Michael Jordan
Are you an NBA fan? What are your thoughts on the addition of NBA 2K23 to the Apple Arcade Edition? Do you think it will prove to be a gamechanger?
In Brief
When it comes to arcade games, there are many of them to look forward to and each genre has its own significance in the hearts and minds of its fanbase, which continues to remain loyal to all their favourite games out there.
The new NBA season (2022-23) is just around the corner due to which Apple Arcade has just launched NBA 2K23 Arcade Edition to surprise their fans, who're also NBA aficionados, with this newest edition of the game.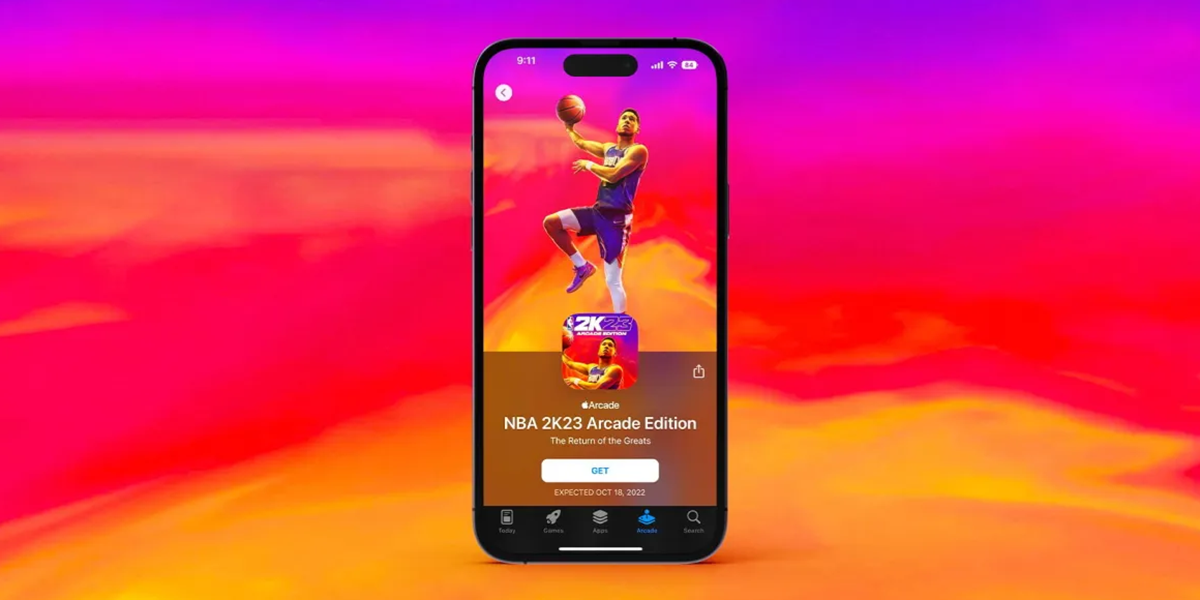 The game was launched on October 18, 2022, on Apple Store in the Arcade today, where you can also find The Gardens Between+, along with several other games from a variety of genres, even though NBA 2K23 Arcade has been touted as the star of the entire list.
NBA 2K23 has been featured as an all new 'greatest' mode that will be a treat for basketball aficionados so that they get an illuminating online experience while they're playing the game, which can last for hours depending on how long they wish to play.
2K23 will have the who's who of the NBA world where you can play with the greatest of all time, which include the likes of Michael Jordan, Luka Doncic, Kevin Durant, Devin Booker, Dirk Nowitzki, Shaquille O'Neal, among many others.
The Gardens Between+, which is a puzzle game developed by The Voxel Agents where you can get minimalist storytelling with friendship being the core focus of the plot, while casual gamers can look forward to some interesting environmental puzzles.
There are many other games that are being updated like changing titles, puzzles, challenges, and many other levels, of which the following ones are the most popular ventures that deserve to be mentioned.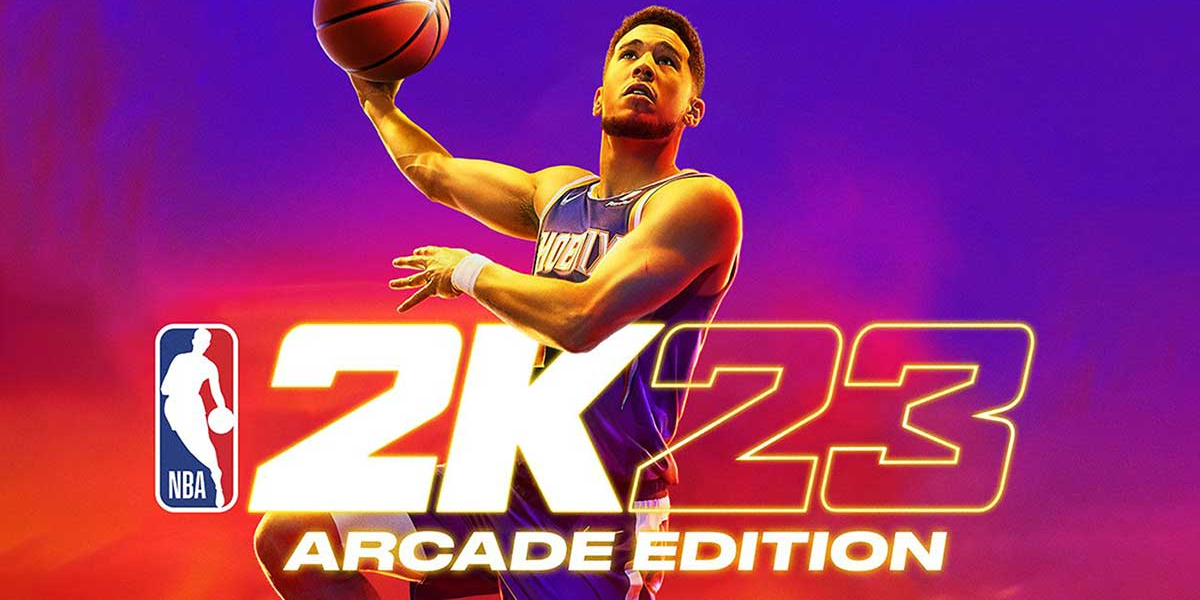 List of Updates
Fruit Ninja Classic+: A unique one to begin with as it offers spooky prizes given the Halloween theme for the seasonal event and certain Blade powers
Amazing Bomberman: When it comes to new updates, you can find Midnight Fever being added to its rick repertoire, which is inspired by an 80s Japanese pop music stage, along with a huge mission mode consisting of more than 50 challenges
Jetpack Joyride 2: You can get updated levels where storytelling gains more importance like Queen V sector 6-10, a new hero skin for Haunted Skeleton, Jetpack skin (Cola), etc. to name a few
Bloons TD 6+: Again a Halloween themed update where players can avail its banners and avatars galore, along with the introduction of some new rewards
Also Read: Fifa 23 Soundtrack Now Available on Spotify and Others; Details Inside