Home grown mobile accessories brand Ambrane has recently unveiled its first powerbank. The brand has launched its first heavy-duty and power-packed 50000mAh Stylo Max Power Bank.
The newly launched powerbank is designed for hikers & campers. Available in Blue & Black color, the just launched powerbank can be used to power larger devices like digital cameras, and laptops and even give a phone a full charge several times to spend extended time on the go. The product is available for sale via Flipkart and Ambrane website. It is offered with180 days warranty.
All the power banks & mobile accessories are manufactured in Ambrane's facility. The brand aims to address and serve customers with the newest technology at the best prices.
Built with a tough exterior outer body and 9 layers of superior chipset protection, the Stylo Max 50k mAh is encased in a high gradient matte metallic casing. The powerbank is compact and robust, making it convenient to carry with oneself wherever one goes.
Stylo Max Power Bank's 50k Lithium-Polymer capacity is supported by 20W power output for exhilarating charging speed and Quick charge 3.0. Powerbank's high-speed two-way charging is supported by the high-density power bank, which automatically regulates power output to securely charge each connected device.
The powerbank can be charged at an exponential rate to provide a smooth user experience with an 18W rapid charging port. The maximum output current is 5V/2.4A.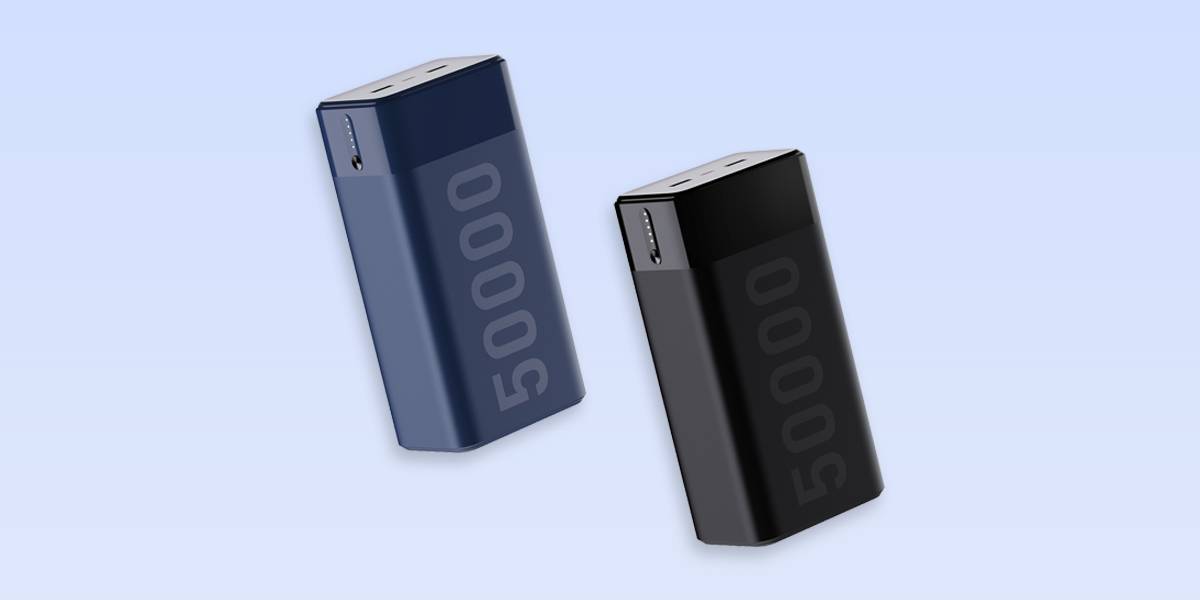 The power bank enables high efficiency and charges a conversion rate with 20W quick charging. This powerbank can be used to charge numerous devices at the same time as it is equipped with two USB and one Type-C connection charger.
 "With the massive capacity of 50k mAh Stylo Max powerbank people can explore the new untouched peaks without being worried about being low in power," said Sachin Railhan – Director, Ambrane India.
In May, Ambrane launched a youth-oriented smartwatch series, 'Wise' under the affordable segment. Available on Flipkart at an affordable price point of Rs1999, the smartwatch Wise Eon is comes with 365 days warranty.
Also, Read Here: Ambrane launches budgeted smart watch with multiple health tracking features
Equipped with smart Bluetooth calling option and a luxurious and urban chic appearance, Wise Eon Smartwatch's Bluetooth calling feature allows users to answer calls right from the wrist, taking seamless communication to the next level.
The wristwatch includes a dialer, microphone, and speaker. To make modern lives even simpler Voice assistance is also offered in smartwatch Wise Eon.