What is the best mobile game of all? The answer is going to be varied based on preference but Pokemon Go will always be in the top 5 of the all-time best games of the 21st century for which a big credit goes to the Pokemon animated series in the 2000s.
Although Pokemon Go received mixed reactions when it was launched in 2016 mainly due to tech issues, the concept was praised by old time lovers of the series and had billions of downloads by the end of the year.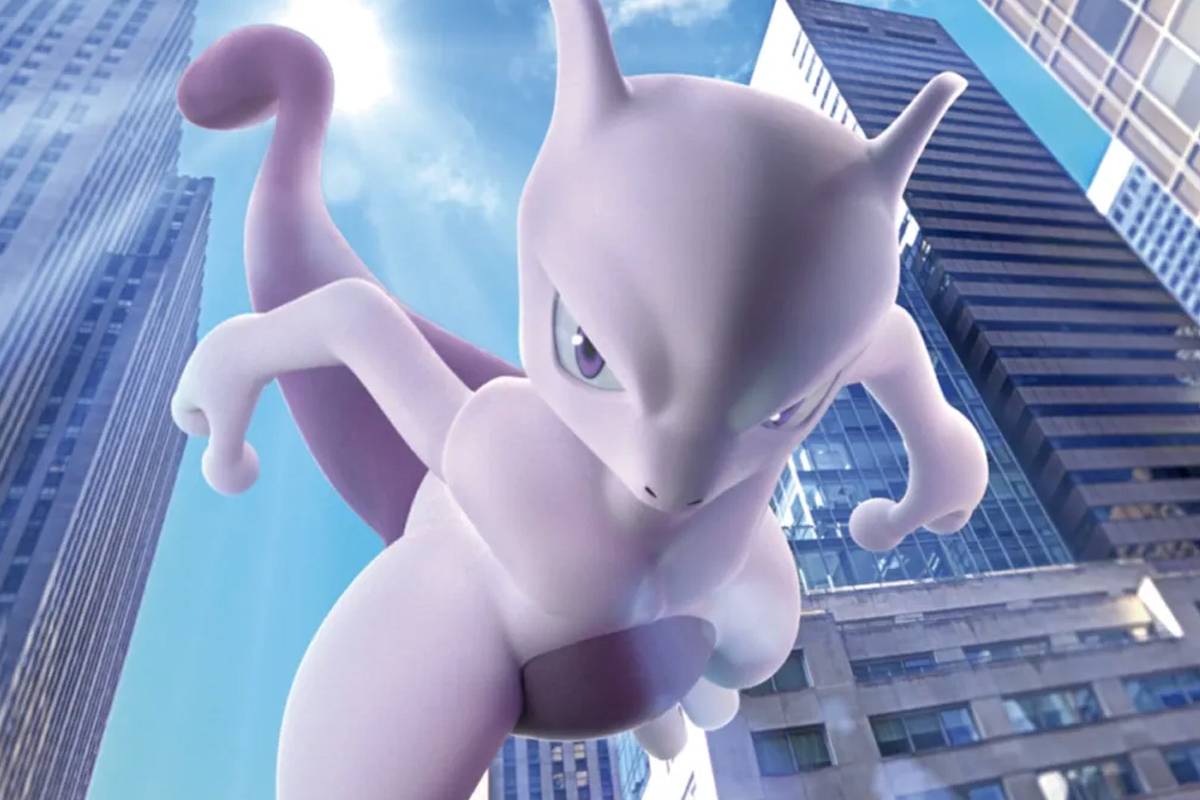 Today it has become a phenomenon that everyone raves about with the latest news being that Niantic, the game developing company of Pokemon Go, has announced that it will be launching a new app, by the name of Campfire, which will be out very soon.
Even though the project was announced in May, there are a few phases of testing and designing going on with Ingress players because Niantic wants to make sure that it immediately catches the fancy of gaming aficionados.
Brief Summary
A social networking app by Niantic might not float the boat of many people as there are many similar applications out there but it should be noted that the company is working on many other games so it's only natural that this too will see the light of the day.
The initial rollout of the app will be available to a handful of players that are familiar with Pokemon Go since the beginning as Niantic opines that they deserve to learn about Campfire for being loyal to their gaming venture for long.
Campfire will provide necessary info about events and game activities in the vicinity that will allow the players to locate one another and have a get together to pastime with a round of games.
Another feature that we'll see is a private messaging tool for friends where while playing Pokemon Go, one player can DM the location of raid to another so that the meeting happens quickly.
There will be a 'flare' option so as to notify other players about some interesting developments regarding the game because the main purpose of any such venture is pure entertainment.
This is just the tip of the iceberg because Niantic has many other games to its name like virtual pet sim Peridot, Pikmin Bloom and the newly announced NBA All World, which is going to be a roller coaster ride for the millions that are going to witness it.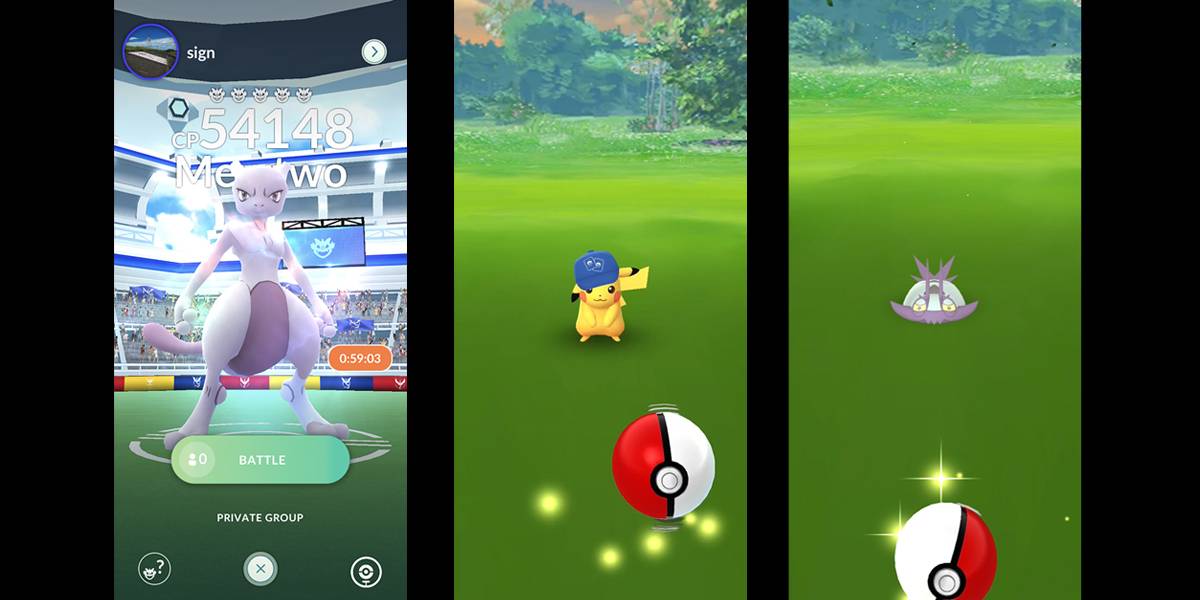 Also Read Here: Gaming Platforms Are Becoming the New Social Media: Here's how