Apple is arguably the biggest tech giant in the world today that has rolled out some of the best devices for the past many years. However, AirTag is one such device that not many people are aware of, which is designed for finding personal possessions like keys and backpacks.
It is also known as a key finder that is the size of a half-dollar coin that can be slipped into or attached to the users' personal possessions so that they can be kept track on and located immediately before getting lost.
Apple updates AirTag to curb unwanted 'tracking'
Highlights
AirTag included chimed notifications to inform users of Apple devices.
Apple launched AirTag in 2021.
AirTag was designed to help people locate their personal belongings.
AirTag Stalking Forces Two Women to File Lawsuit on Apple
The AirTag device has landed Apple into a legal soup as two women have filed a lawsuit against the California-based tech giant, both of whom have claimed that the device makes it easy for stalkers to stalk unsuspecting victims and terrorize them.
Apple AirTag is meant to be attached to personal belongings like keys, vehicles, apparels, bags, and small electronic devices, so that they can be tracked and located by the owners immediately, but it has been revealed that it can also be used to track people without consent.
Apparently, the ex-boyfriend of one of the two women planted the AirTag in the wheel well of her car and was able to track the location she had moved into to avoid being harassed by him, while the other woman's estranged husband planted an AirTag in her child's backpack to track her movements.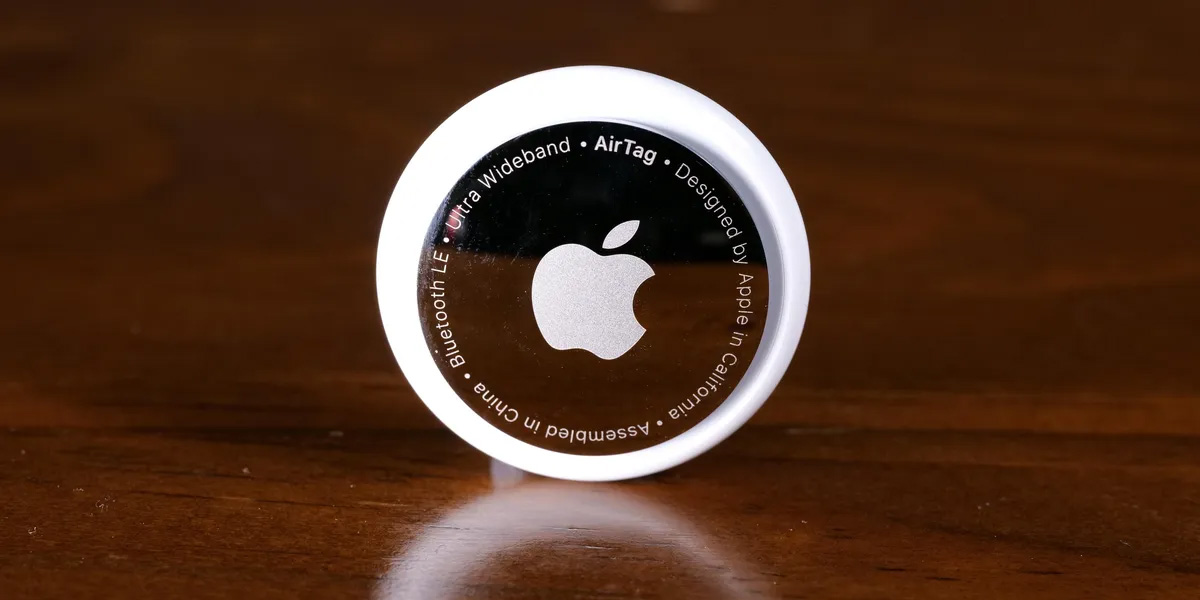 Privacy advocates too have voiced their concerns regarding the device, prompting Apple to upgrade its safety measures, shortening the time for notifications and keeping users in the know when an unregistered AirTag was moving with them like the one attached in the wheel well of the victim's car.
Both women have accused Apple of negligence as the company released a device that was unsafe and dangerous for women, which is why they have appealed in court to award unspecified monetary damages to them.
It remains to be seen where this story goes from here because there have been similar complaints regarding the AirTag from several other users as well, which is why Apple needs to take prompt action to avoid falling under unwanted scrutiny that can damage their reputation and affect their upcoming devices during launch.
Stalkers can track you using Apple AirTags; here's how to prevent yourself