To address the menace of unwanted tracking, Apple has announced new advancements to AirTag and the Find My Network.  According to the latest update, Apple is taking various steps to check unwanted tracking:
New privacy warnings during AirTag setup: In an upcoming software update, every user setting up their AirTag for the first time will see a message that clearly states that AirTag is meant to track their own belongings, that using AirTag to track people without consent is a crime in many regions around the world, that AirTag is designed to be detected by victims, and that law enforcement can request identifying information about the owner of the AirTag.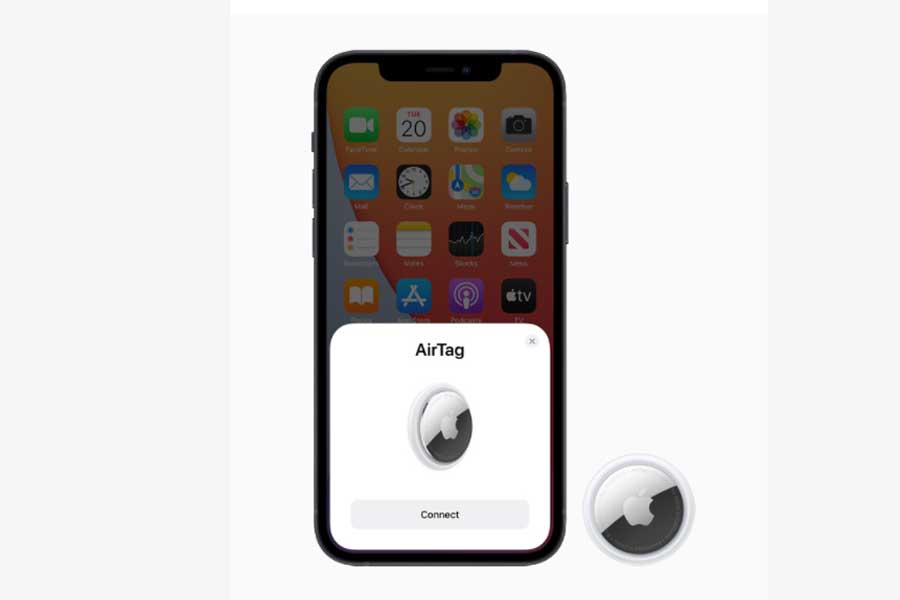 Addressing alert issues for AirPods: Apple also heard from users who have reported receiving an 'Unknown Accessory Detected' alert. The Company has confirmed this alert will not display if an AirTag is detected near you — only AirPods (3rd generation), AirPods Pro, AirPods Max, or a third-party Find My network accessory. In the same software update, Apple will be updating the alert users receive to indicate that AirPods have been traveling with them instead of an "Unknown Accessory."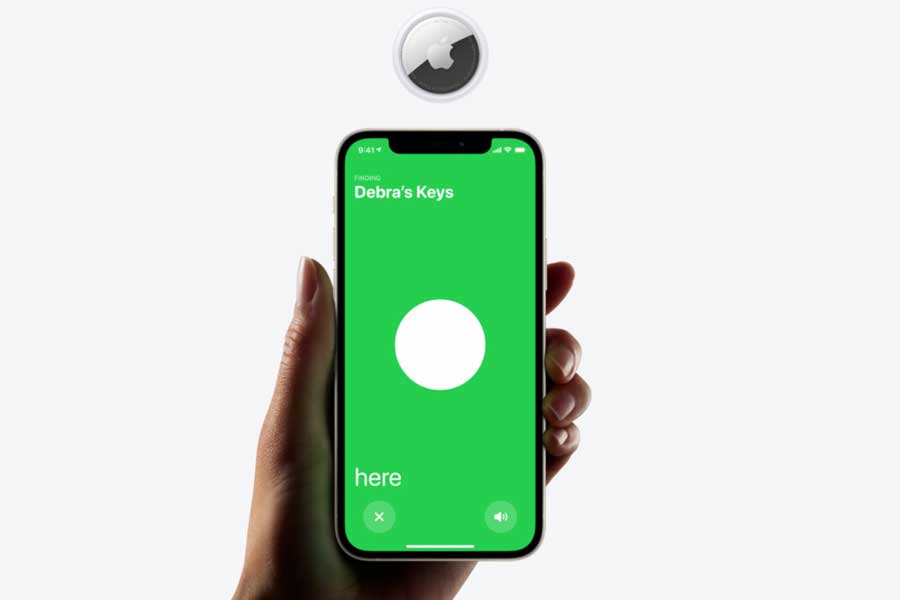 Updated support documentation: Apple is updating its unwanted tracking support article on apple.com to communicate the safety features built into AirTag, AirPods, and Find My network accessories. This page now includes additional explanations of which Find My accessories may trigger an unwanted tracking alert, more visuals to provide specific examples of such alerts, and updated information on what to do after receiving an alert, including instructions for disabling an AirTag, AirPods, or Find My network accessory. There are also links to resources individuals can use if they feel their safety is at risk, such as the National Network to End Domestic Violence and the National Center for Victims of Crime.
Additionally, Apple is also investigating a series of updates that they plan to introduce later this year, including:
Precision Finding: This capability allows recipients of an unwanted tracking alert to locate an unknown AirTag with precision. iPhone 11, iPhone 12, and iPhone 13 users will be able to use Precision Finding to see the distance and direction to an unknown AirTag when it is in range. As an iPhone user moves, Precision Finding fuses input from the camera, ARKit, accelerometer, and gyroscope to guide them to the AirTag through a combination of sound, haptics, and visual feedback.
Display alert with sound: When AirTag automatically emits a sound to alert anyone nearby of its presence and is detected moving with your iPhone, iPad, or iPod touch, we will also display an alert on your device that you can then take action on, like playing a sound or using Precision Finding, if available. This will help in cases where the AirTag may be in a location where it is hard to hear, or if the AirTag speaker has been tampered with.
Refining unwanted tracking alert logic: The unwanted tracking alert system uses sophisticated logic to determine how Apple alert users. The Company plans to update their unwanted tracking alert system to notify users earlier that an unknown AirTag or Find My network accessory may be traveling with them.
Tuning AirTag's sound: Currently, iOS users receiving an unwanted tracking alert can play a sound to help them find the unknown AirTag. Apple will be adjusting the tone sequence to use more of the loudest tones to make an unknown AirTag more easily findable.
The Company designs their products to provide a great experience, but also with safety and privacy in mind.
What is AirTag
AirTag, an iPhone accessory, lets users keep track of personal items like their keys, wallet, purse, backpack, luggage, and more through the Find My app. AirTag was designed to help people locate their personal belongings, not to track people or another person's property.
Also, Read Here: realme GT 2 Pro is coming soon, stay tuned