Apple has announced to discontinue its iPod after more than 20 years of its introduction in October 2001. However, the touch-screen model of iPod will be available for purchase through apple.com/in, and Apple Authorised Resellers while supplies last. The iPod got its last update in 2019 and costs $199.
After integrating an incredible music experience across all of its products, from the iPhone to the Apple Watch to HomePod mini, and across Mac, iPad, and Apple TV— along with access to more than 90 million songs and over 30,000 playlists available via Apple Music, the Company does not see iPod as a necessary product anymore.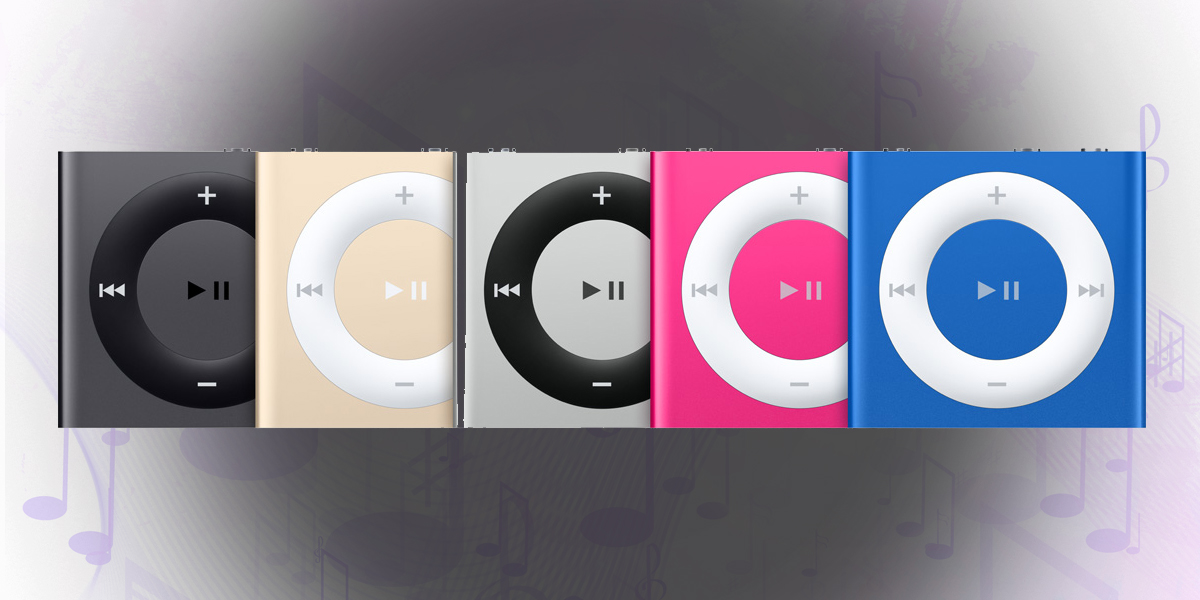 And Apple Music has earned accolades for delivering industry-leading sound quality with support for spatial audio — there's no better way to enjoy, discover, and experience music.
 "Music has always been part of our core at Apple, and bringing it to hundreds of millions of users in the way iPod did impacted more than just the music industry — it also redefined how music is discovered, listened to, and shared," said Greg Joswiak, Apple's senior vice president of Worldwide Marketing.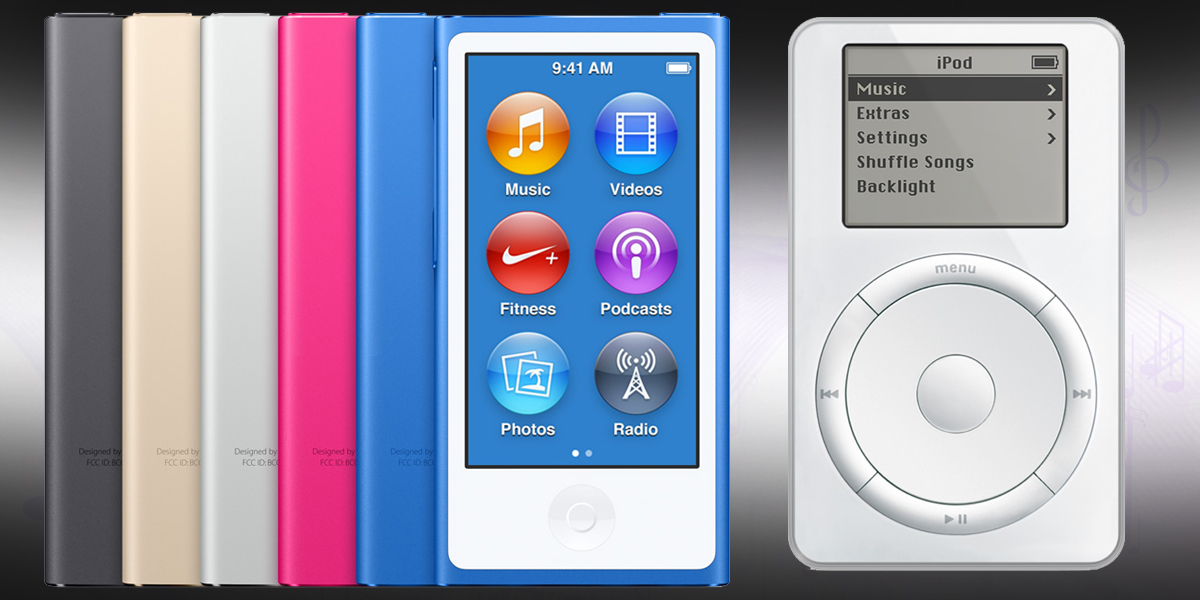 Introduced by Steve Jobs, the iPod is known for its vital role in making Apple from almost a bankrupt company to an eventual $3 trillion behemoth. The iPod set the stage for the development of the iPhone, iPad and AirPods – product line that now help Apple make most its revenue.
After releasing dozens of versions of the iPod over the years, Apple started phasing out models in 2014. Earlier versions of the iPod, such as the iPod Shuffle and iPod Nano have already been discontinued. According to reports, sales of iPods have fallen since their peak in 2008 as consumers preferred to have smartphones and other devices to experience music.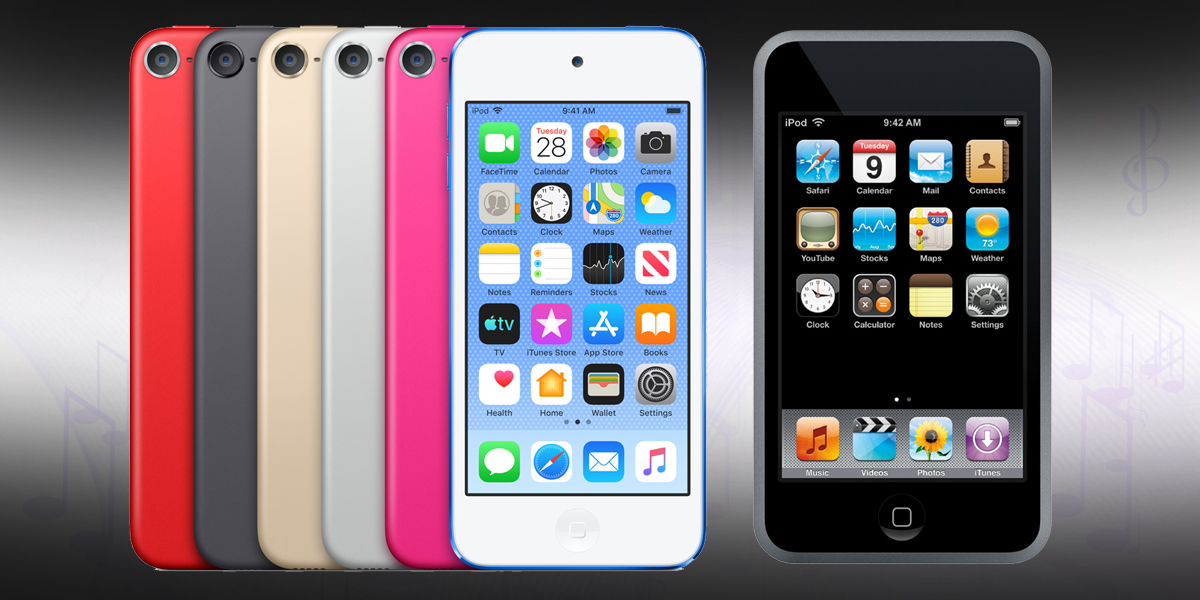 Fans of the iPod mourned the device's discontinuation on social media platforms. They reminisced about buying their first music player.
Also, Read Here: Best Gaming Headphones Under 2000 for Mobile and PC: List of Top 7 Headset with Price in India