Lord of the Rings mobile game announced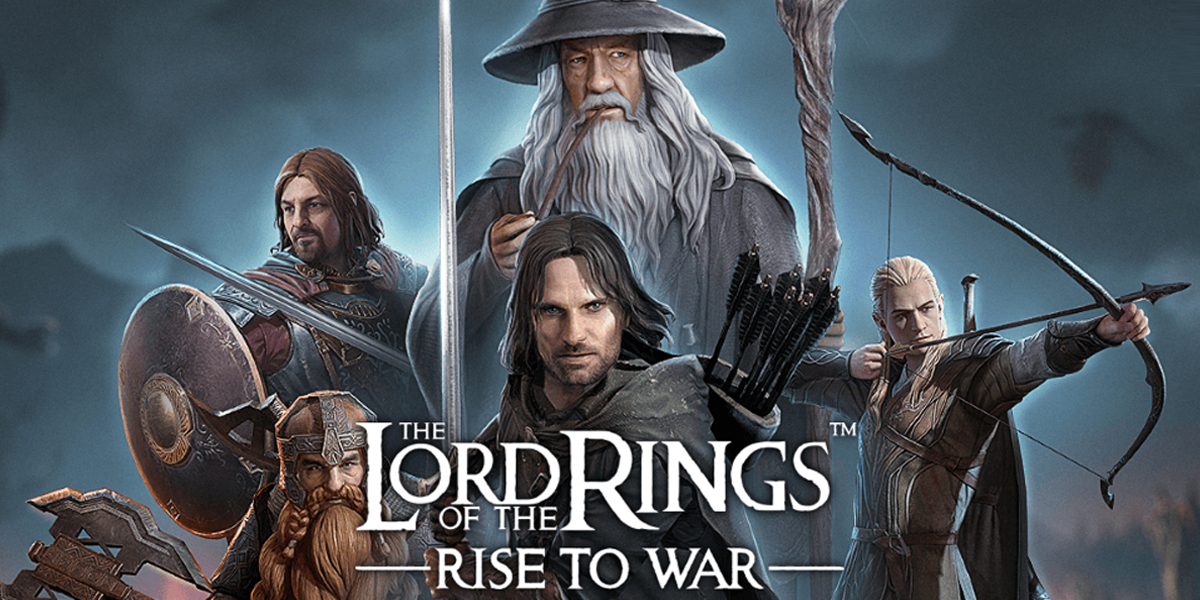 The Lord of the Rings, a famous book series turned epic film franchise, is coming to television. Electronic Arts have teamed up with Middle-earth Enterprises to create a new free-to-play mobile game set in the Lord of the Rings realm. The Lord of the Rings: Heroes of Middle-earth is the title of the game. It will be a collectable role-playing game (RPG) that will bring The Lord of the Rings' magical universe to life in the form of a strategic, social-competitive experience. This summer, The Lord of the Rings: Heroes of Middle-earth will begin restricted regional beta testing. Turn-based combat, extensive collection mechanisms, and a diverse cast of characters from The Lord of the Rings and The Hobbit universes will all be featured in The Lord of the Rings: Heroes of Middle-earth. Players will be able to struggle through legendary storylines from Tolkien's realm and join the fight against Middle-villains. earth's
Apple retires iPod Touch after two decades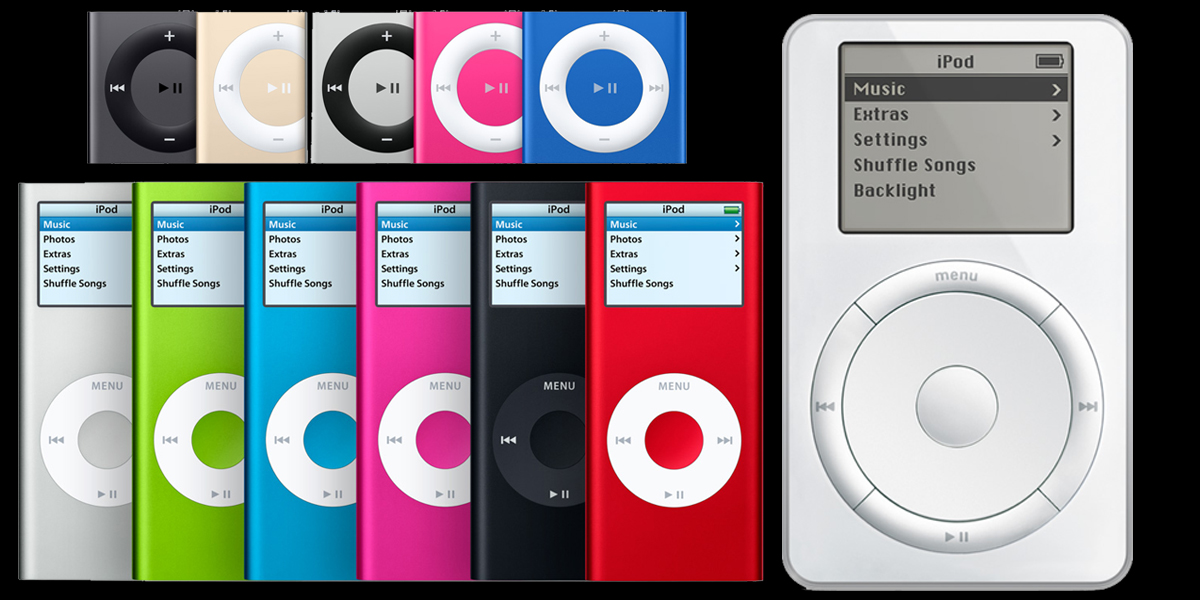 Apple is retiring the iPod Touch, marking the end of the iPod product line, nearly two decades after its inception. The main reason for the decision is that the product is no longer relevant in the era of current technology. Apple Music may now be streamed on an iPad, iPhone, HomePod, MacBook, and even through an Airpods and Apple Watch environment. The introduction of these products has reduced iPod sales. Customers can still buy the music streaming gadget (for US$ 199) until the current stock runs out, according to a company statement. It went on to say that the iPod's legacy will be carried on through its other devices. "Today, the spirit of the iPod lives on. We've integrated an incredible music experience across all of our products, from the iPhone to the Apple Watch to HomePod Mini, and across Mac, iPad, and Apple TV. And Apple Music delivers industry-leading sound quality with support for spatial audio. There's no better way to enjoy, discover, and experience music," said Greg Joswiak, Apple's senior vice president of Worldwide Marketing in a statement.
Also Read: After 20 years, Apple announces to discontinue iPod
Vivo X80 series arrives on May 18 with these lenses and processors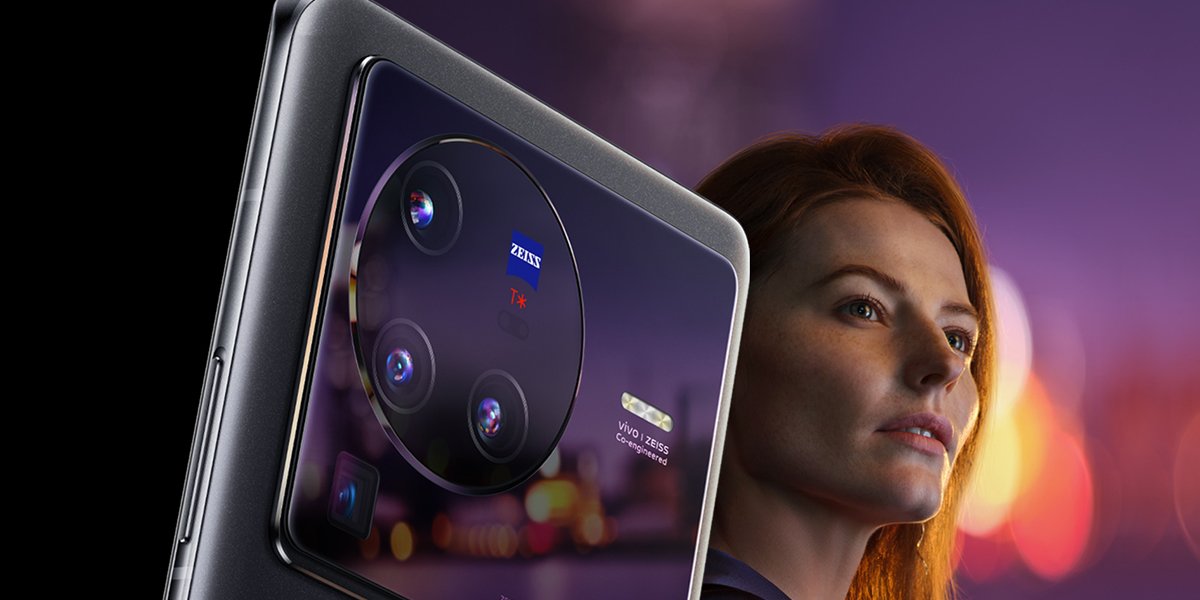 The Chinese smartphone manufacturer, Vivo, has stated that its new flagship series, the X80, would be introduced in India on May 18. The Vivo X80 series, co-developed with ZEISS, will include two new premium smartphones: the Vivo X80 and Vivo X80 Pro. This new series will combine ZEISS and Sony, as well as Qualcomm and MediaTek. Both smartphones boast about their shooting capabilities and claim to improve on industry norms. The Vivo X80 series' notification page is already up and running. According to the teaser, the Vivo X80 series will employ ZEISS optics. This isn't the first time a smartphone manufacturer has used the famed ZEISS optics. The Vivo X80 is projected to start in the mid-thirties, while the X80 Pro will cost more than $50,000. These phones will be available through Flipkart and the company's retail network as well.
Also Read: Vivo X80 series with 6.78-inch AMOLED display debuted globally, India launch next week
Google I/O 2022 today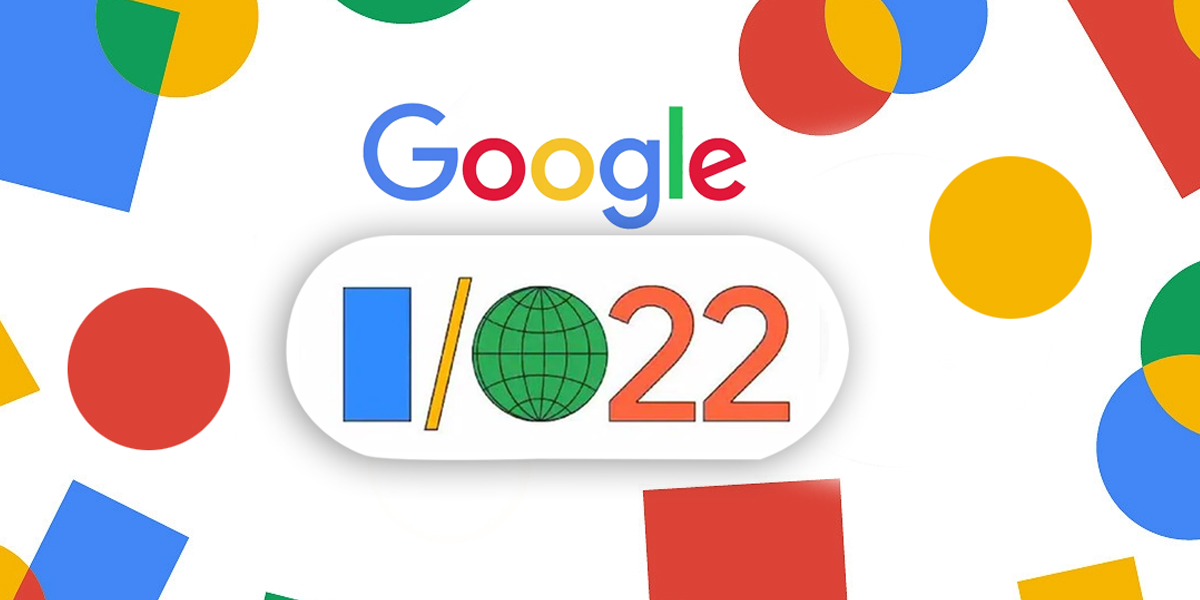 Google has set the stage for its annual developer conference- Google I/O today May 11, 2022. The event will commence with a keynote address by Sundar Pichai, CEO, of Alphabet Inc. It is a two-day event expected to unfold an array of consumer-centric products, including some like, Android OS, Chrome OS, Google Play and Maps. The brand is also posting some polls on Twitter asking the users to guess their offerings at the upcoming event. Some more announcement we can expect at the event is for Android 13, Pixel Fold, Pixel 6a, Pixel Watch, and New Nest Hub.
Also Read: Ambrane introduces smartwatch with Bluetooth calling feature, priced at Rs 1999