Acer recently announced a new update regarding its new 3D gaming application SpatialLabs TrueGame called 3D Ultra Mode that will provide an opportunity for gamers to venture deeper and deeper into the 3D gaming world, along with the 3D+ gaming mode.
The new update comes with highly enhanced stereo rendering capabilities, while the SpatialLabs TrueGame application itself was designed in the first place who are gaming fanatics of the highest order that are crazy about exploring and losing themselves in an immersive gameplay.
Highlights
The 3D Ultra mode in SpatialLabs TrueGame allows gamers to venture deeper into the world of 3D gaming in addition to the 3D+ gaming mode.
Gamers can customize stereo 3D effects based on their visual and performance preferences with its 3D Sense feature.
New TrueGame forum in SpatialLabs Community for gamers to exchange ideas and experiences.
Acer Introduces 3D Ultra Mode in SpatialLabs TrueGame
Acer came up with a huge update regarding its 3D gaming application called SpatialLabs TrueGame, along with the 3D Ultra mode addition where this new feature offers gamers the ultimate 3D gaming experience with its enhanced stereo rendering capabilities, projecting images with depth and extremely life-like 3D geometry.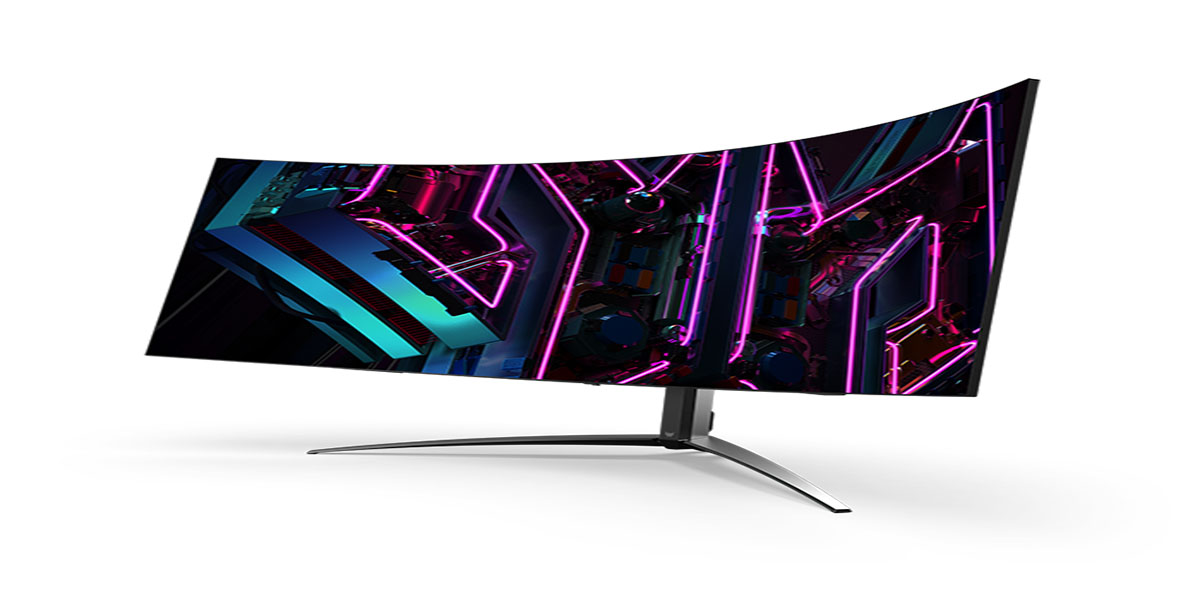 It needs to be mentioned that the SpatialLabs TrueGame application was specifically designed for gamers who are fond of exploring and losing themselves in immersive gameplay because they view it as a medium to explore and experience new realities when they set off on their quests for treasure and glory.
With this new update you get features like 3D Sense, a collection of 3D stereo effect configurations to match the players' preferences in terms of visual details, effects, and 3D depth intensity.
TrueGame presents the game in such a way that is tailored for different players and continues to support game titles with new profiles added every month, including today's list of AAA titles and former top classics that users can enjoy in their full 3D glory.
"Game development is an art form that calls on developers to bring their dreams into amazingly realistic and enchanting 3D worlds. It is an endeavor that requires an enormous investment of time and creativity." said Jerry Kao, Co-COO, Acer Inc. "The viewing experiences of today's gamers are greatly limited with 2D display devices. This changes with SpatialLabs TrueGame as we continue to push the envelope of the 3D gaming experience by adding full geometric 3D and unleashing the power of stereoscopic 3D technology."
SpatialLabs TrueGame 3D Ultra Features
SpatialLabs uses the combination of eye-tracking solution, stereoscopic 3D display and real-time scene rendering technologies that brings catchy and eye-popping 3D scenes, objects, and fictional characters on the screen to life.
It requires a simple click of the button for you to can instantly enjoy stereoscopic 3D gaming, as its patented One-click Game Play function allows TrueGame to automatically launch installed games with their pre-configured 3D profiles.
Due to the application, you can also manage leveraging information developers that includes shaders and 3D geometry in games, while the 3D Ultra mode's addition of a second virtual camera avails a never before seen 3D immersion experience.
TrueGame application is quite easy-to-use where the addition of the optimized 3D Ultra profile provides 3D lovers a new level of ecstasy due to getting a smoother and wider range of glasses-free stereoscopic 3D effects, specifically developed for each individual game title.
Acer Aspire 7 – The Ultimate Pocket-Friendly Gaming Laptop
SpatialLabs TrueGame Availability
According to official sources, the 3D Ultra mode will go live via software update at the end of January 2023. It also supports the Predator Helios 300 SpatialLabs Edition gaming laptop and the Acer SpatialLabs View display.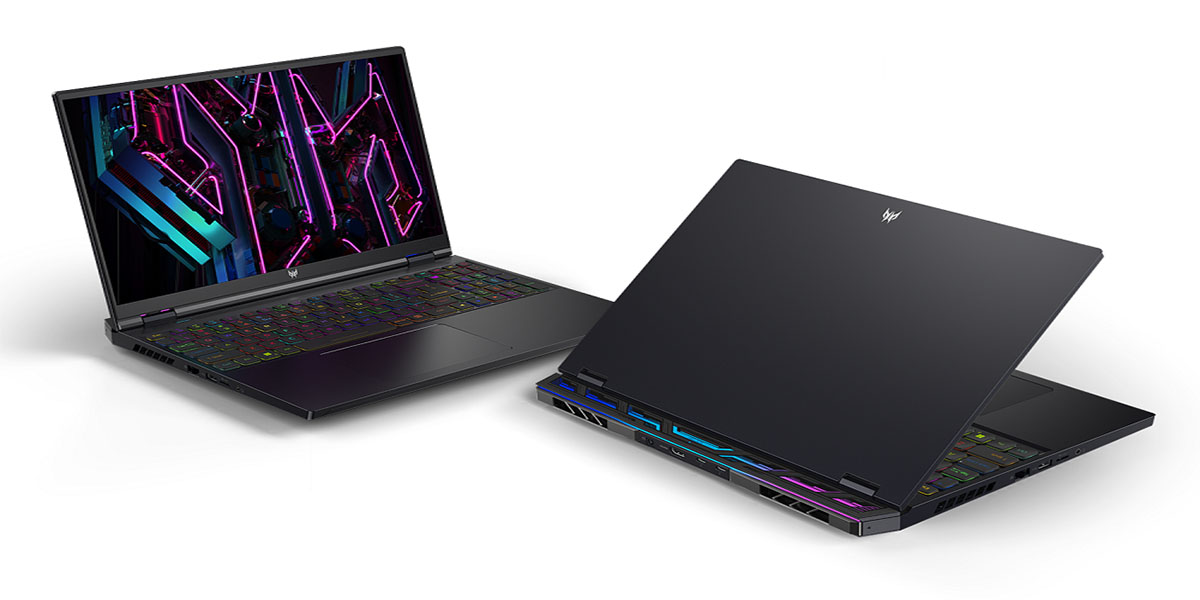 Acer announces all new Predator Helios 500 gaming laptop with 4K Mini LED panel