After gaining the top spot briefly in 2021, Xiaomi again slipped down to the third spot below Apple and Samsung in 2022 thanks to pandemic aftereffects and some misses from the brand itself. Xiaomi's product line, however, has been impressive throughout with multiple new launches in 2022.
There is the Redmi Note 11 making a mark for itself in the mid-range smartphone segment, the Xiaomi 12S Ultra with an impressive primary camera sensor, and a range of Poco smartphones hitting different price segments.
Xiaomi, even after maintaining a strong foothold in the smartphone market since its first appearance still has a long way to go as a brand with scope for improvement in software, flagship devices, smartphone pricing and more. As we enter a new year, here are 5 things we want to see from Xiaomi in 2023.
Workout on the Pricing of The Flagship Smartphones
Xiaomi started off as a brand with pocket-friendly flagship smartphones and continued the trend for years. The Mi 9 was unveiled in 2019 at ₹41,490 (now for ₹39,490) competing with Samsung Galaxy S10e launched in the same period at ₹ 62032.55 (now retailing at ₹ 44,990).
The same brand this year has changed its strategy to an extent that a rather standard Xiaomi 12 price at the time of launch was ₹ 62032, while some of Samsung's best handsets such as the Samsung Galaxy S22 and the Google Pixel 7 were priced at ₹ 66173 and ₹ 49609 respectively.
In 2023, we truly hope Xiaomi as a smartphone brand works out on the pricing of the flagship smartphones and goes in with a little more aggressive pricing approach.
Let the Xiaomi Foldable Smartphones Enter the Global Chat
We have been hearing about it for a while, maybe it's time to finally let it see the light of day. It's not like Xiaomi's foldable smartphones are out of reach for everyone.
The brand has already released Xiaomi Mix Fold 2 with a Chinese market-only approach in August 2022. The fact that Xiaomi hasn't yet allowed any of its foldable devices outside China is what we are hoping will change in the coming year.
Xiaomi Mix Fold 3, scheduled to be launched in 2023, could be the device to land in the global smartphone market.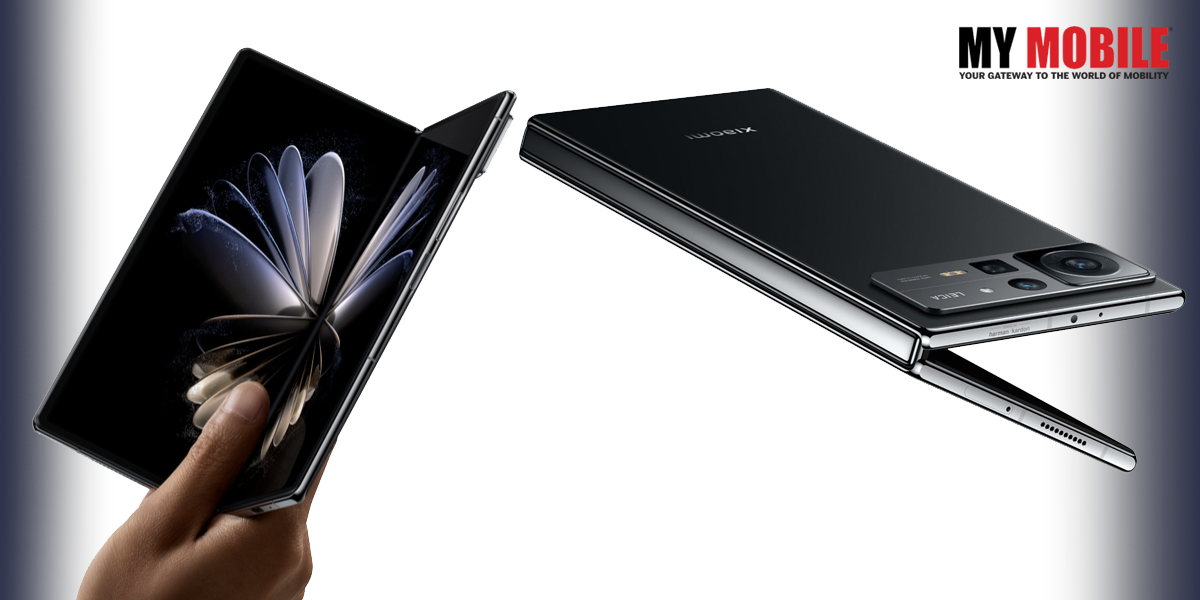 Extend the Update Policy to Mid-Rangers
The Xiaomi 11T series of 2021 was the first release where Xiaomi came up with its extended update policy. As per the policy, the brand offered three OS updates and four years of security patches.
Apart from Xiaomi 11T and Xiaomi 11T Pro, the extended update policy was also available for other handsets such as the Xiaomi 12 series.
However, Xiaomi needs to extend this to mid-range devices as well. For example, Samsung is offering extended updates to even the Galaxy A50 series smartphones.
Get the Product Lineup in Order
The Xiaomi product portfolio is something that the brand urgently needs to work on and we hope 2023 is going to be the year when they do. The brand is known for offering region-specific smartphones, rebadged handsets, and multiple smartphones with almost no differences in the spec sheet.
With more than a dozen handsets launched under Redmi Note 11 series in 2022, Xiaomi's product lineup went a lot more convoluted. We are hoping the brand gets the product lineup in order in 2023.
Introduce a Fresh Android Skin
MIUI must have a better and more original visual identity for it to even stand a chance amongst its rivals. The Android skin shared extensive similarities with the iOS in terms of appearance and navigation that it mostly feels like a copied version.
Samsung One UI and Oppo Color OS have already proved that it's very much possible to imbibe elements than making a direct copy of iOS.
In 2023, we would like Xiaomi to provide a different UI experience along with some exciting functional changes.